Jennifer Lopez's Holiday French Manicure
Jennifer Lopez's Holiday French Manicure Is Festive Yet Elevated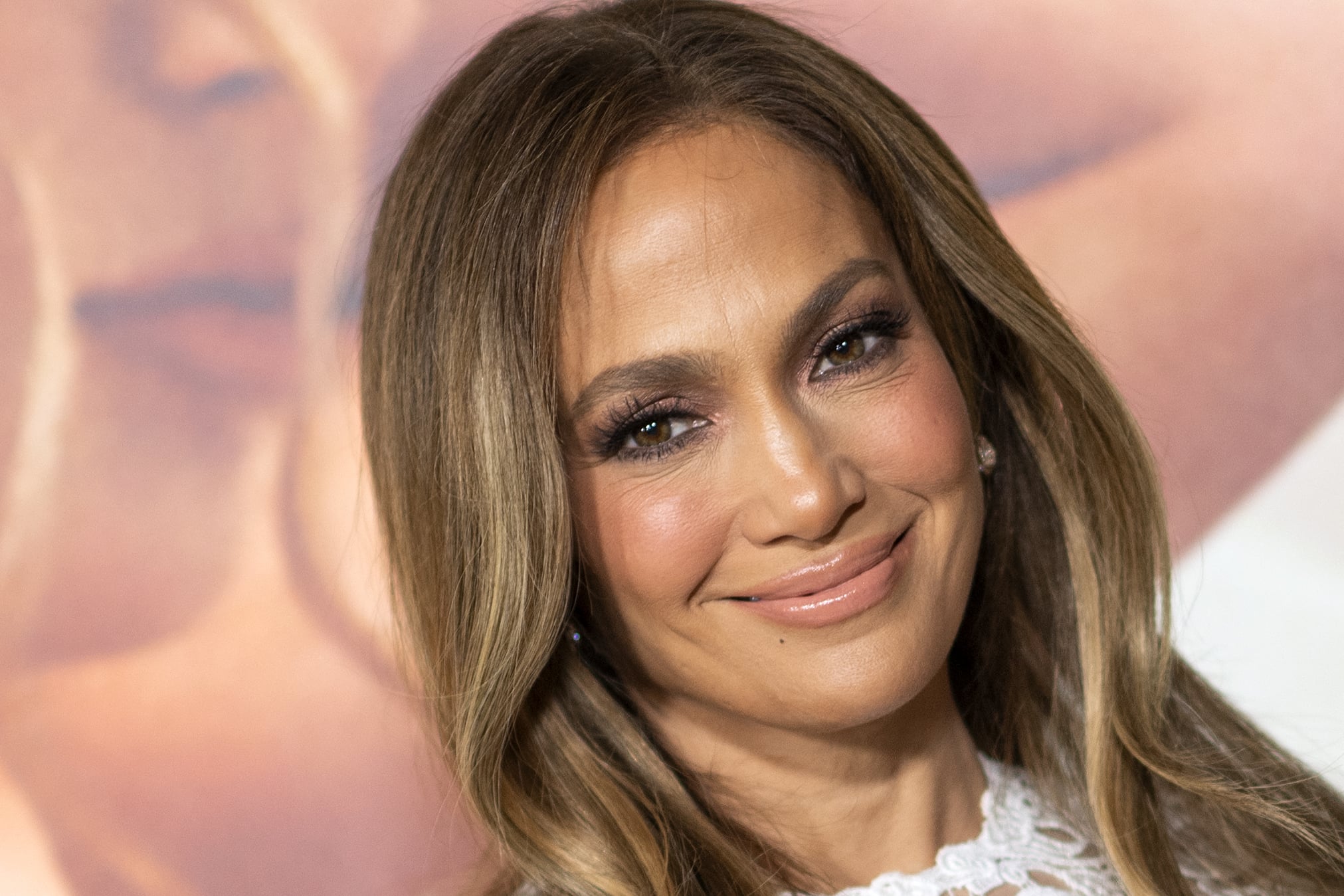 Image Source: Getty / Valerie Macon
Jennifer Lopez added a little flair to the classic french manicure. Ahead of the holidays, which will mark her first since marrying Ben Affleck earlier this year, the hardworking triple threat got a festive manicure inspired by candy-cane stripes. "Holiday Sweetness," her longtime manicurist Tom Bachik wrote in the caption for his Instagram Reel set to "Sugar Sugar" by The Archies. "Starting off the season with some Sugar!"
For this elevated holiday manicure, Lopez's almond-shaped nails had french tips, with three accent nails on her index, middle, and pinky fingers. Lopez's index and pinky featured a flurry of snowflakes, while her middle finger had white candy-cane stripes swirling across it.
Though minimal as far as nail art goes, this is still a nice switch-up for Lopez, who typically favors neutral manicures and classic colors. For her wedding in July, for example, Lopez had the popular milk-bath manicure — a light-pink color, which Bachik jazzed up with glitter, floral designs, and a hummingbird accent. More recently, Lopez had square-shaped nails painted in a beige color, which Bachik appropriately dubbed "rich girl nails."