Jennifer Lopez Says Alex Rodriguez Had a Role in JLo Beauty
The Unlikely Inspiration Behind Jennifer Lopez's New Skin-Care Line Is . . . Alex Rodriguez?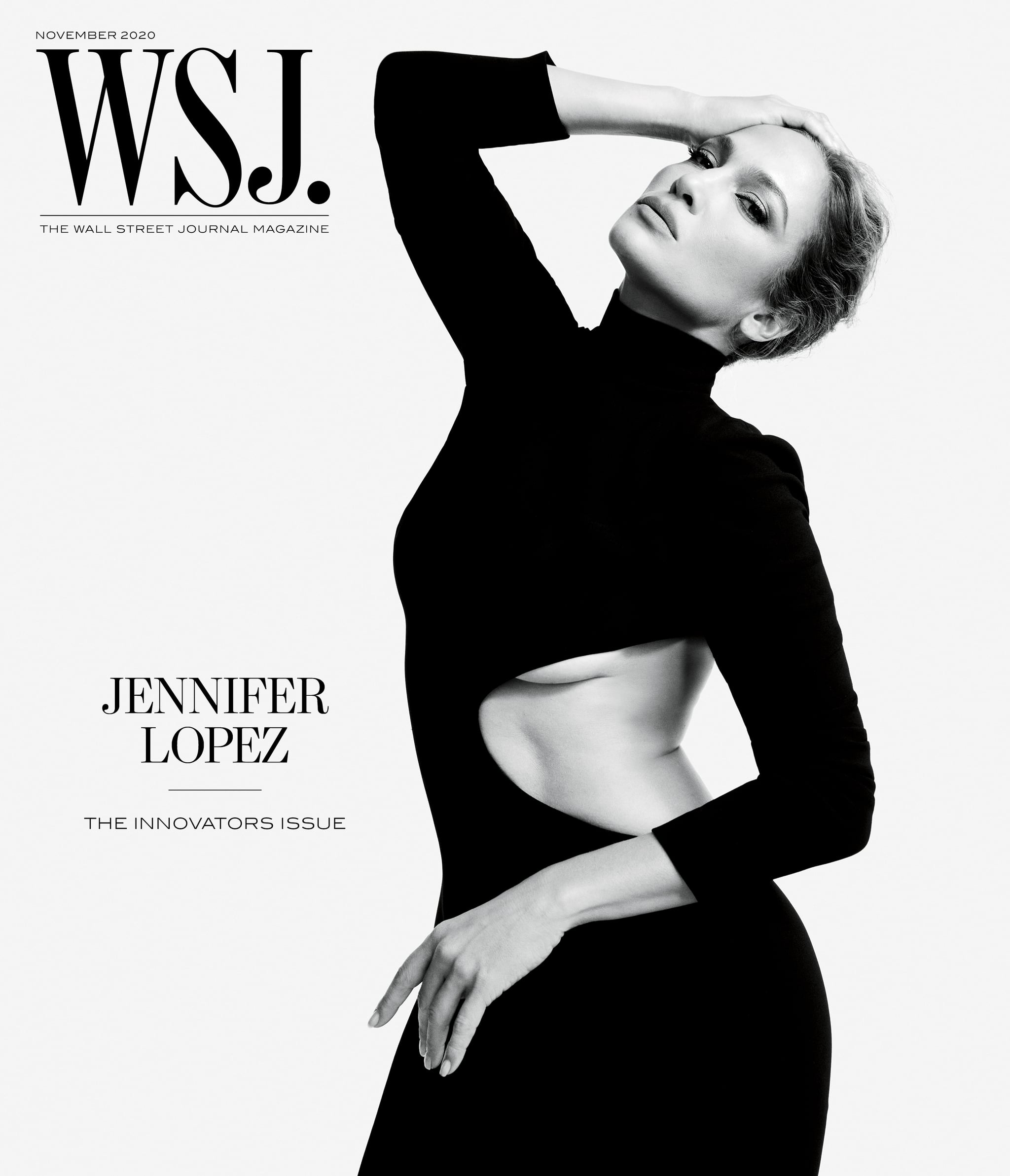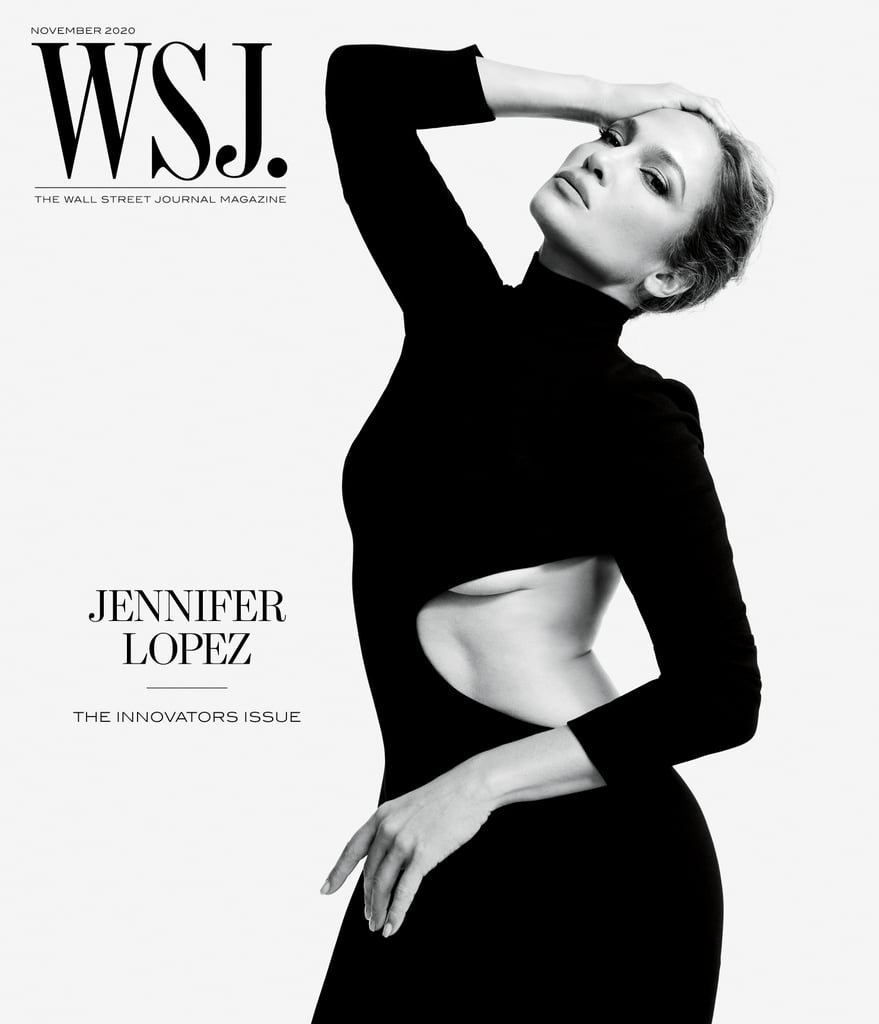 Jennifer Lopez is the cover star for WSJ. Magazine's November Innovator's Issue, and in her accompanying interview, she briefly told the interesting backstory for her upcoming skin-care brand. JLo Beauty, as it's been revealed, will officially launch on Jan. 1. According to Lopez, it's been a dream of hers since before she began dating her now-fiancé, Alex Rodriguez, who surprisingly (or maybe not, depending on how you look at it) had a lot to do with why she chose to finally get it off the ground.
"When Alex came into my life, he was like, 'Let's build your skin-care company. This is a dream of yours. Let's do it together. Let's own it,'" she said. "It's like when somebody opens up your eyes to something new — it's like a broadened horizon."
Lopez and Rodriguez began dating in early 2017. The couple got engaged two years later during a trip to the Bahamas. That Rodriguez played a major role in the creation of the music legend's new company isn't hard to believe when you consider how much he champions her work. Later in the interview, Lopez mentioned that the reason their relationship has worked since the beginning is because they constantly encourage each other to grow.
"I think where we're twin souls, or whatever term you want to use, is in the way that there are no limits," she said. "That we're limitless. That's my thing, but he helped me realize how true that is. We can do anything. We both have that DNA—like, why not? Why can't we build not one multibillion-dollar business, but three or four?"
We're not quite sure if this means Rodriguez has also had a major say in the creation of some of the actual products that will launch with JLo Beauty, but even if he hasn't, this story is yet another reminder of why they're still one of our favorite couples.
Image Source: Gray Sorrenti for WSJ. Magazine