KKW Beauty and Kylie Cosmetics Temporarily Shut Down Over Coronavirus Concerns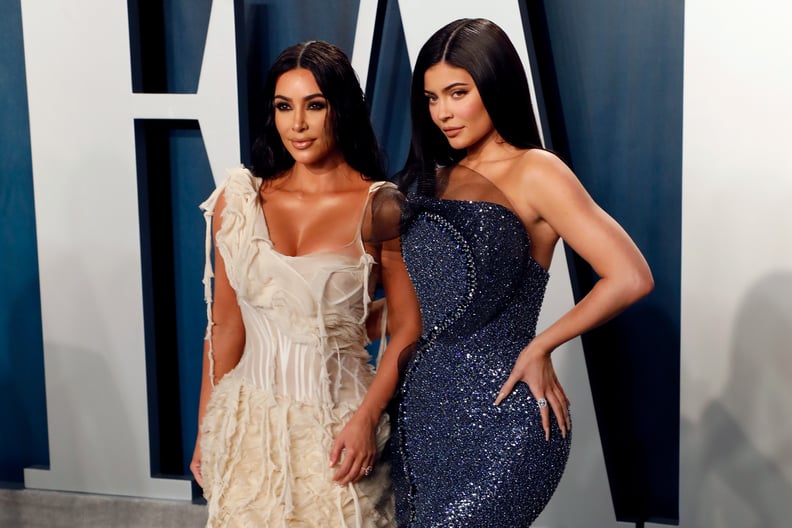 KKW Beauty and Kylie Cosmetics have both temporarily stopped shipping due to coronavirus concerns. The companies, owned by siblings Kim Kardashian and Kylie Jenner, respectively, posted special messages to their websites this week to share the news with customers, revealing that they'll still be taking new orders, though the orders won't be shipped at this time.
"Due to current health orders in California, our fulfillment center is temporarily closing," a statement on the KKW Beauty website reads. "While our website remains available to accept orders, our fulfillment center cannot guarantee delivery dates at this time. Your order will receive top priority as soon as we can resume shipping." The Kylie Cosmetics team released a similar statement shortly after. Both sites are still open and able to receive orders, though they won't be shipped at this time. Customers who ordered product from both brands after March 16 also have the opportunity to cancel their unshipped orders and receive a full refund.
This news comes just days after millions of people in California were ordered to shelter in place in order to slow the spread of the novel virus. In addition to closing its fulfillment center this week, KKW Beauty also recently postponed the launch of its Classic II eye-shadow palette and nude gloss lip products, which were set to be released online on March 20.