Lisa Rinna Talks Fuller Lips and Rinna Beauty Products
Lisa Rinna Reveals the Secret to Fuller Lips
As POPSUGAR editors, we independently select and write about stuff we love and think you'll like too. If you buy a product we have recommended, we may receive affiliate commission, which in turn supports our work.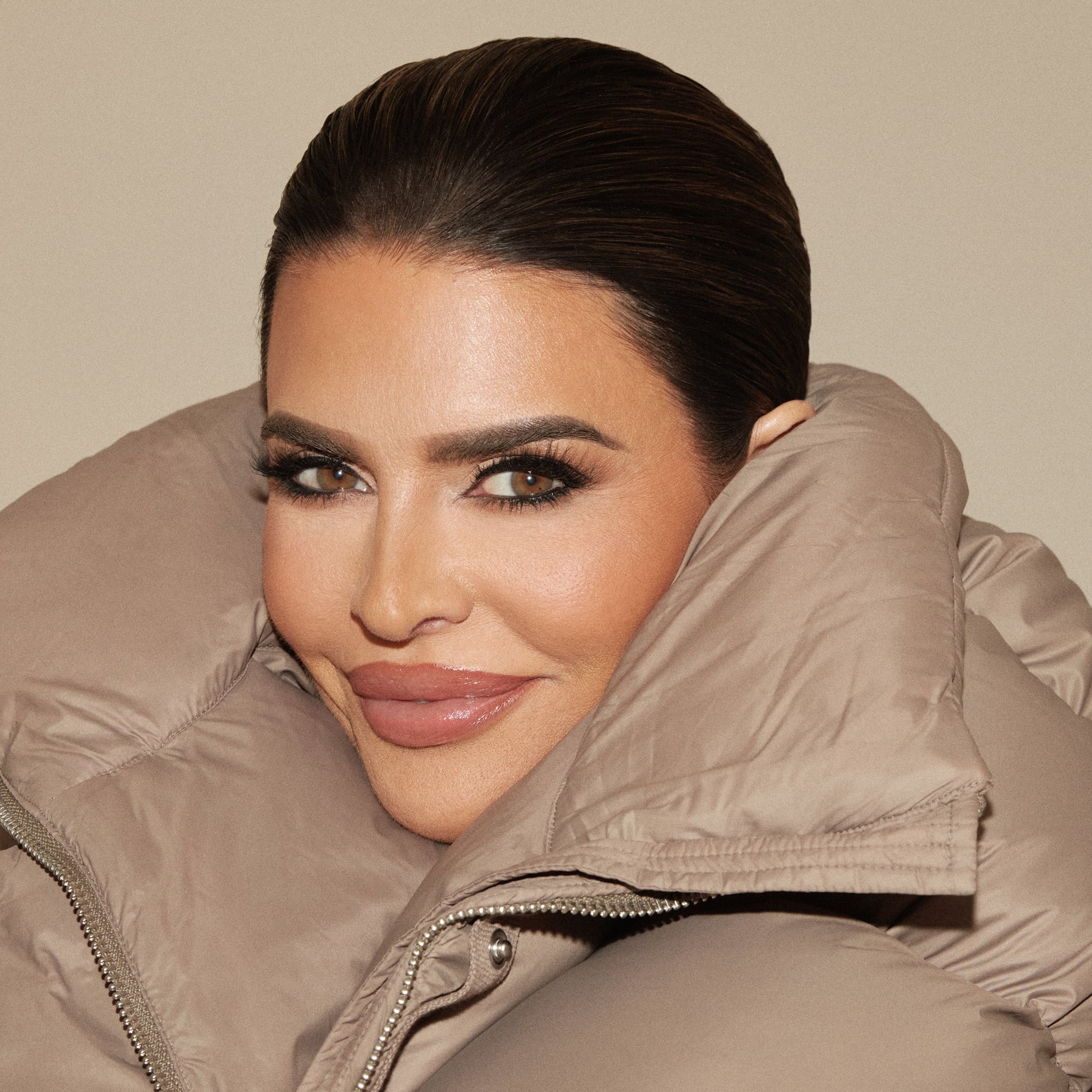 When someone mentions the name Lisa Rinna, two images probably come to mind: a full head of iconic hair and a set of equally iconic lips. Known best for her roles on soap operas "Days of Our Lives" and "Melrose Place," she's also been gracing our screens on the hit Bravo show "The Real Housewives of Beverly Hills" since 2014. Since then, she's had her hands in countless projects, from fashion and books to her latest venture, Rinna Beauty.
The beauty brand, which first launched in 2020, offers a collection of lip kits, lip liners, lipsticks, and most recently, Larger Than Life Lip Plumper ($24). While Rinna — the self-proclaimed "lip pioneer" — added filler into her top lip at age 23, she wanted to create a workaround for anyone who's wary of injections. "I'm very excited because I've got big lips and I want you to have them too," Rinna tells POPSUGAR.
Rinna Beauty already offers a lip-enhancing oil, but the lip plumper serves a different purpose. While the oil is meant to moisturize your lips, the lip plumper "actually makes your lips bigger," she says. "There's scientific data behind it, and after 28 days of consistent use, your lips are bigger." The lip plumper recently launched in six colors, is 100 percent vegan, and includes volumizing ingredients to help boost collagen and elastin production.
I tested the plumper myself and found that it didn't have any of the typical burning sensations I'm used to experiencing with others on the market. I felt a slight cooling tingle, but overall the most notable thing was that the color was gorgeous and the formula was creamy, smooth, and long-lasting. The verdict is still out on whether or not my lips will look bigger in 28 days.
For those not interested in an enhancement, Rinna Beauty offers a large selection of lip products without the added plump. "I love the Heidi kit with the Mrs. Hamlin lipstick, [Pink] Champagne gloss, and the liner inside. That's probably my go-to. It's like picking a child. I can't really say that's my favorite, but I tend to go to that one the most right now."
Speaking of children, Rinna has two daughters with her husband, actor Harry Hamlin. Delilah Belle, 23, and Amelia Gray, 20, who are both models, teach Rinna about new beauty products. "Amelia left something in the bathroom by my tub that is some kind of makeup-melting remover, completely green, completely clean," she says. "Some fabulous thing I never would have known of. They always have the newest things going on, so I learn something new from them probably every single day."
Rinna Beauty recently did a collaboration with Amelia, and when asked about any future plans to collaborate with Delilah, Rinna said Delilah's lip kit will come out later this month.
Her daughters aren't the only fans of Rinna Beauty; a few of her "Housewives" costars love the brand as well. "I know Lisa Barlow is obsessed with the Pinky kit," Rinna says. "She tells me all the time how much she loves this kit, and I truly believe her. The girls have been so supportive and lovely."
Although Rinna is known for her signature short, flipped-out hairstyle, the actress has recently adopted changing up her look by using different wigs. They all have different names, which played a role when naming the Rinna Beauty products. "We did the names after my alter egos — those are the wigs, those are the characters that I create in my playtime — and we just incorporated that," Rinna says.
Although there are so many different lip products on the market these days, Rinna still believes hers can stand out. "I'm the lip pioneer. I know my lip stuff. I know the consistency, and I know the creaminess that it needs to be — and I think nothing feels better on your lips than my products."