I Challenged Myself to Try 3 New Makeup Looks This Week to Remember That Life Is Still Good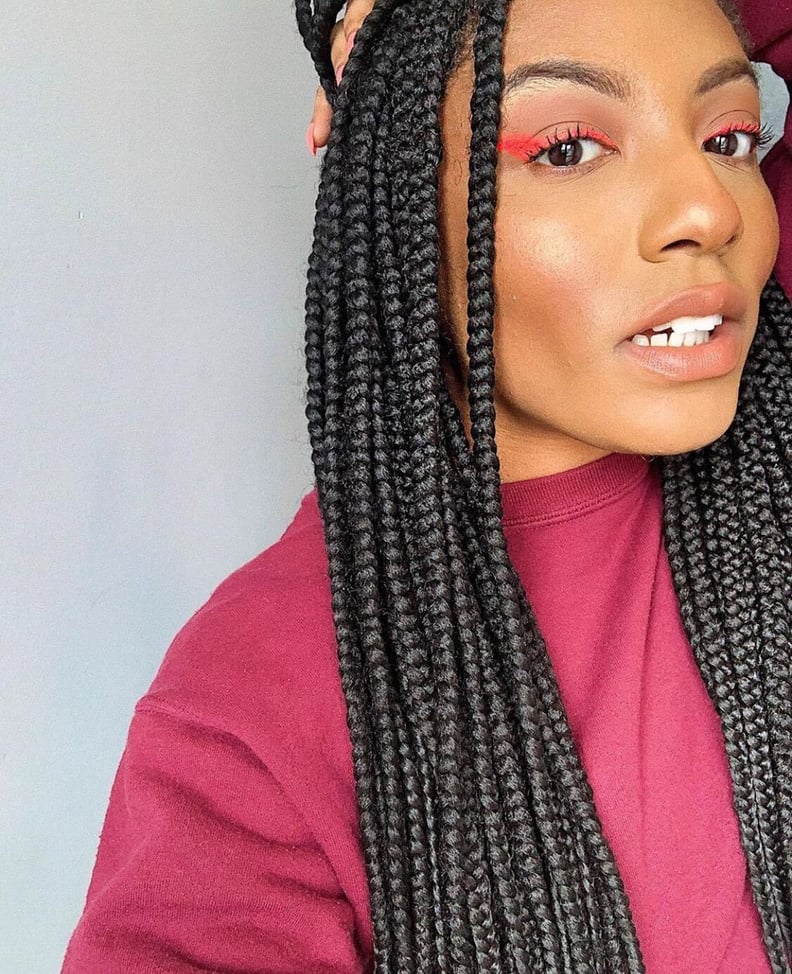 POPSUGAR Photography | Rachael Edwards
One question I've been asked the most on my Instagram is, "Why are you wearing so much makeup at home?" First of all: my face, my business. But the answer is simpler than that: looking and feeling good about yourself is nothing to be ashamed of. When I was younger, I remember my mother explaining to me why she took my younger sister and me to the hair salon every two weeks. This ritual was important, she explained, because everyone deserves to feel good about themselves — and honestly, it's a natural mood booster. I can't help but to feel myself when my eye makeup is poppin' versus a day when I just slap on chapstick and call it.
Even in this very strange and uncertain time, I didn't want to put makeup on my face just to solidify some normalcy in my life, but rather to remind myself that life is still colorful and there's always time to play in the hobbies that you love. Mine just so happens to be makeup! So, I decided to buy new products that I usually do not have time to try.
This week, I challenged myself to create three completely different makeup looks using all the colors I wouldn't normally buy — and I'm so glad I did. Keep scrolling to see the results.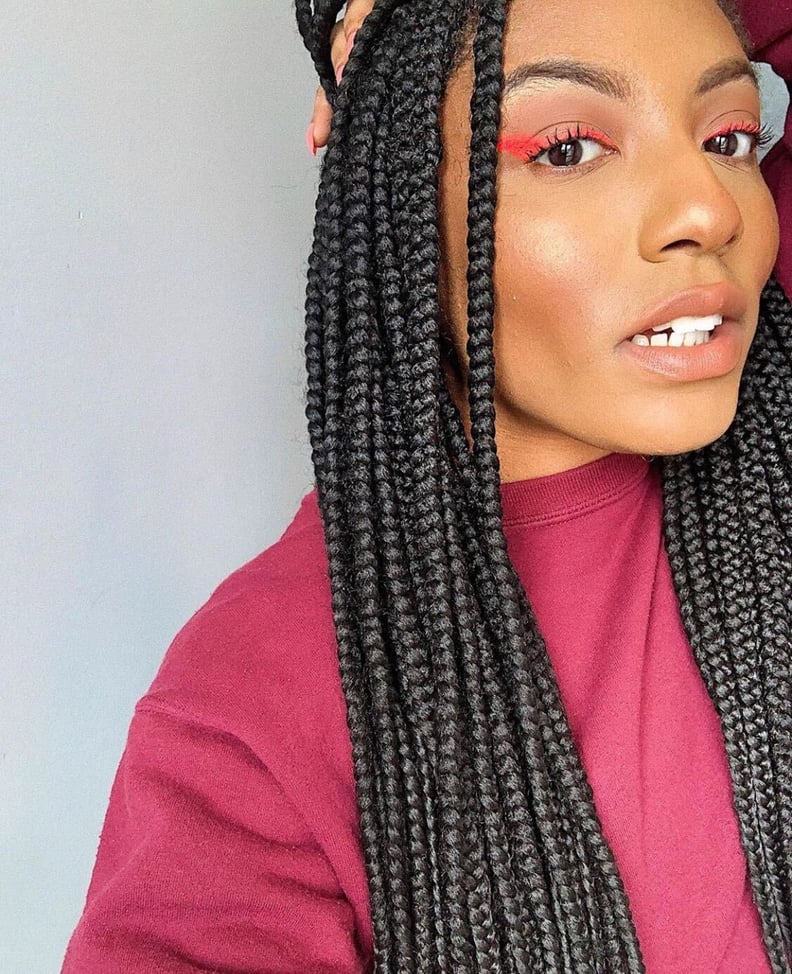 Look #1: Neon Eyeliner and Nude Lipstick
Neon colors scare most of us, especially me, but I loved the color payoff here. First, I swept my eyelids with Maybelline's Fit Me Matte + Poreless Powder ($5, normally $8) in the shade Natural Tan to lay a natural base.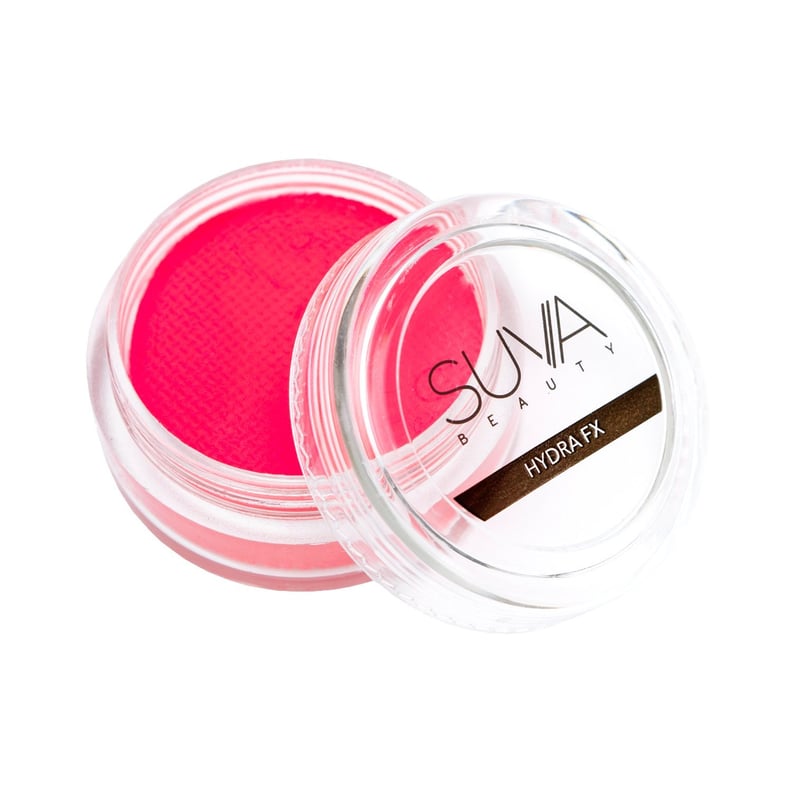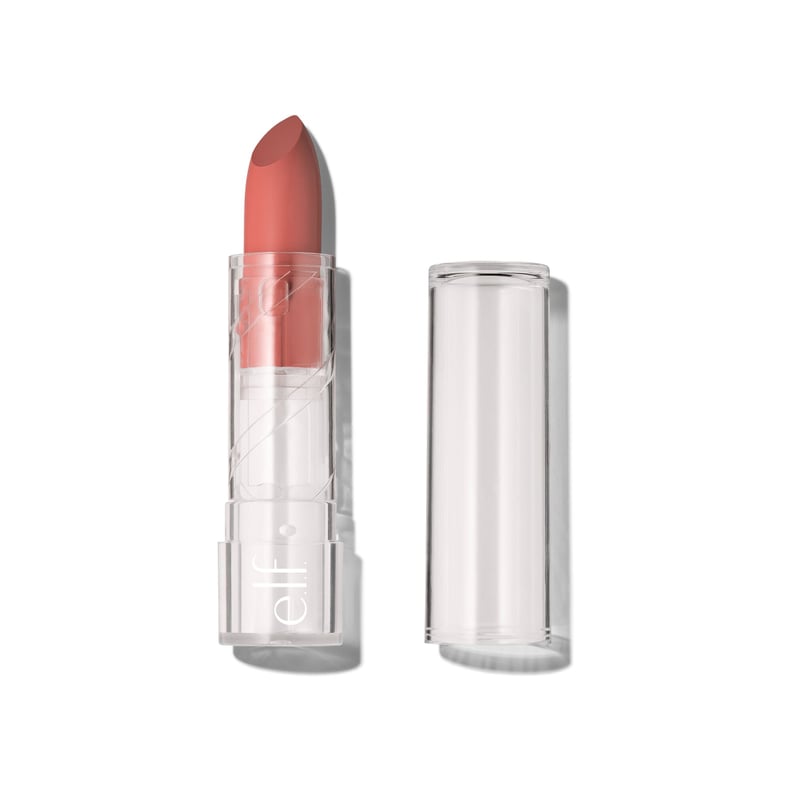 Look #2: Neon Orange and Blue Liners
I went a little ham here after scrolling on Instagram, but I just loved this shade of orange from the Anastasia Beverly Hills Norvina palette.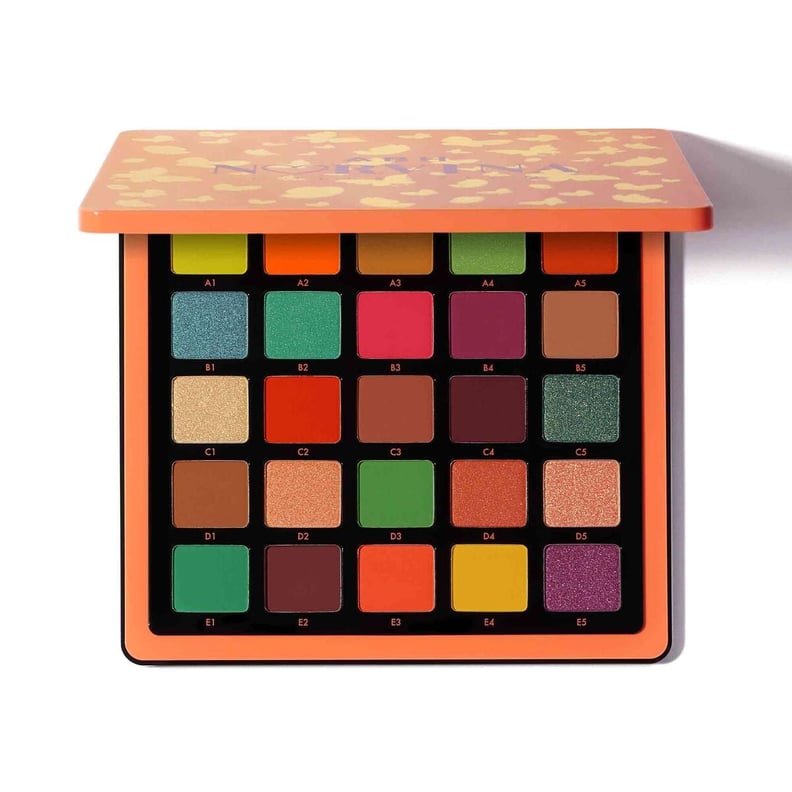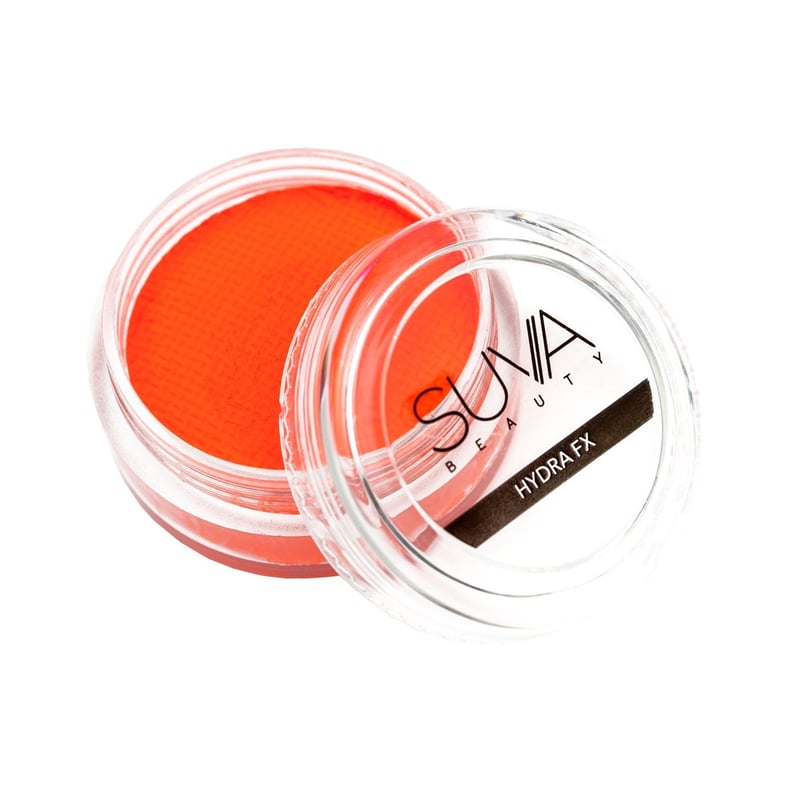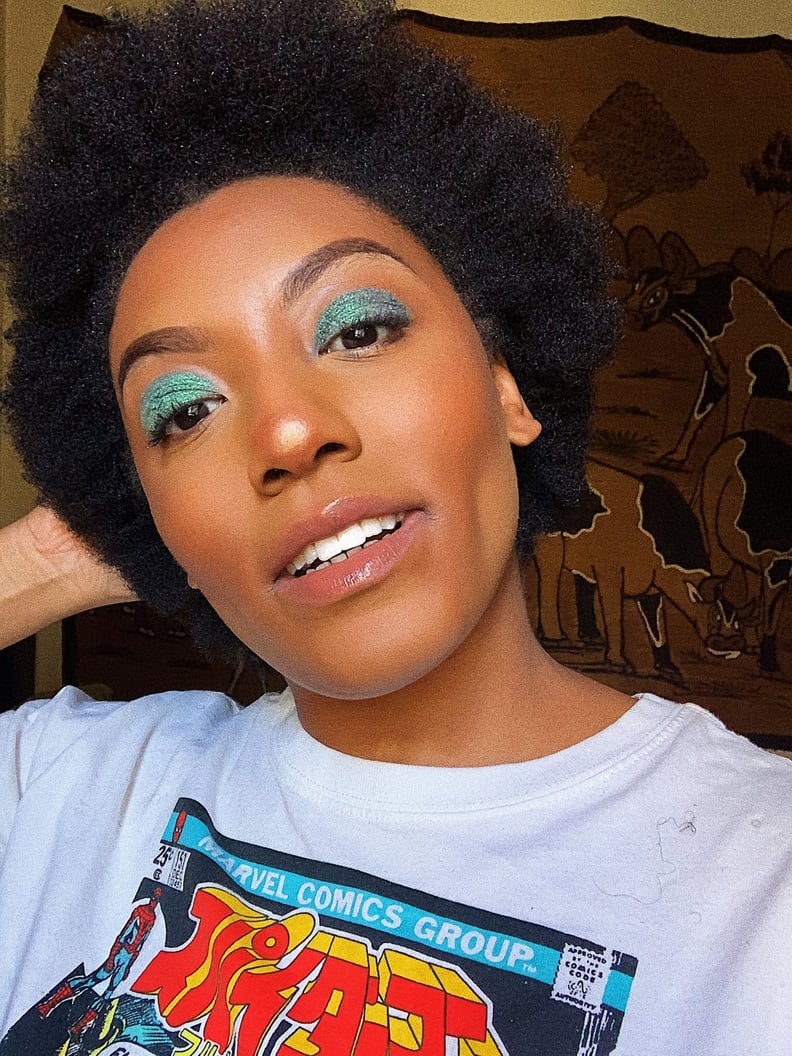 Look #3: Blue Glitter Eyeshadow
Sometimes you have to let your hair down and brave loose glitter! I've had the Anastasia Beverly Hills Loose Glitter in my makeup arsenal for a while now but admittedly, was afraid to use it. Glitter can get everywhere but I learned a trick in applying it to the lid: Make sure you are looking down into the mirror to see the scope and shape of your eye.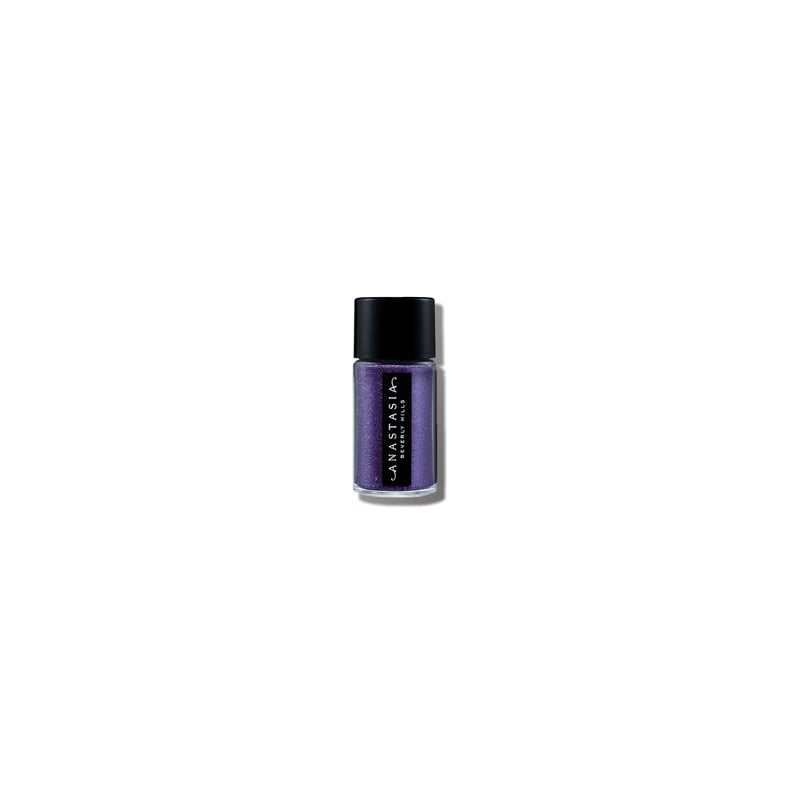 Apply the glitter adhesive to a flat brush then, gently pat the Anastasia Beverly Hills Loose Glitter in Mystic Teal ($15) onto the eye. Do not swipe, as you do not want the glue to distort the glitter.
I absolutely love how glitter can elevate a basic look, and it'll be fun to play with more colors as we enter summer.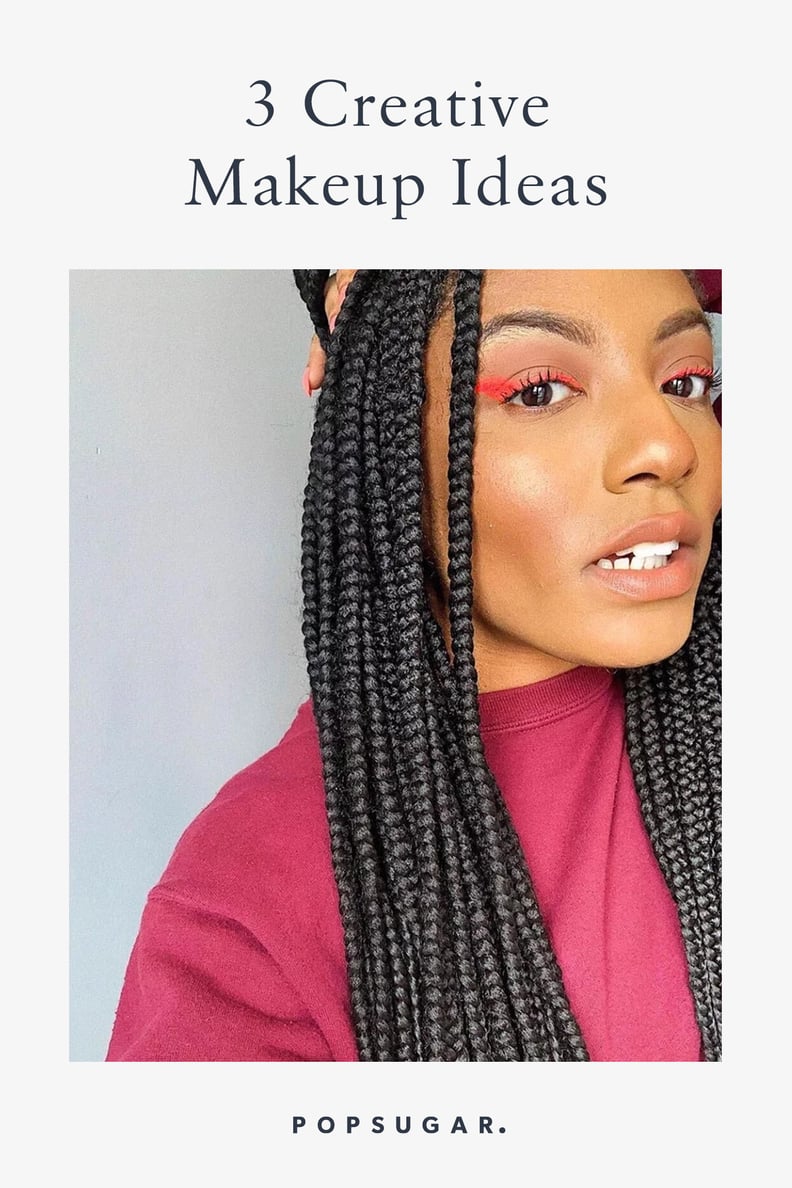 Pin it!