Here's How Much Mandy Moore's Everyday Makeup Routine Costs
As POPSUGAR editors, we independently select and write about stuff we love and think you'll like too. If you buy a product we have recommended, we may receive affiliate commission, which in turn supports our work.
If you're a beauty-lover, there is nothing quite like being able to take a peek into someone's makeup bag. Even better, though, is being able to take a look at the products your favorite celebrities use.
On Oct. 11, Mandy Moore became the latest star to give fans an inside look at the makeup products she has been enjoying recently. Moore, who is a big fan of clean beauty products, shared her picks in a brief snapshot on her Instagram Stories. "Some of my fav clean everyday makeup found on @credobeauty and my friend @jennstreicher's incredibly curated @scoutfromjenn," she wrote. "I started taking clean beauty and skincare a bit more seriously when pregnant with Gus and fell in love with so many brands."
Though she didn't show herself putting on the items, Moore's collection has a product for every step that you would need for a full face — from primer all the way to a brow gel.
To give your makeup bag a Mandy Moore makeover, take a look at some of her go-to products. If you don't want to shell out a cool $394 to buy her complete routine, simply choose your favorites from the list ahead.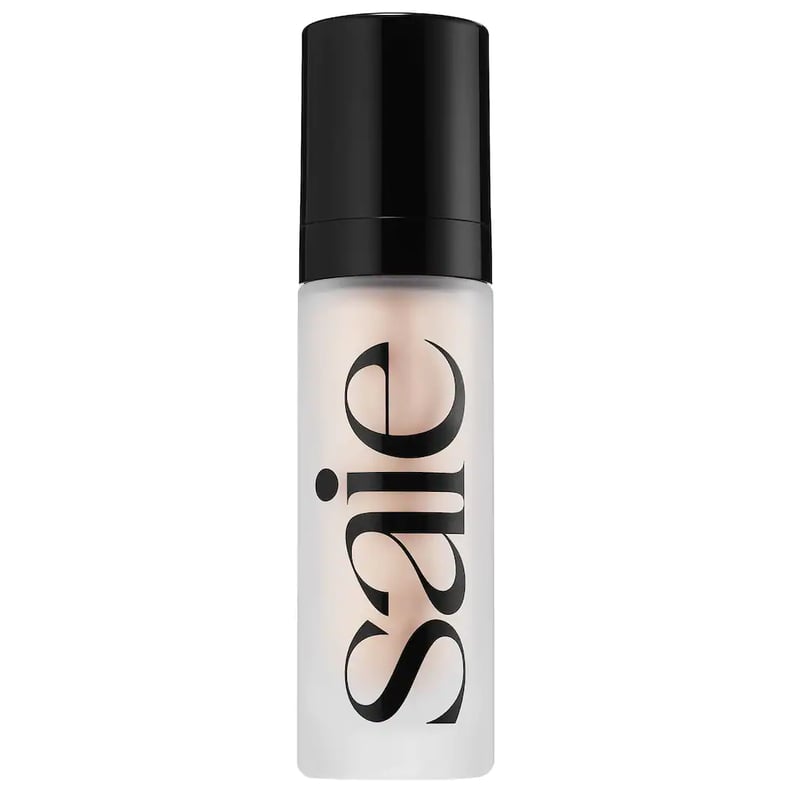 Saie Glowy Super Gel
The Saie Glowy Super Gel ($28) recently went viral on TikTok, and people are loving the glow it gives the skin. It's no surprise that this product got a spot in Moore's routine.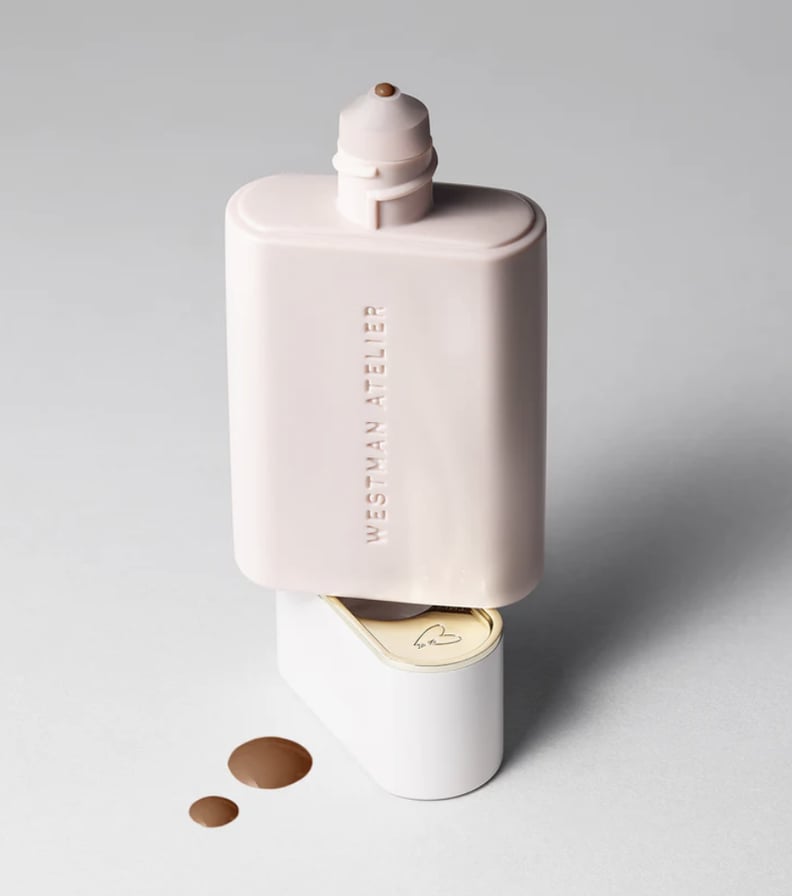 Westman Atelier Vital Skincare Complexion Drops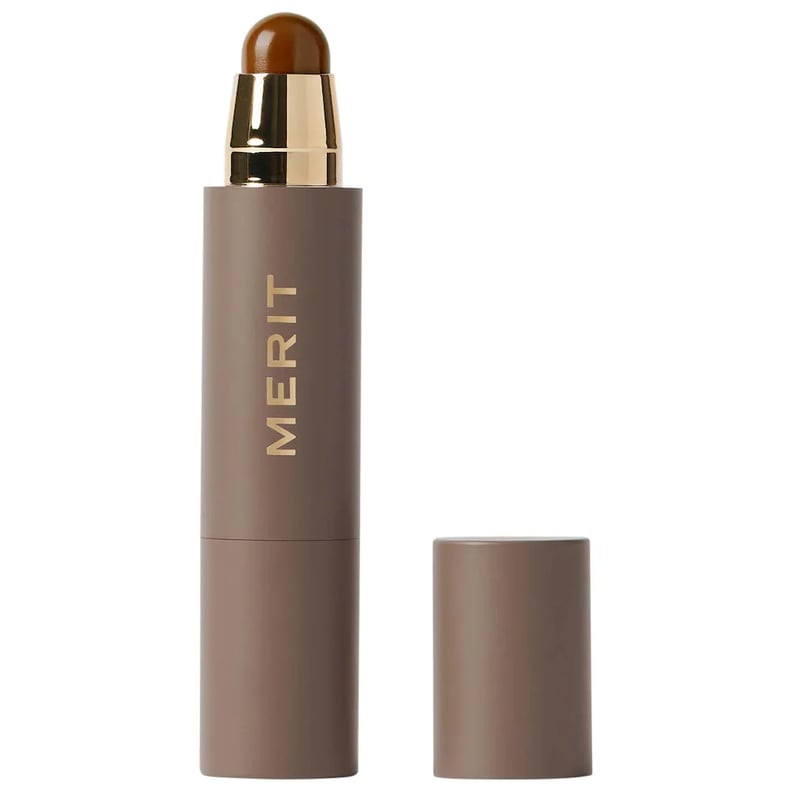 Merit The Minimalist Perfecting Complexion Stick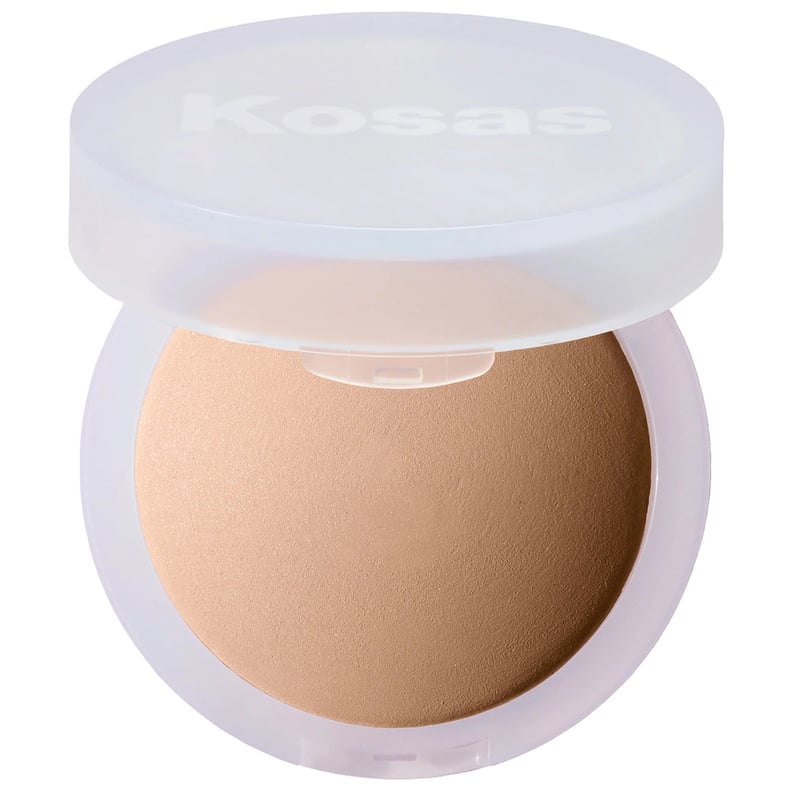 Kosas Cloud Set Setting Powder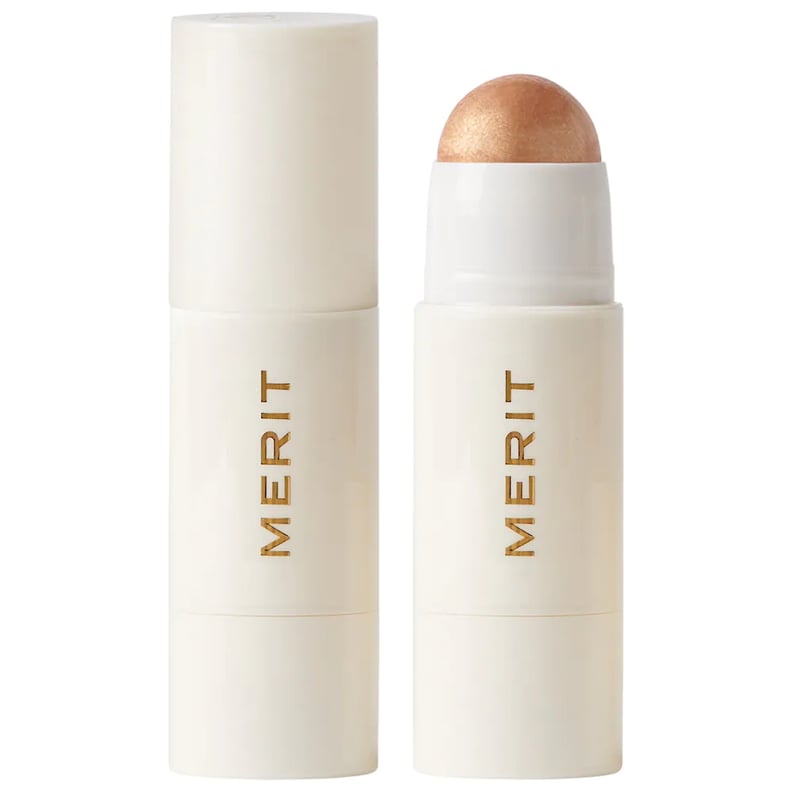 Merit Day Glow Highlighting Balm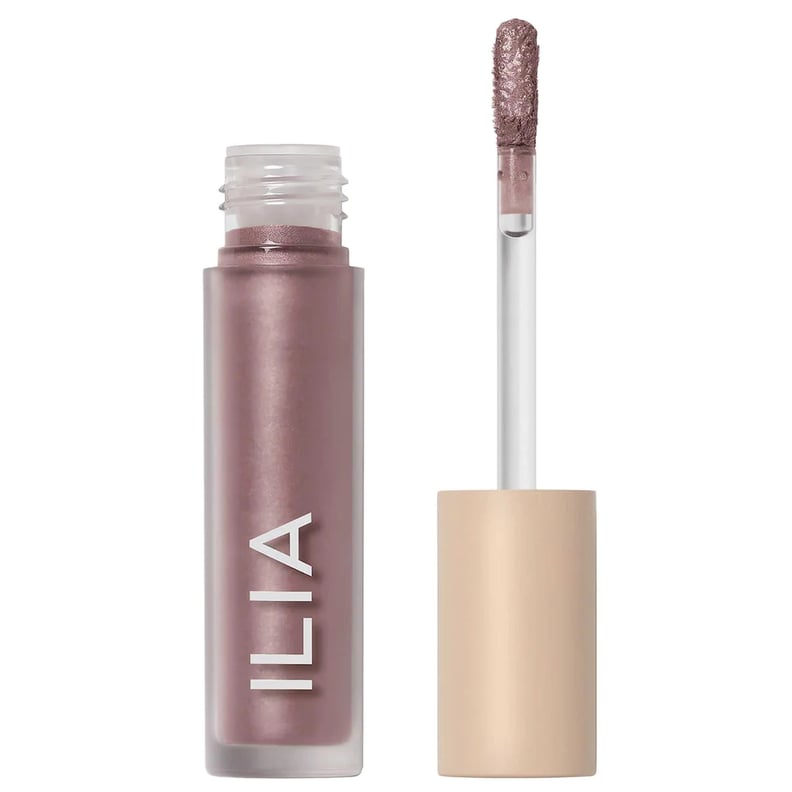 Ilia Liquid Powder Eye Tint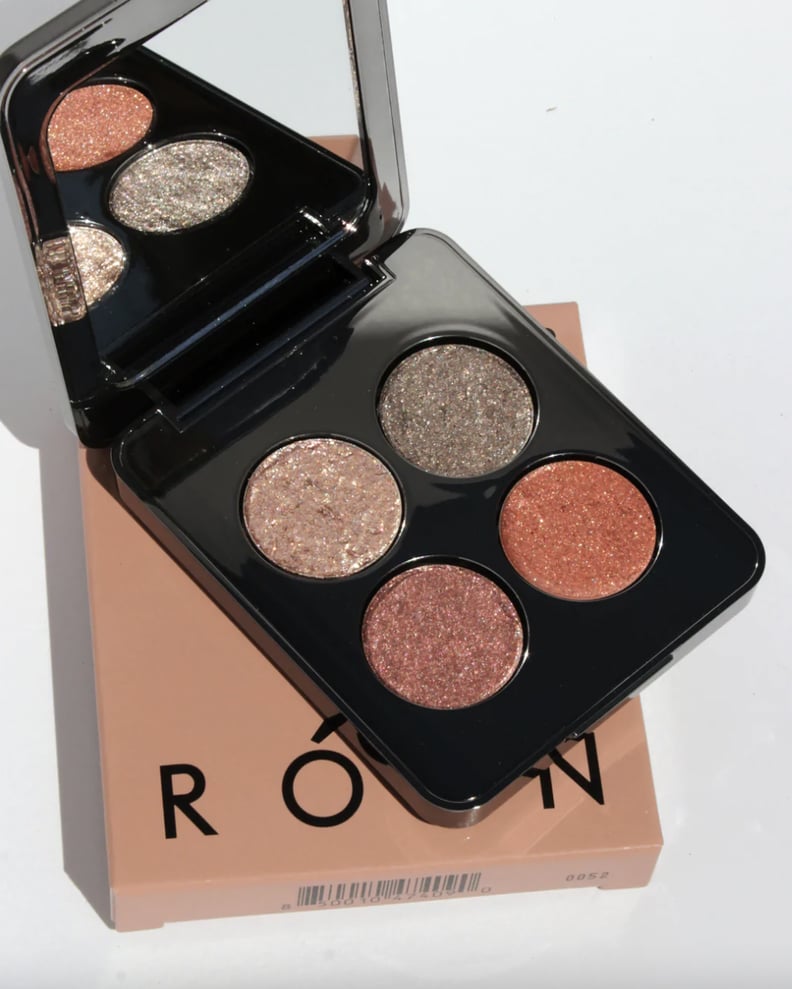 Róen Beauty 11:11 Eyeshadow Palette
The Róen Beauty 11:11 Eyeshadow Palette ($49) is a party on your eyes. For a more subdued look, use a brush to lightly tap the eyeshadow onto the lid. For full opacity, use your fingers and go to town.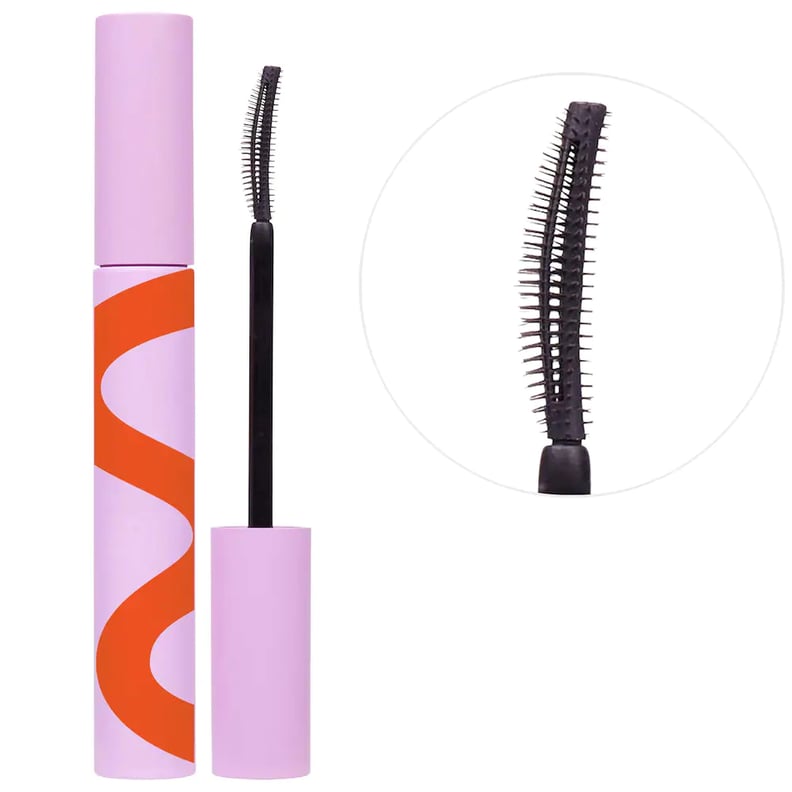 Tower 28 Beauty MakeWaves Lengthening + Curling Mascara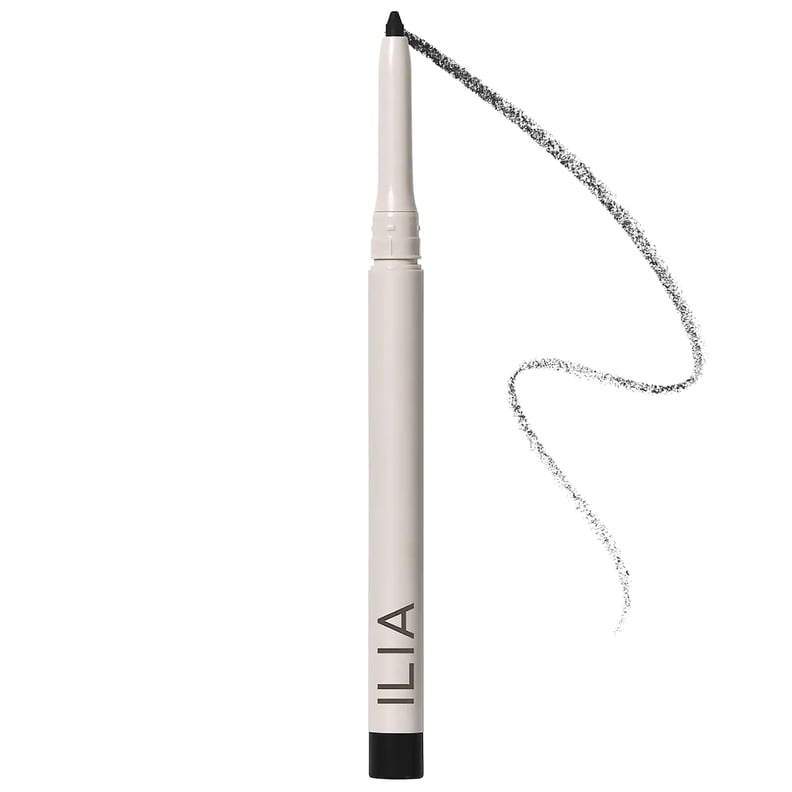 Ilia Clean Line Gel Liner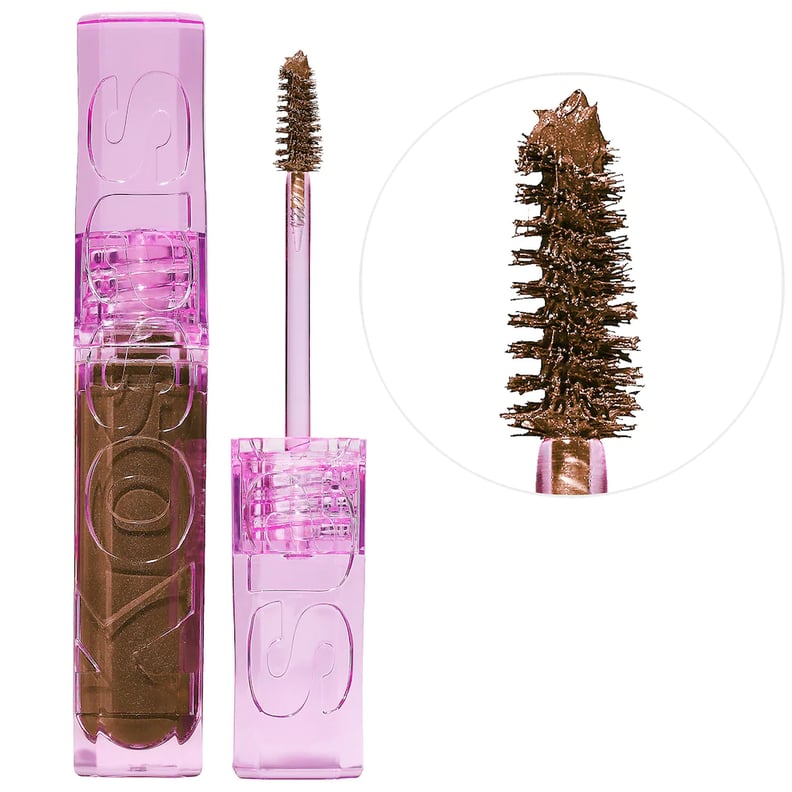 Kosas Air Brow Tinted
Need a quick brow touch-up? You won't regret grabbing the Kosas Air Brow Tinted ($24) for your makeup bag.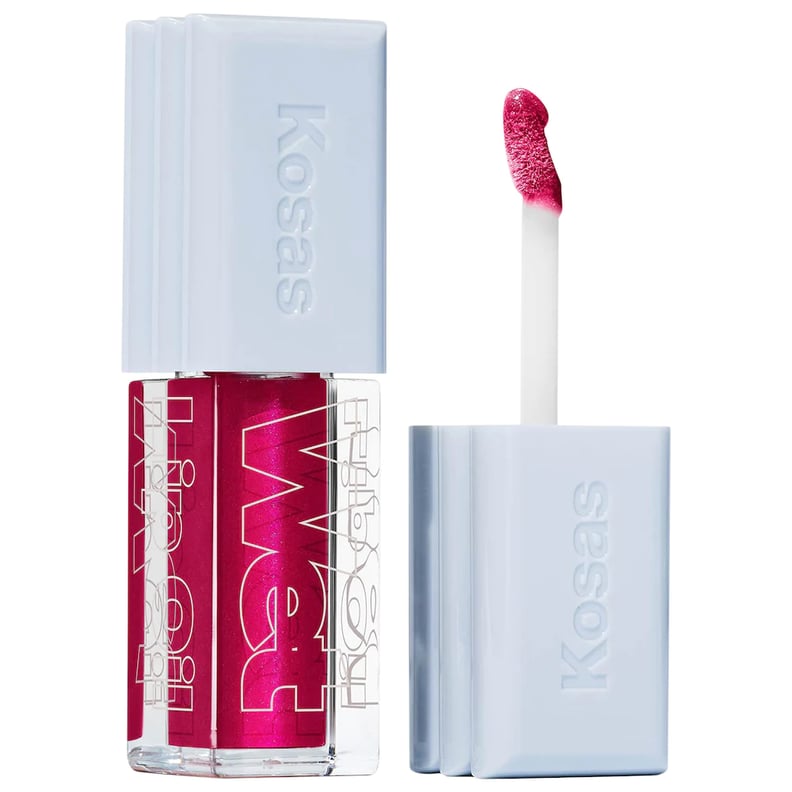 Kosas Wet Lip Oil Gloss
The Kosas Wet Lip Oil Gloss ($22) is pigmented enough to show up on a variety of lip tones but sheer enough to still add shine. A win-win.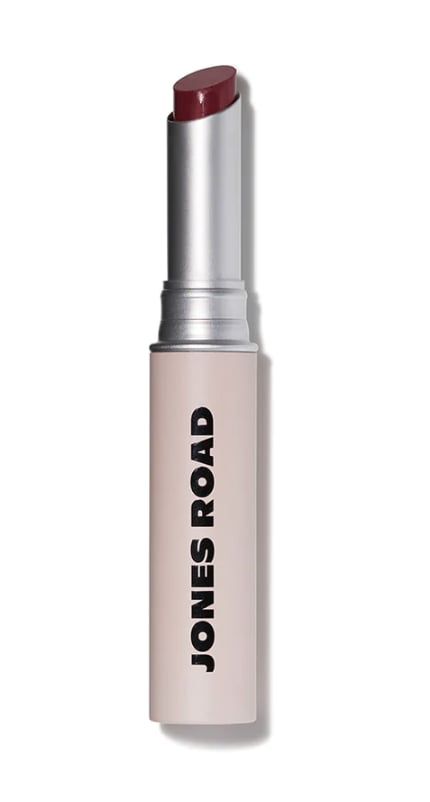 Jones Road The Lip Tint