9 Beauty Products That'll Upgrade Your Self-Care Routine When You Need It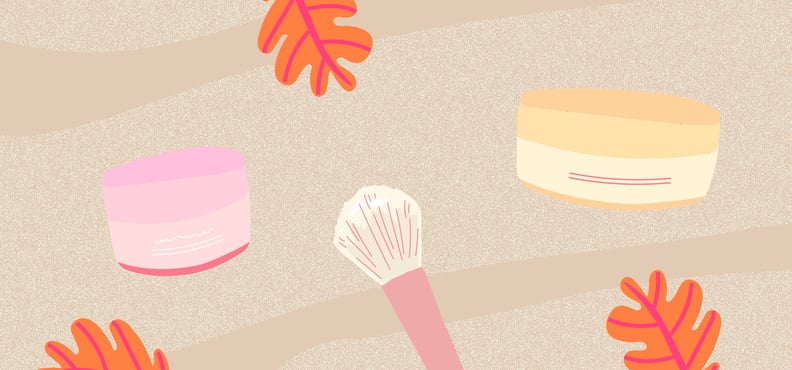 Every editorial product is independently selected by our editors. If you buy something through our links, we may earn commission.
We've dedicated most of our time in 2020 to staying home and taking care of ourselves in a whole new way, which has inspired us to rethink our definition of self-care. What used to only include TV binges and comfort food now includes our beauty routines, specifically a leveled-up take on our daily regimen.
On most days, you likely rush through your beauty routine without taking a second look at the products you're using. Wash, rinse, repeat. But what if you slowed it down and enjoyed the process? If you are looking to make the most of your routine — and add some luxurious and nourishing ingredients into the mix — we've rounded up some of our favorite products that are sure to make you feel like your time is your own and you're spending it right.
From hair-care essentials that take the stress out of your wash day and unique candles that set the mood, to an antioxidant-powered serum and hydrating eyepatches, we've got everything your new and improved self-care routine should include. Not to mention every last one is a holiday travel essential, in case you plan on spending the last few months of the year around family members who raise your blood pressure. Ahead, find the self-care products that will encourage you to treat yourself for the rest of 2020 and beyond.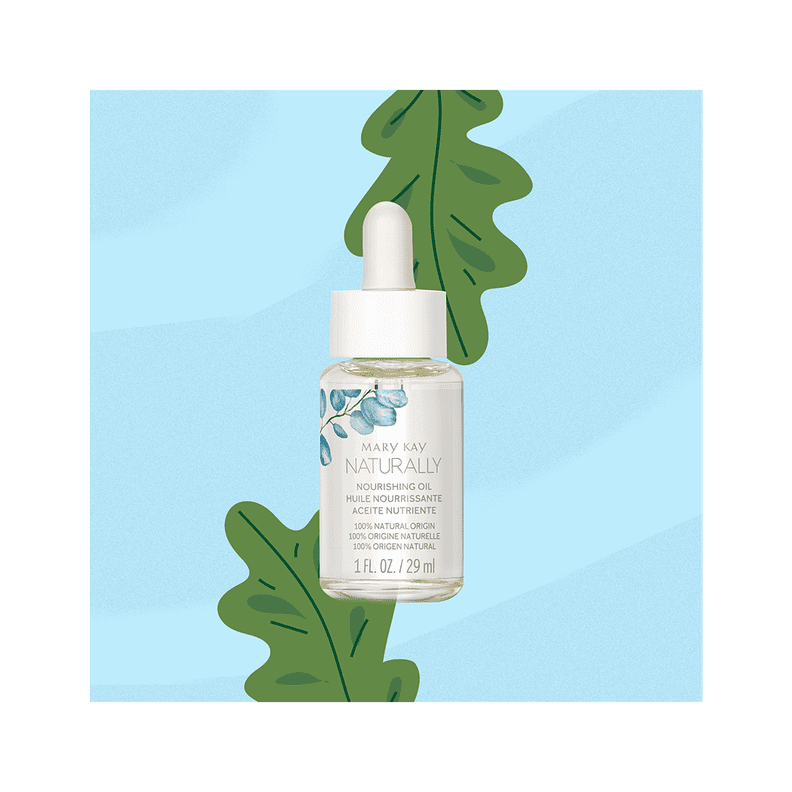 Mary Kay® Naturally Nourishing Oil
Treating your skin to a revitalizing dose of the Mary Kay® Naturally Nourishing Oil ($48) is self-care at its finest. Whether you gently pat it onto your face or massage it from your forehead to your neck, this quick-absorbing oil is exactly what your dry skin needs on its worst days.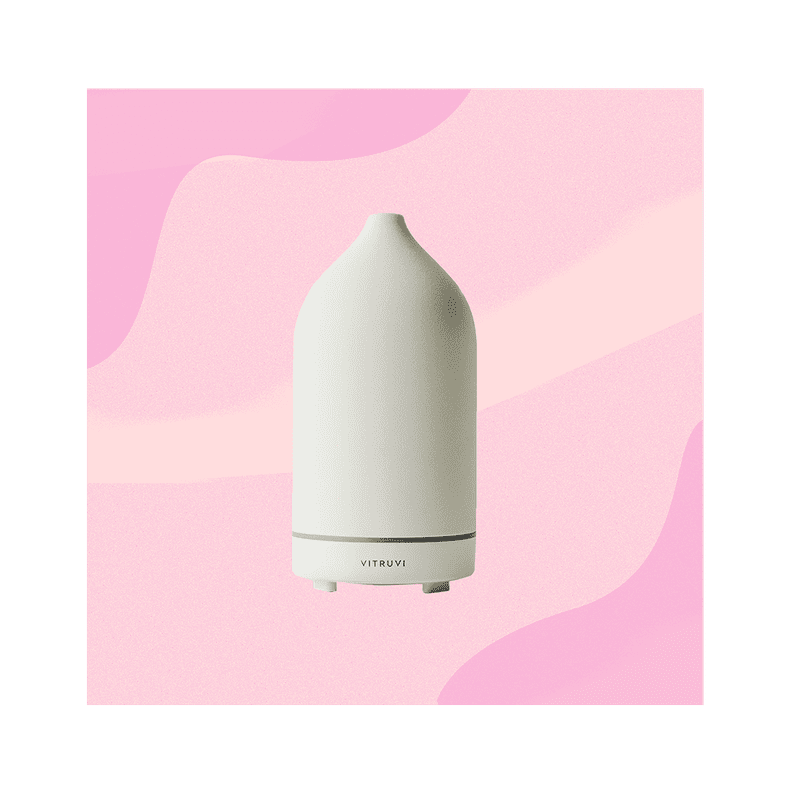 Vitruvi Stone Diffuser
Whether you're looking to unwind before bed or center yourself while in the midst of a long to-do list, the Vitruvi Stone Diffuser ($119) is your splurge-worthy solution. Not only does the ceramic matte cover double as cool decor, but the diffuser is a simple and chic way to scent your space.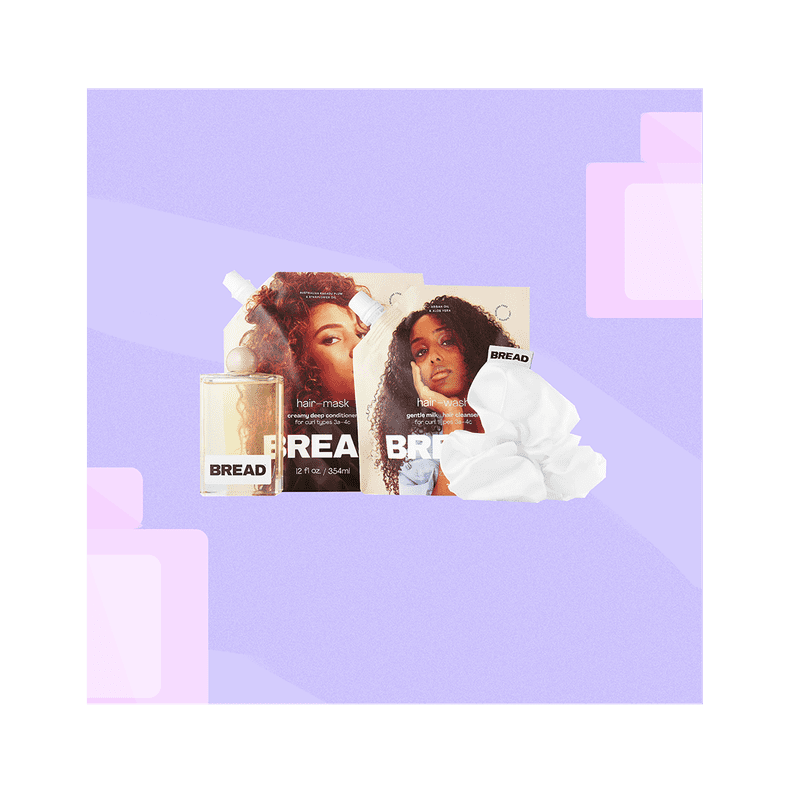 Bread Beauty Supply Kit 1-Wash
Hair care is self-care, and this Bread Beauty Supply Kit 1-Wash ($58) is here to make your wash routine a fuss-free process you'll actually love to do. Here, you'll find the fundamentals: a gentle cleanser, creamy deep conditioner, everyday hair oil, and a cute scrunchie that's gentle on your curls. Bottom line: this kit takes all the stress out of treating and nourishing your hair, whether you're traveling for the holidays or stuck at home.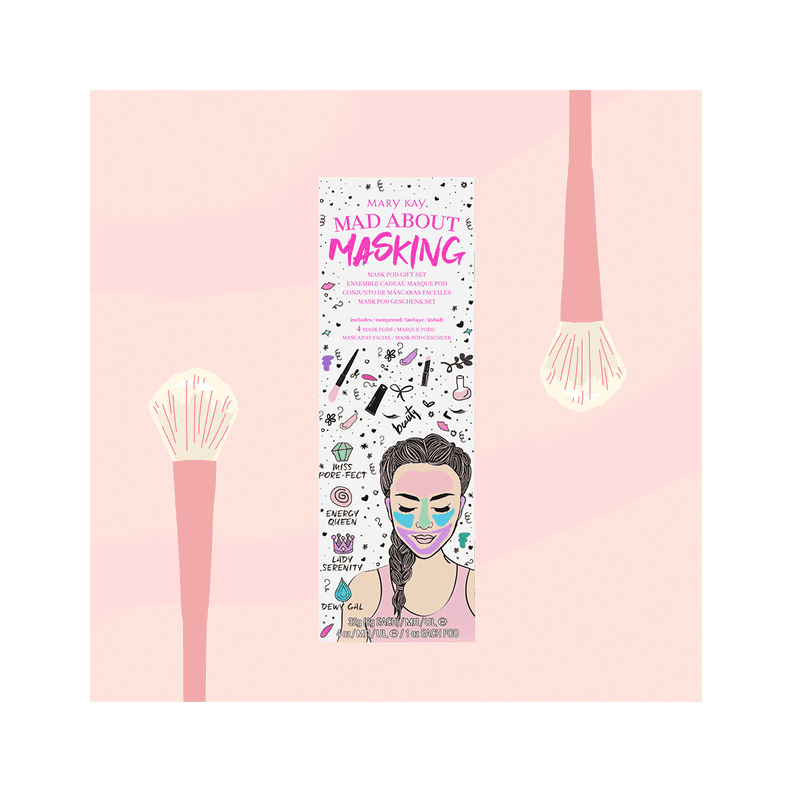 Mary Kay® Mad About Masking™ Mask Pod Gift Set
No matter your mood, we promise there's a mask for it. The Mary Kay® Mad About Masking™ Mask Pod Gift Set ($25) is the perfect way to treat yourself, or someone you love, with a variety of luxurious masks that address a range of concerns.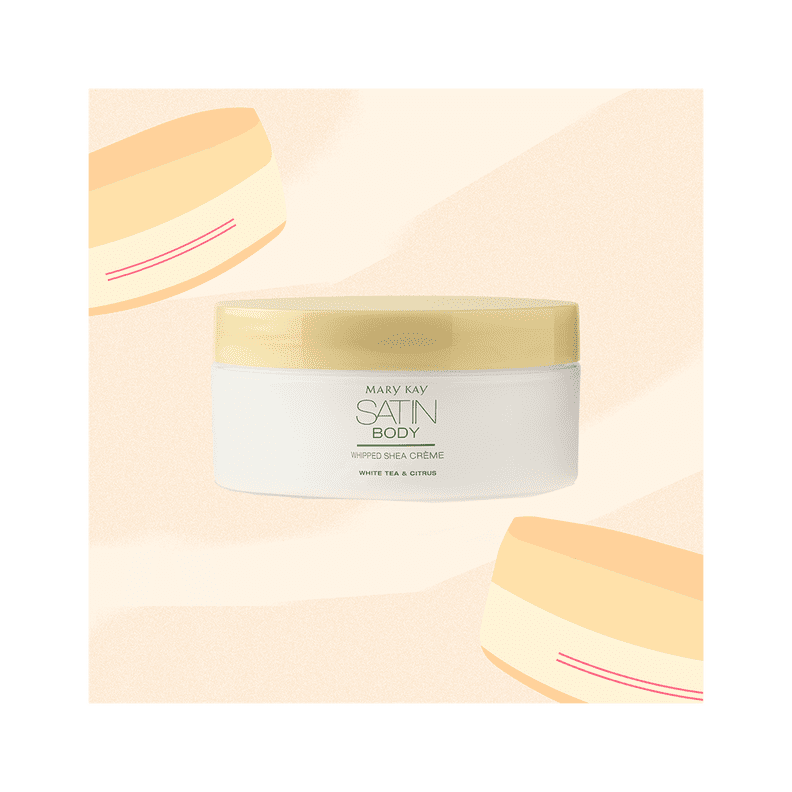 Mary Kay White Tea & Citrus Satin Body® Whipped Shea Crème
We thought the perfect post-bath product didn't exist, then we found the Mary Kay White Tea & Citrus Satin Body® Whipped Shea Crème ($22). Packed with skin-soothing butters and oils, this whipped body cream is the key to topping off your nighttime routine with something that makes you feel good, look good, and smell good.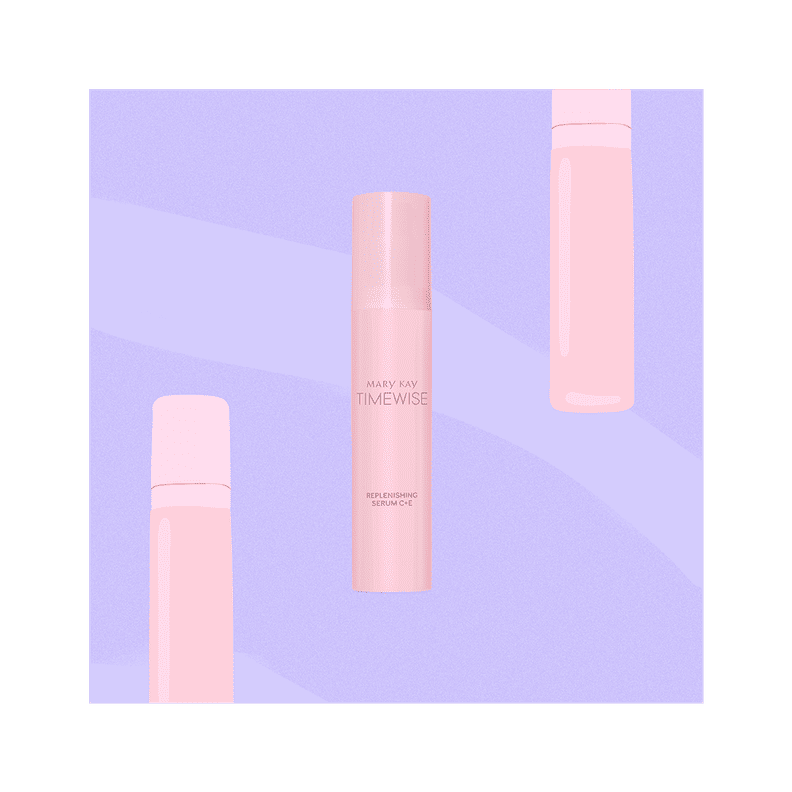 Mary Kay TimeWise Replenishing Serum+C™
Using the Mary Kay TimeWise Replenishing Serum+C™ ($58) is like giving your skin the biggest hug. Powered by three forms of vitamin C, this serum is able to penetrate deeper into the skin while supporting its natural repair process and collagen production for bright and glowing results. Not to mention the vitamin E in this serum is a natural nurturer for skin by protecting your complexion from environmental stressors and preventing early signs of aging.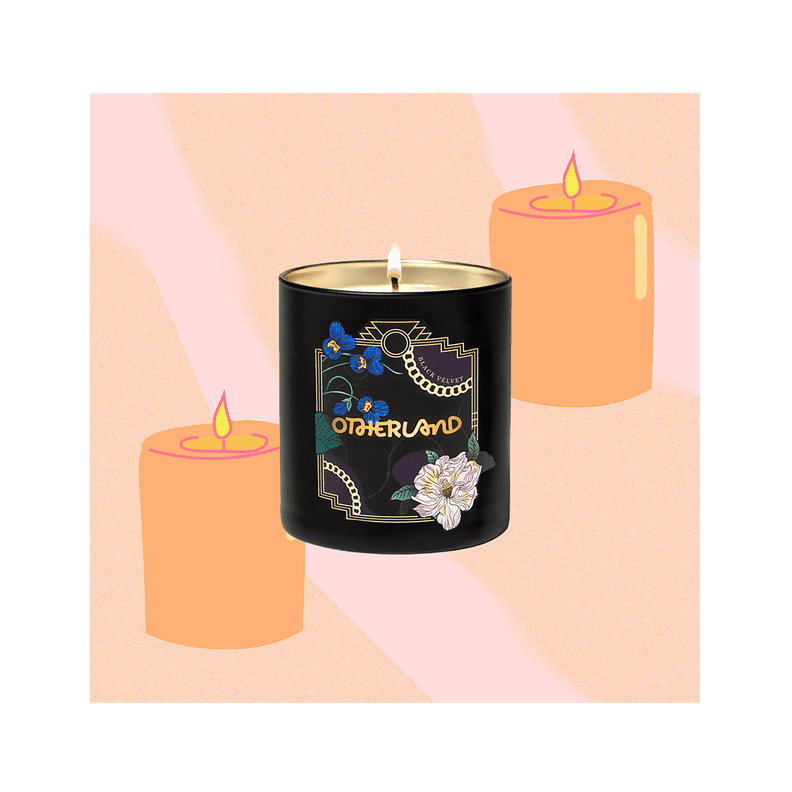 Otherland Black Velvet Jasmine Vegan Candle
If you aren't lighting a candle before beginning your beauty routine, the Otherland Black Velvet Jasmine Vegan Candle ($36) will convince you that it's time to start. Thanks to the notes of alpine violet, iris woods, and midnight jasmine, this luxurious vegan candle can transform your entire space into a calming and comforting oasis.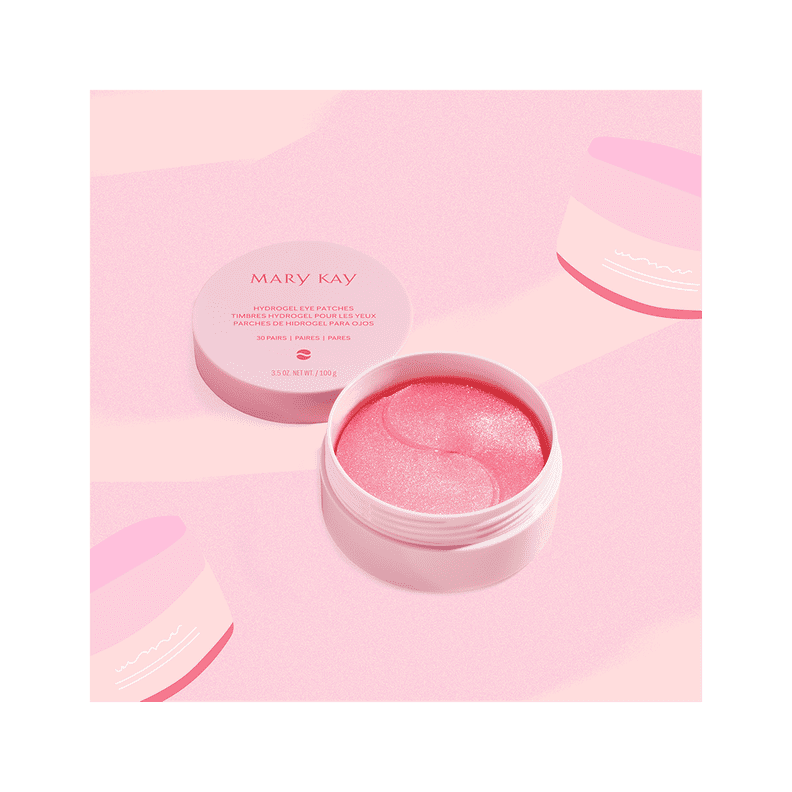 Mary Kay® Hydrogel Eye Patches
It's hard to feel your best when your dark circles tell the world otherwise. The Mary Kay® Hydrogel Eye Patches ($40) are here to help revive and refresh your under-eye area with a burst of hydration. Our self-care suggestion: turn off the camera function during your next video meeting, lean your head back, and enjoy these patches in peace.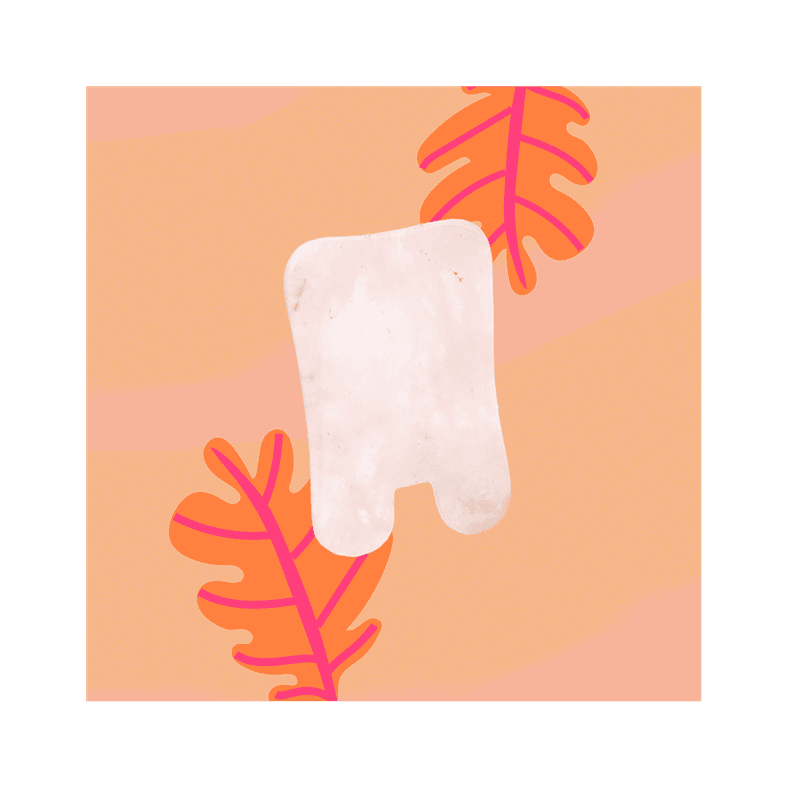 Herbivore Rose Quartz Gua Sha
Is it just us or is clenching our jaws becoming a daily habit? Whether you're preparing for the dinner-table debates with long-distance relatives or simply in search of a way to unwind before bed, the Herbivore Rose Quartz Gua Sha ($18) is your affordable solution.