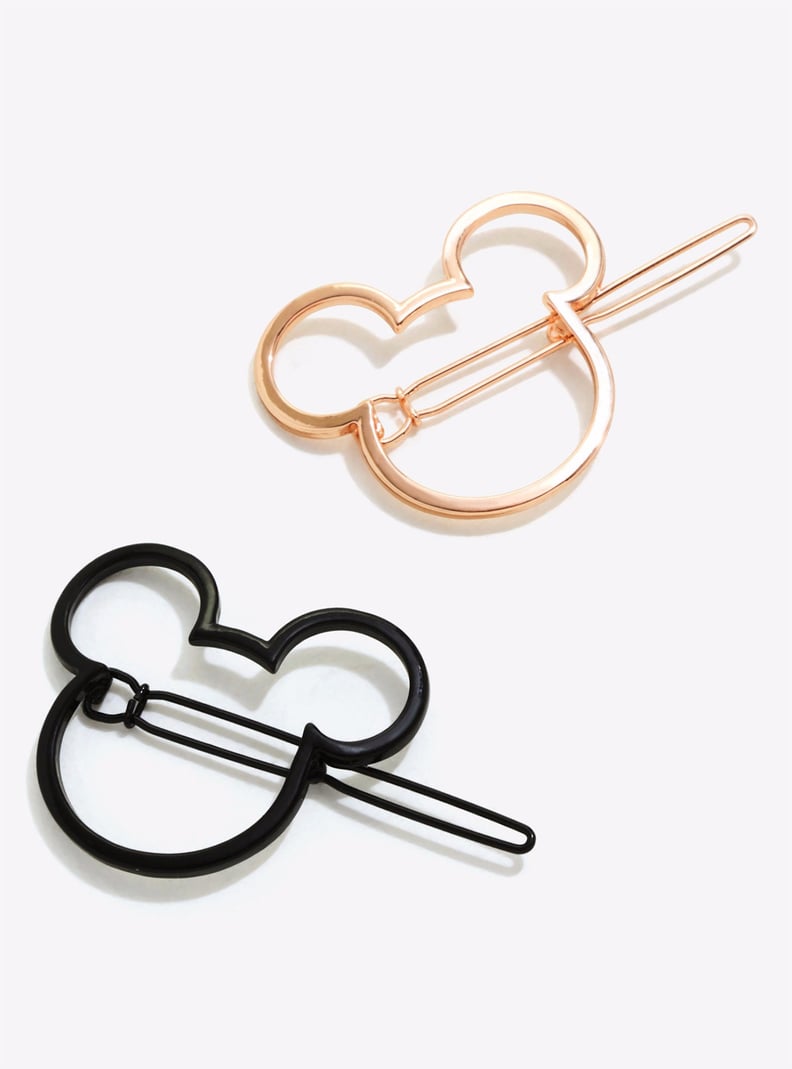 Every editorial product is independently selected by our editors. If you buy something through our links, we may earn commission.
Disney devotees are about to fall in love with the hair clips they've been wishing upon a star for. Thanks to gift store Box Lunch, fans of Mickey and Minnie Mouse can now wear the pair in their hair.
The two magical packs come clipped on cute Mickey- and Minnie Mouse-shaped packaging and include a set for each mouse. The Mickey Mouse set includes two head-shaped barrettes in gold and black, and the Minnie set includes an outline of the mouse's iconic bows in rose and yellow gold.
These hair clips would be an adorable addition to a half-up hairstyle or used to pin your bangs to one side. They're a subtle way to show your love of Disney's first couple while adding style to your princess-worthy locks.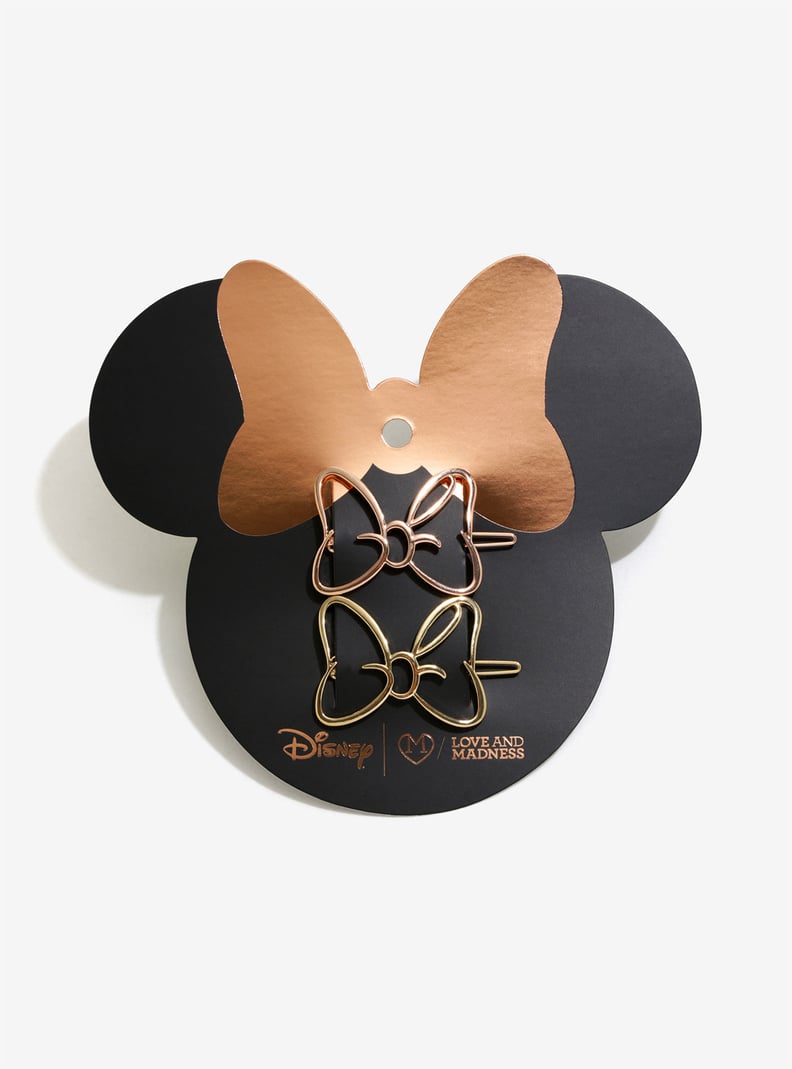 Love and Madness Disney Minnie Mouse Metal Hair Clip Set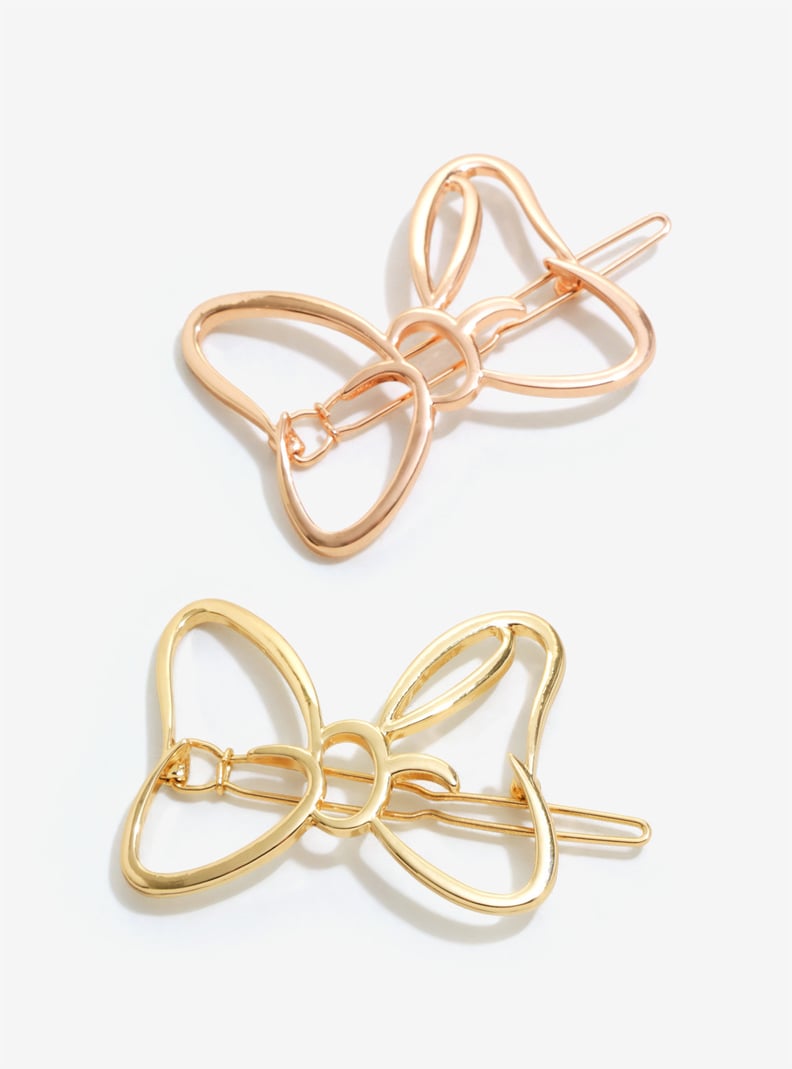 Love and Madness Disney Minnie Mouse Metal Hair Clip Set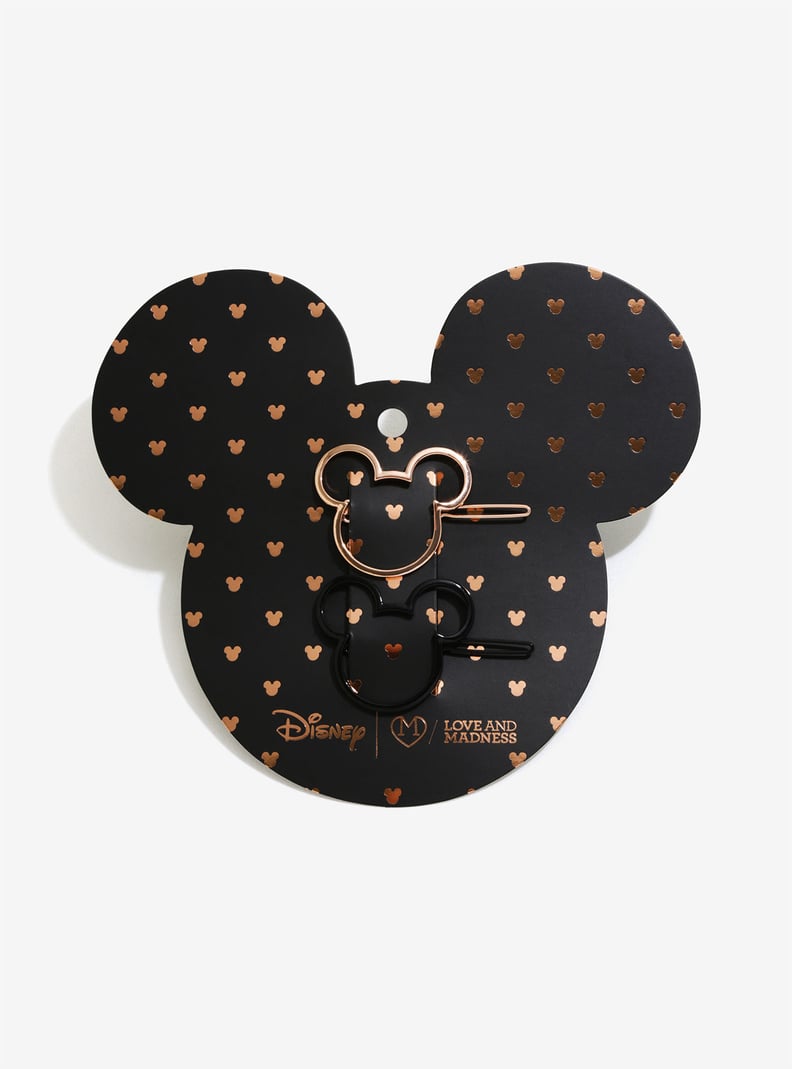 Love and Madness Disney Mickey Mouse Hair Clip Set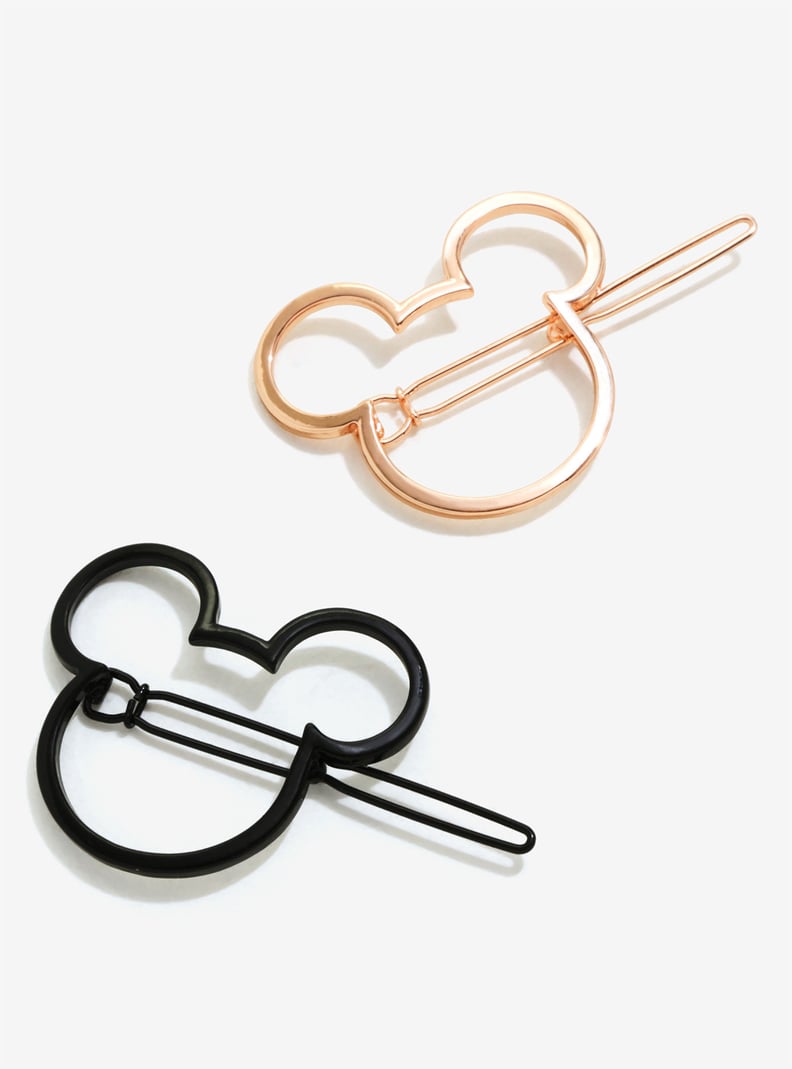 Love and Madness Disney Mickey Mouse Hair Clip Set