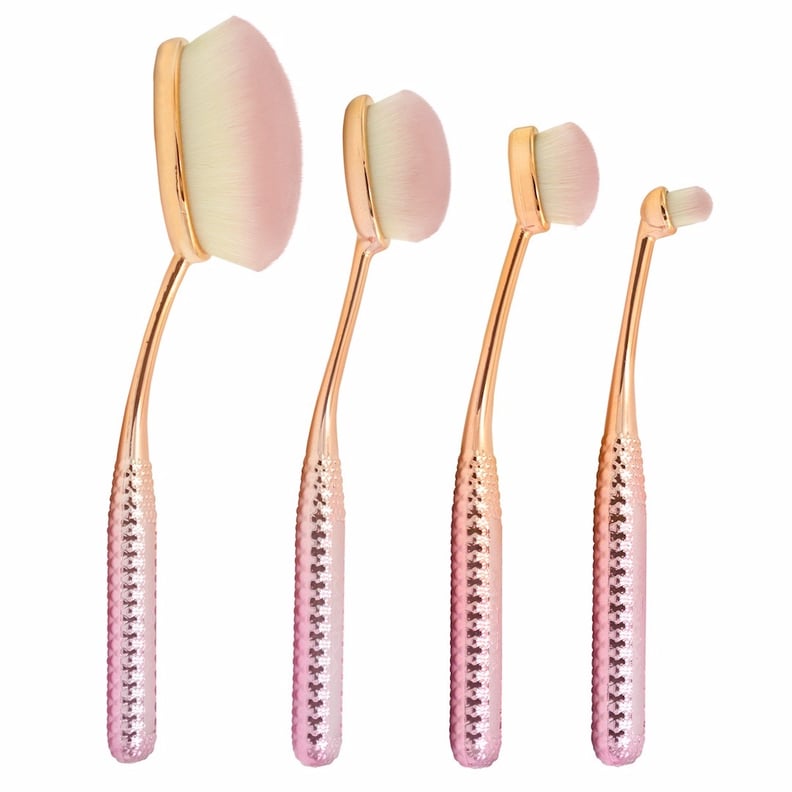 When it comes to beating your face, you want to do it with the right tools. We understand the need to shell out dozens, or even hundreds, of dollars for the perfect makeup brushes. But there are always ways to work around a budget and still get the same flawless results. And if these Moda brushes are any indication, saving money can still look crazy-chic.
Behold, Moda's latest collection of travel sets and kits. You may have seen these bad boys rolling out in your local Walmart beauty aisle recently (the line just dropped in stores and will expand to Moda's website in November). These holographic, fantasy-themed tools are undeniably gorgeous — but this is more than just another pretty brush.
If you've tried Moda before, you know that the bristles are plush and soft — I actually keep a set at my desk to rub against my hands when I'm stressed. The sensation is what can only be described as feeling like soft kitten fur. (Instead of growing up to be a crazy cat lady, I have wholeheartedly committed to my future of being a Moda brush-hoarding recluse.) Along with just feeling nice, these tools also work to blend makeup like a dream. In fact, the brand was created by Royal & Langnickel, a company with roots in selling paintbrushes, so the bristles work well at applying even the heaviest foundations or creams.
The six new releases that just dropped take inspiration from the mythical craze we know, love, and hold dear to our hearts. While nothing is branded with an obvious "Unicorn" or "Mermaid" name, the Splash and Wild Travel Kits are a slight homage to both teams. What's more, everything in this collection costs less than $25, so you will still have money to spend on actual makeup once you're done purchasing these brushes. Read on to see each shiny offering — and then get thee to a Walmart.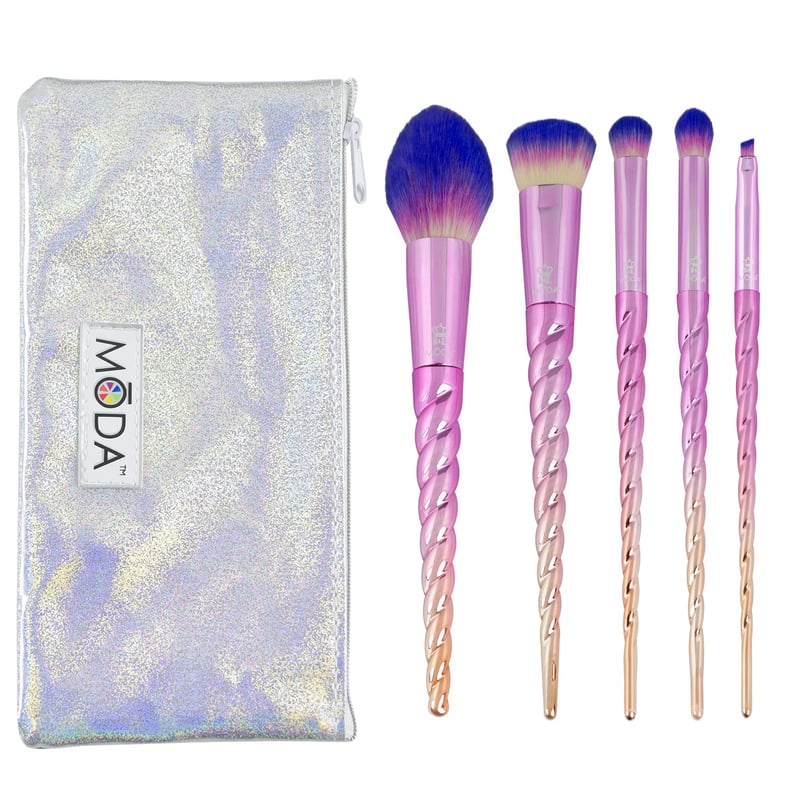 Moda Mythical Star Travel Kit
Moda Mythical Star Travel Kit ($17)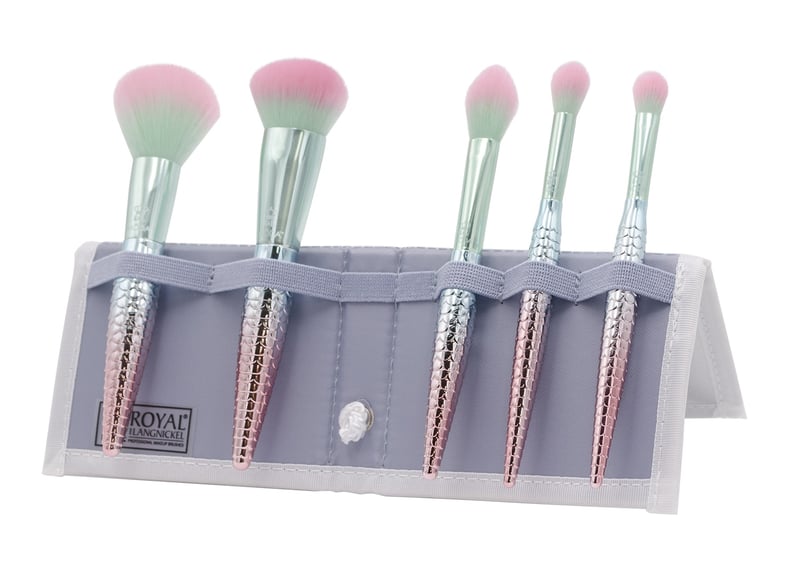 Moda Mythical Splash Travel Kit
Moda Mythical Star Travel Kit ($20)
Moda Prismatic Total Face Flip Kit
Moda Prismatic Total Face Flip Kit ($20)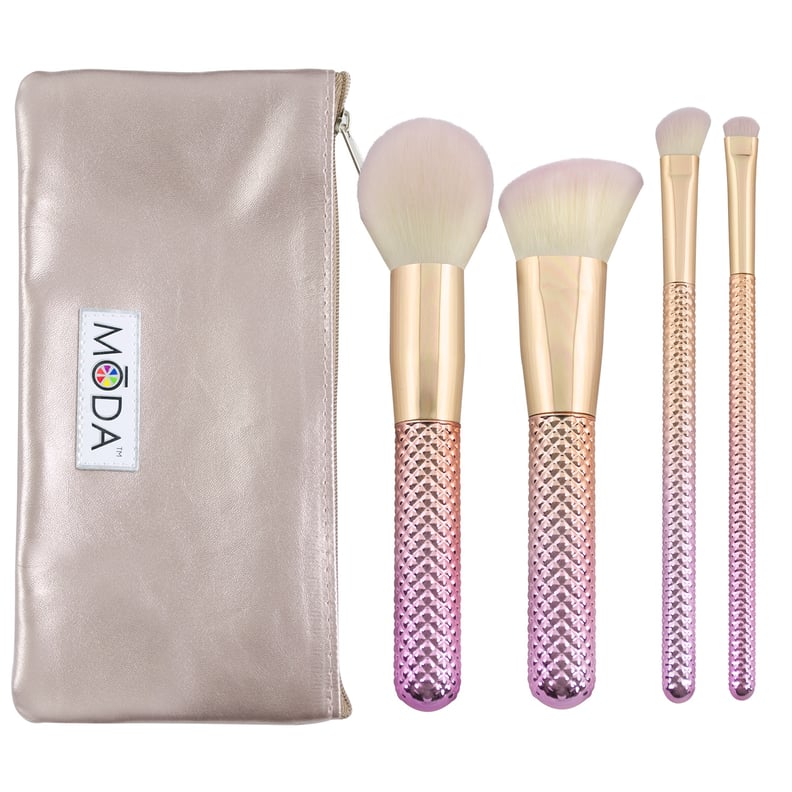 Moda Rose Complete Kit
Moda Rose Complete Kit ($20)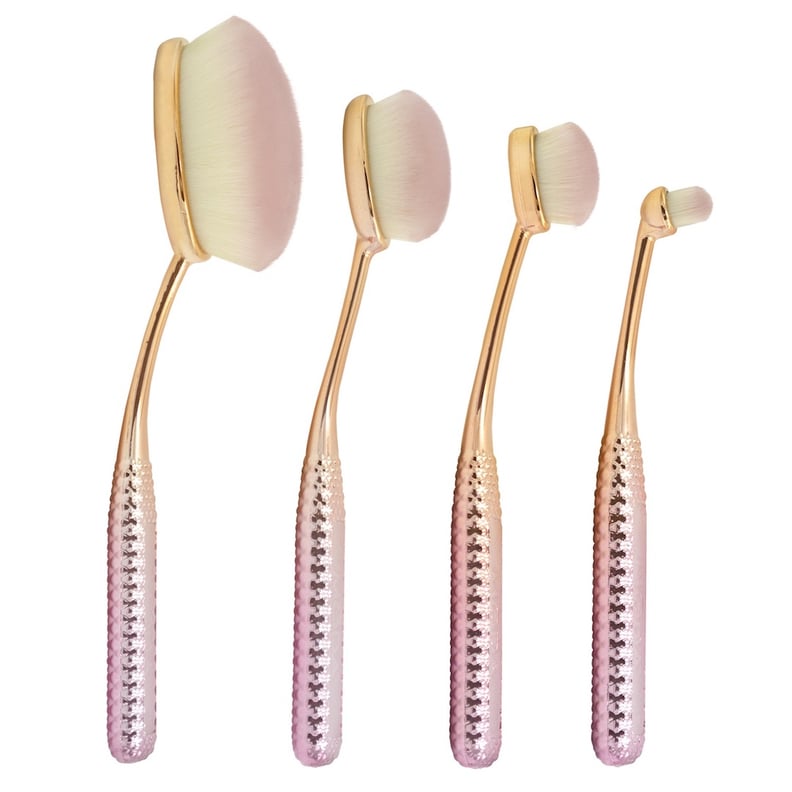 Moda Rose Face Perfecting Kit
Moda Rose Face Perfecting Kit ($25)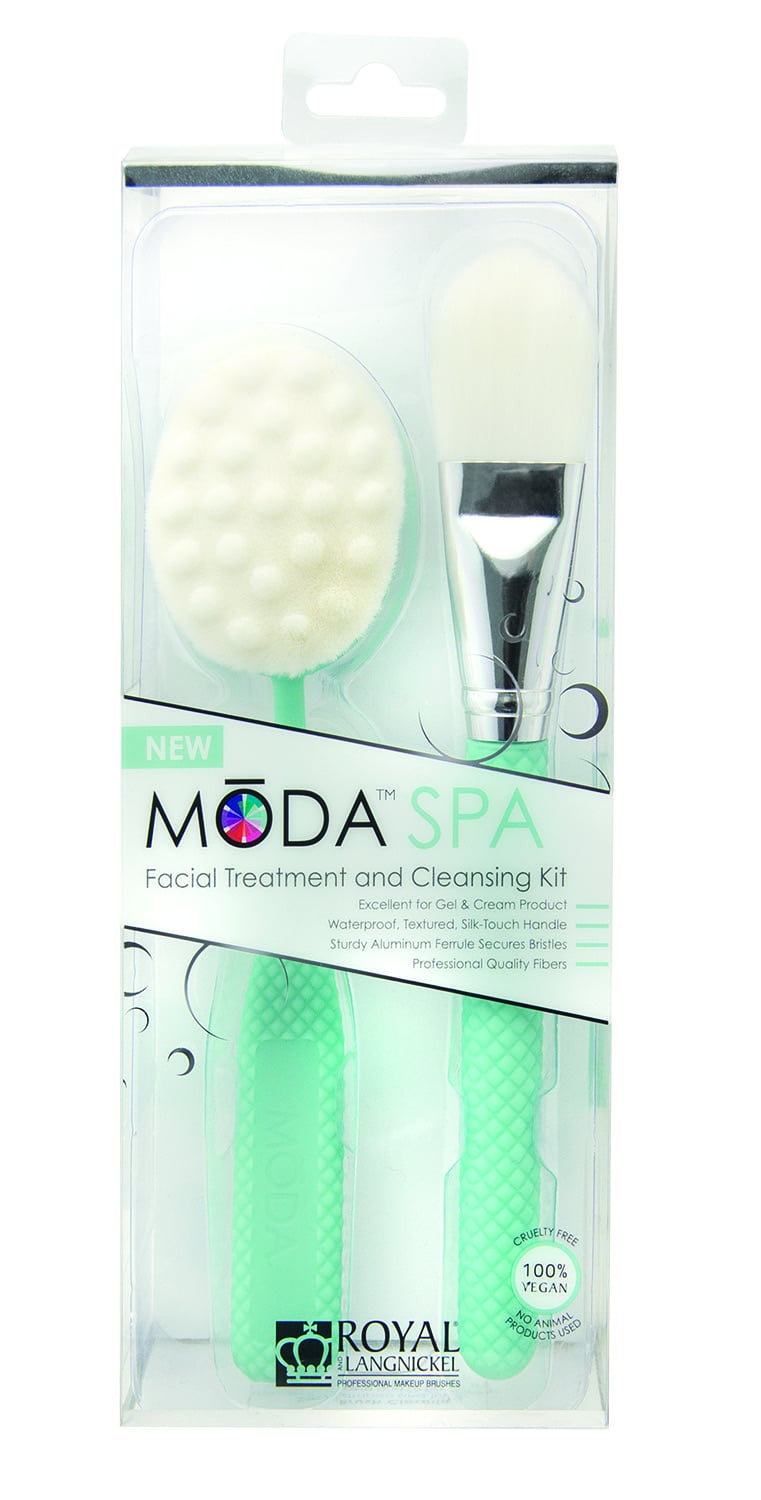 Moda Spa Facial Treatment and Cleansing Kit
Moda Spa Facial Treatment and Cleansing Kit ($15)