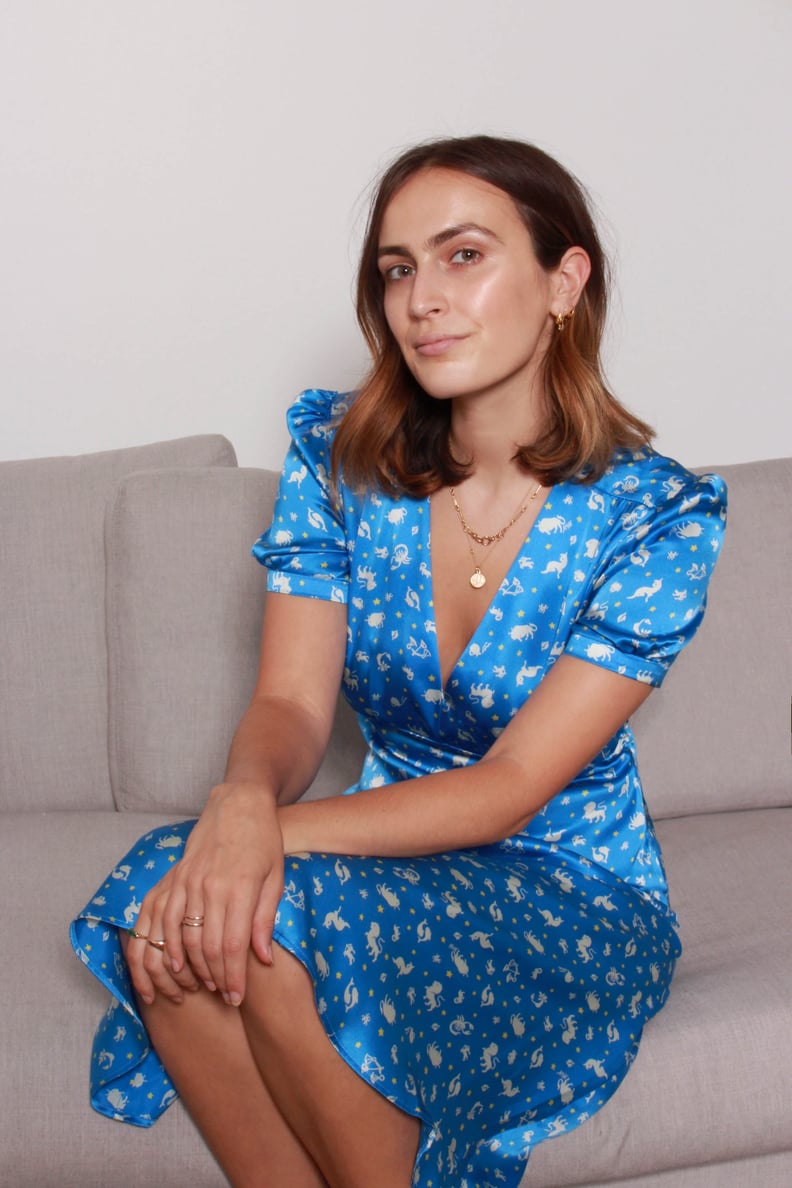 Olivia Kooyman
According to her Instagram bio, Rio Viera-Newton is a self-professed "beauty nerd," and she's not wrong. Now, the writer is bringing her skin-care expertise to print with her book "Let's Face It: Secrets of a Skincare Obsessive." The book, which is illustrated by Laura Chautin (who, fun fact, is actually her childhood best friend), is packed with advice for beauty beginners and enthusiasts given in a friendly tone.
Being a skin-care nerd myself, I couldn't wait to read her book and talk with Viera-Newton about what it was like putting all her learnings and gold nuggets of advice she's gotten over the years into a book. We also talked about which small brands she's supporting at the moment, and my personal favorite, her cardinal rules of skin care. Keep scrolling to read our full interview ahead.
Viera-Newton's 3 Cardinal Rules of Skin Care
Rule #1: Slow and steady! Try and integrate new products into your routine one-by-one, so you can actually tell what's doing what to your skin. My personal rule is only try one new product a month.
Rule #2: Don't create a routine you're not going to stick to. There's no point in buying 10 products if you know you're exhausted at the end of the day and will realistically only be bothered to do the bare minimum. There's nothing wrong with a small, simple routine — you can get wonderful skin benefits from just two or three products that are chock full of good ingredients.
Rule #3: Wear Sunscreen every day. There's truly no point in doing any other skin care if you're not regularly wearing sunscreen. People get caught up in the do's and don'ts of SPF — what if I'm inside all day? what if it's raining? etc. — but personally, I think this just gets confusing. My advice is to just make a habit of applying it every day. Making it a part of my daily ritual has ensured that I am always protected when I do spontaneously leave the house, or if it suddenly gets sunny and I want to go on a nice walk.
How Her Book Came to Be
"Whenever I'd research, write, or test products, I'd jot down little notes for myself. Sometimes the notes were ingredient definitions or science that I wanted to remember (one of my very first scribbles, I remember, was 'Salicylic Acid = BHA, Glycolic Acid= AHA'). Other times they were just application do's and don'ts. And after years of compiling these entries, I thought to myself, "would publishing these tips and tricks be helpful for people interested in skincare?" That's where the seed was planted, and it sort of just exploded from there. But the book ended up being so much more than what I'd written in my notes — it was months of research, writing, designing, and editing. The entire process, start-to-pub day, took around two years. It was a wild experience but so incredibly rewarding."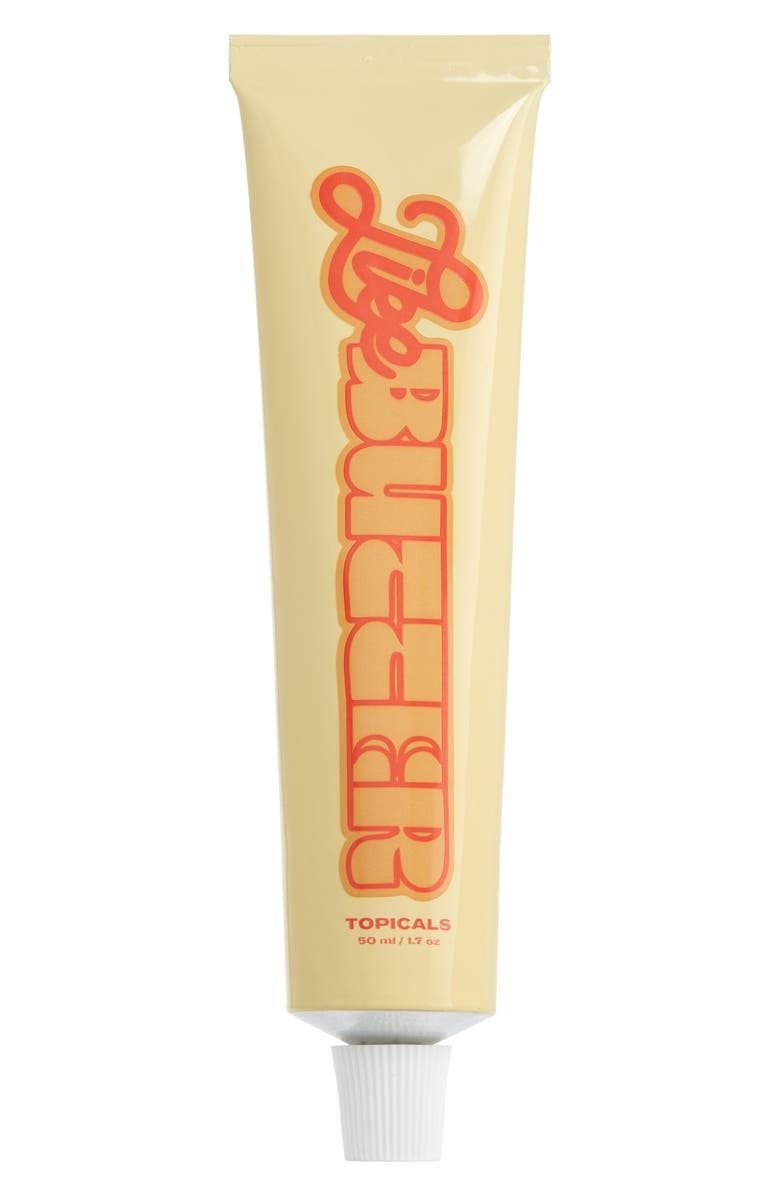 Viera-Newton's Go-To Skin-Care Product
"I'm really into the Topicals Like Butter Mask, which I use on days where my skin is feeling really dry, dehydrated, and itchy. It really came in handy this winter when my heater was constantly cranked all the way up. I have eczema, so anything that helps soothe and calm my ultra-sensitive, reactive, dry skin is wonderful. And this mask does that. It's also nice that you can wear this as an overnight mask on days where you just want a simple, quick evening routine or wash off the mask if you just want a little kick of moisture."
[Editor's note: POPSUGAR staffers agree — we love this product so much, it even won a coveted PS Beauty Award in January!]
The Indie Beauty Brands Viera-Newton is Supporting Right Now
"I'm obsessed with the brand Klur — all of their products are so gentle and great for hydrating and repairing the skin. I also adore the brand Manyo Factory, which is a Seoul based brand that has a lot of amazing skincare for sensitive, acne prone skin. And Shark Sauce from Holy Snails (which don't worry, doesn't contain any ingredients from an actual shark) is one of my favorites for combatting hyperpigmentation."