Sephora Closed Stores Due to Coronavirus
Sephora Is Closing Its Stores and Adjusting Its Shipping and Return Policies Due to the Coronavirus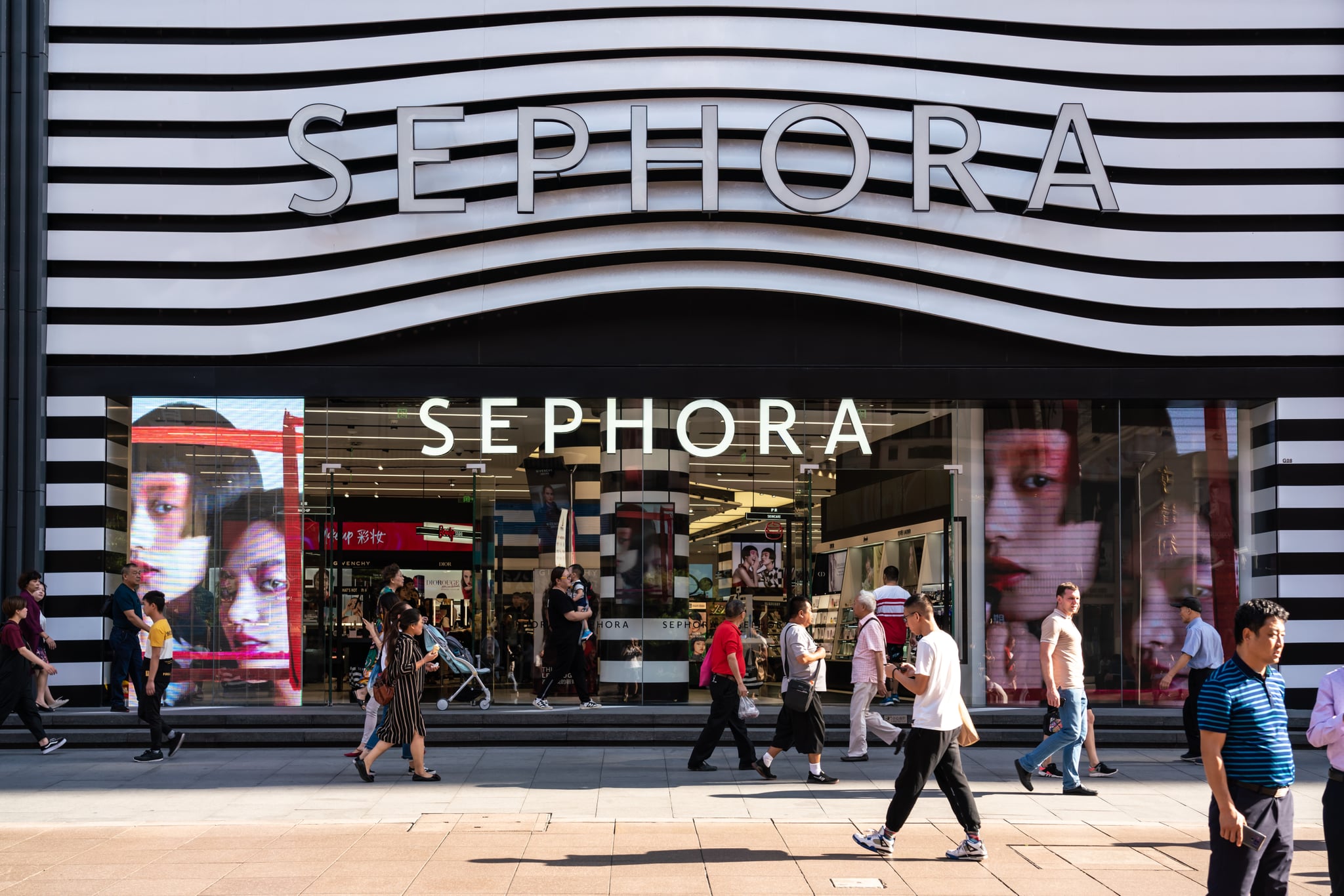 Sephora has announced it will be closing all of its stores due to the coronavirus (COVID-19). The news came Monday, March 16, from Jean-André Rougeot, the president and CEO of Sephora Americas, and stated the closures are effective March 17 at 5 p.m. and will last until Friday, April 3.
As the world embraces social distancing, many businesses have closed their storefronts in an effort to minimize the spread of the virus. In the interim, Sephora will be waiving all standard shipping fees through Friday, April 3, on Sephora.com, sephora.ca, and the Sephora app with the code FREESHIP.
As for Sephora's return policy during this turbulent time, the beauty retailer will be accepting returns on in-store items purchased up to 30 days before March 16 with a receipt for the first 30 days of reopening on April 3. Similarly, returns on online orders have been extended from the standard 30-day return polity to 60 days.
"We also recognize that we are in a position to support the collective fight against COVID-19," said Rougeot, in the press release. "Following guidance from public health authorities, we understand that practicing social distancing and reducing dense public gatherings as much as possible is critically important at this time. This is truly a global effort that requires all of our participation."
The statement also confirmed that employees will be compensated: "All store employees will continue to receive their base pay for scheduled shifts for the duration of this closure."