4 Skincare Steps to Adopt in Your 20s (Without Splurging on Products)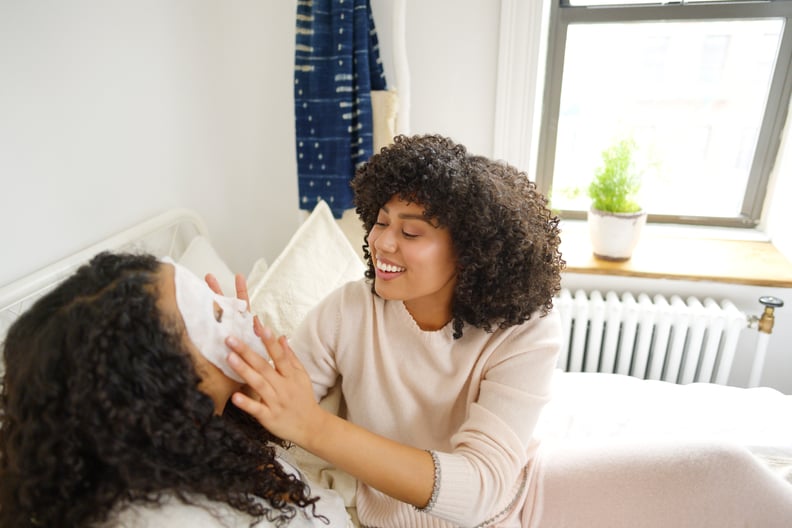 POPSUGAR Photograph | Evan Kheraj
POPSUGAR Photograph | Evan Kheraj
As POPSUGAR editors, we independently select and write about stuff we love and think you'll like too. If you buy a product we have recommended, we may receive affiliate commission, which in turn supports our work.
There is no such thing as "too early" when it comes to starting a skincare routine. If you're in your 20s, you're probably already thinking about what your complexion needs and wants (if you haven't already been for years) but we know that figuring out a routine can be a struggle with all the unsolicited advice and the overwhelming amount of products out there.
That's why we talked to dermatologist Rita V. Linkner, MD, and Sapna Palep, MD, of Spring Street Dermatology to gather some crucial intel on where to start your skincare journey. According to Dr. Palep, the first signs of aging like fine lines around the mouth and nose, dark spots, and dark circles can appear as early as your 20s.
Ahead, you'll find four easy preventative measures to take that you should adopt now — no matter your budget — to keep your skin looking its best for years to come.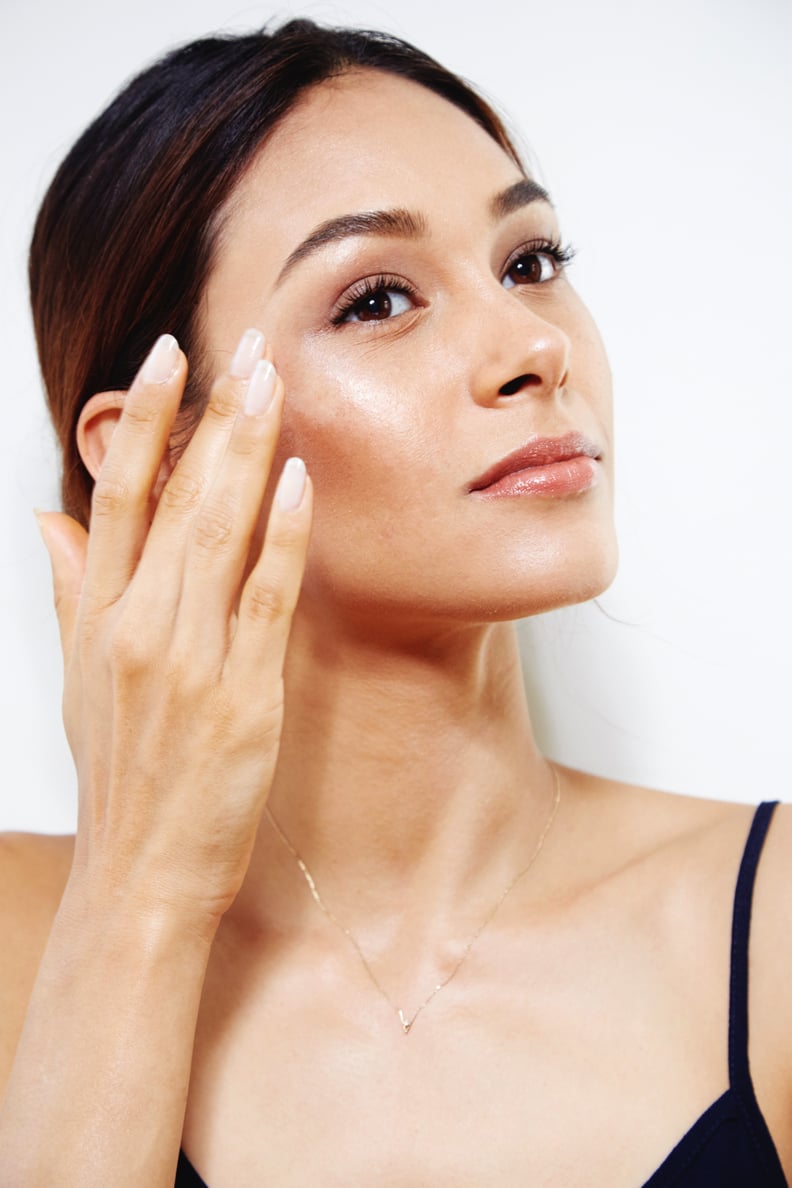 Step 1: Sunscreen
You've read about the importance of sunscreen — either on the bottle of SPF or this very website — but it's true: sun exposure is the number one cause of premature aging. That's why you need to protect your skin from the harmful effects of UV rays (which include but are not limited to dark spots, fine lines, and skin cancer, to name a few) early on. There are dozens of great sunscreens out there depending on what you're looking for.
If you're a naturalist, maybe you prefer a physical formula, which includes actives like titanium dioxide or zinc to physically block the sun from penetrating the skin. Or, if you like to stay active and want something that'll absorb into skin, chemical sunscreens are a good way to go. Either way, any SPF will keep you safe and reduce any future damage.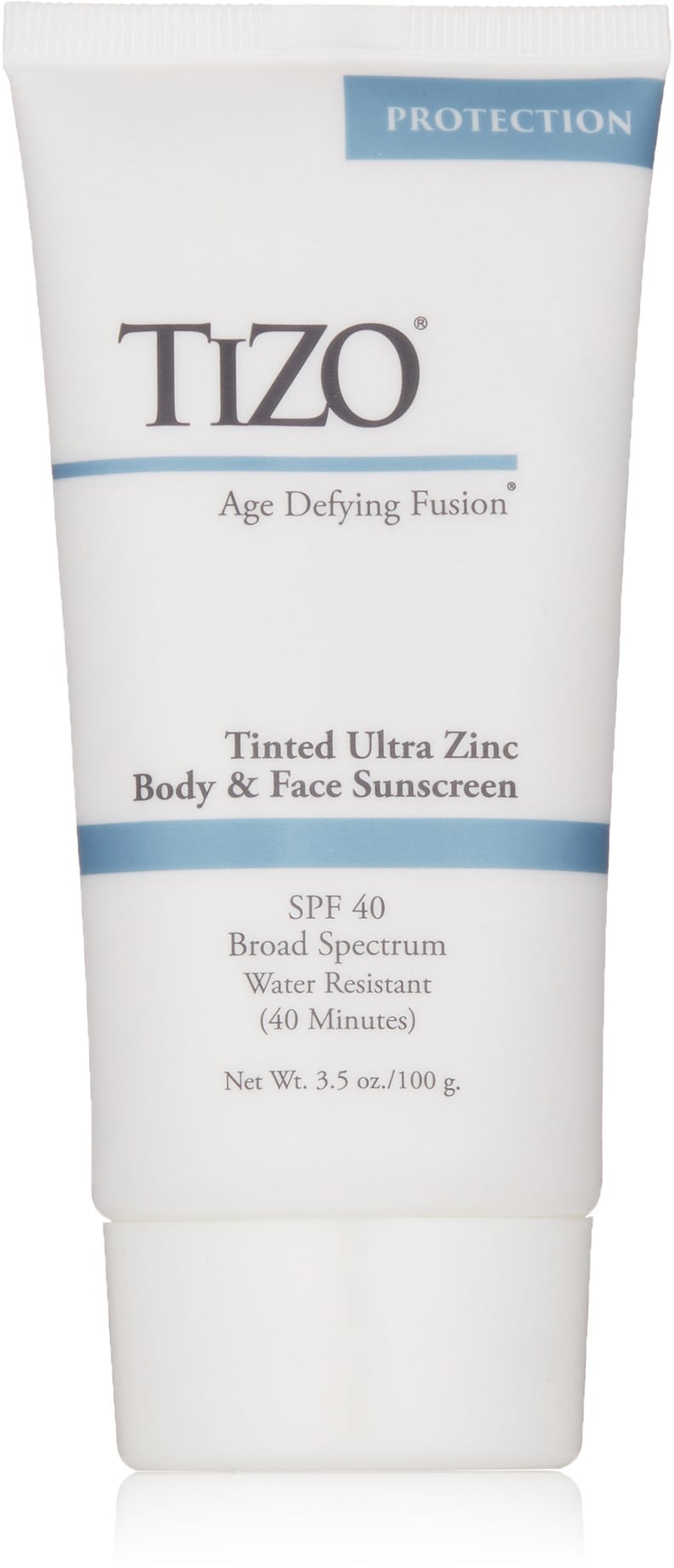 Splurge: Tizo 3 Tinted Face Mineral SPF 40 Sunscreen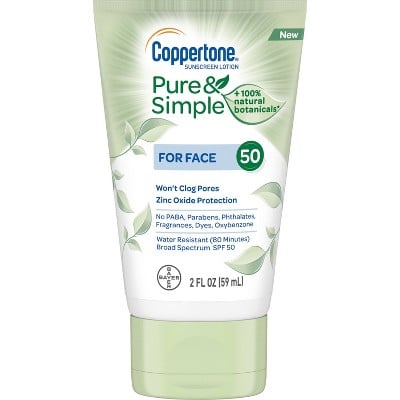 Coppertone Pure and Simple Botanicals Faces Sunscreen Lotion SPF 50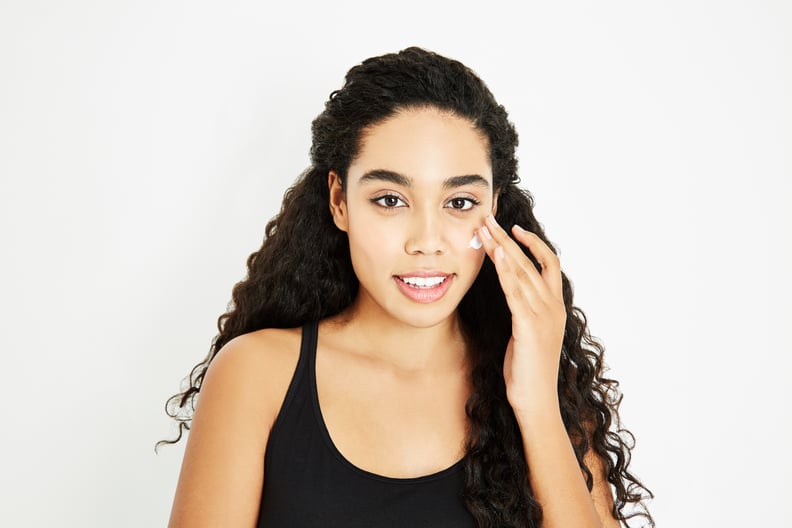 Step 2: Eye Cream
According to Dr. Linkner, the skin around your eyelids is the thinnest on your entire face, which is why you should get ahead of protecting the area with an eye cream twice a day. The first step is to pick a formula that targets your specific skin needs.
If you're looking to minimize smile lines in the future, Dr. Palep recommends an eye cream with ingredients like retinol (a vitamin A derivative known to boost collagen in the skin) and hyaluronic acid (which helps the skin retain moisture). If you are looking to target your undereye dark circles, however, you should look for brightening ingredients like vitamin K and C, caffeine, ceramides, and licorice to fade hyperpigmentation around the area.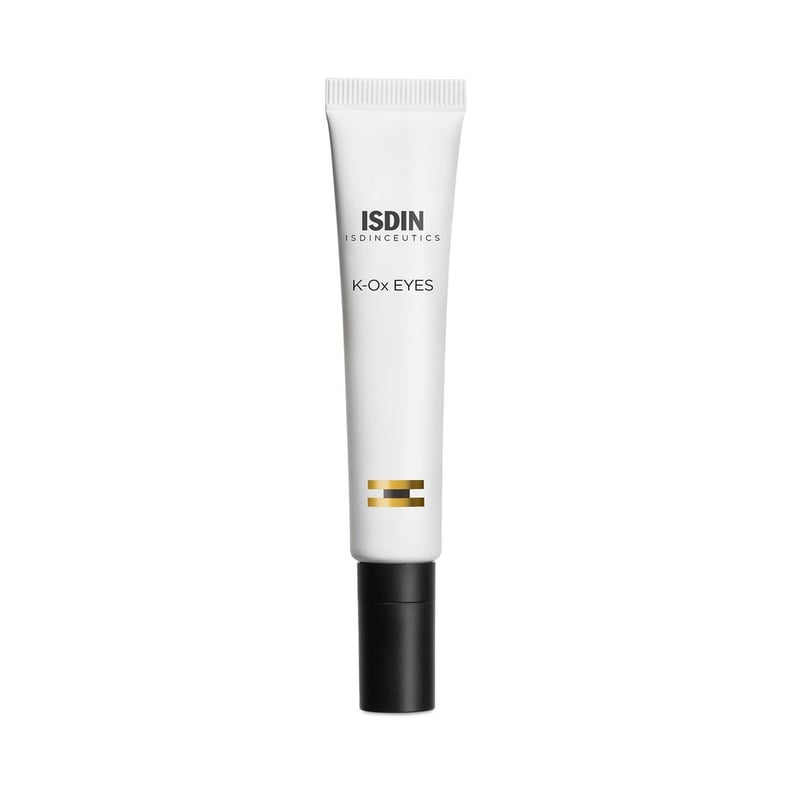 Splurge: Isdin K-Ox Eye Cream
If you're OK spending top dollar for a high-performing eye cream, Dr. Linkner recommends the ISDIN K-Ox Eye Cream ($93). "It has a bunch of vasoconstrictive ingredients to help with dark circles," she said. "It's really the only product I have found to make a visible correction in the color around the eyes."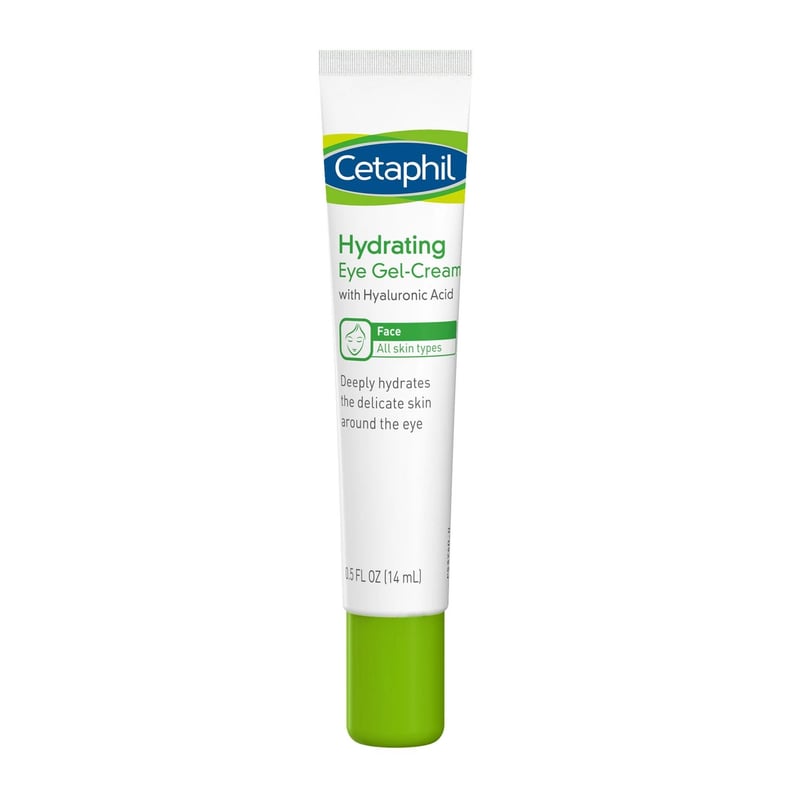 Steal: Cetaphil Hydrating Eye Gel Cream
The Cetaphil Hydrating Eye Gel Cream ($12) contains firming caffeine and hydrating hyaluronic acid, which will go a long way to help with the delicate skin around the eyes.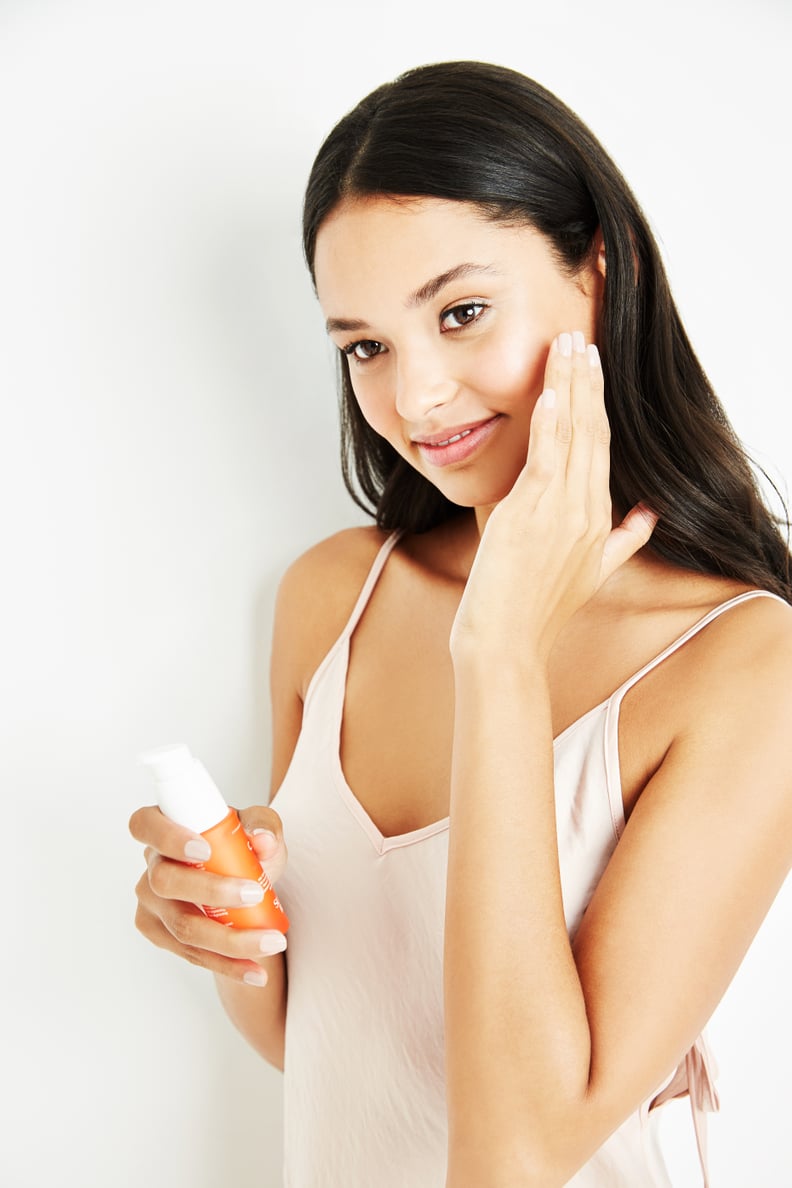 Step 3: Serum
Using the wrong products (or too many products) can actually be harmful for your skin and cause a bevy of woes like acne and rosacea flares, irritation, or allergic reactions. That's why Dr. Palep says a serum with the right active ingredients for your specific needs is a must to keep your skin healthy.
She says the most important ingredients to look for on the label is retinol, followed by alpha hydroxy acids (also known as AHAs). Adding a serum with these actives to your regimen early on will make a big difference in your skin health and help prevent fine lines or wrinkles from forming later on. (Note that these can be potentially irritating for people with sensitive skin, so make sure to do a patch test first.)
Other ingredients you might want to adopt are hydrating hyaluronic acid, a powerful ingredient naturally found in the skin that can reduce redness; brightening vitamin C and plumping peptides, that can help reduce spots and other hyperpigmentation; and ceramides, which are lipid molecules that strengthen the skin's barrier and help it retain moisture.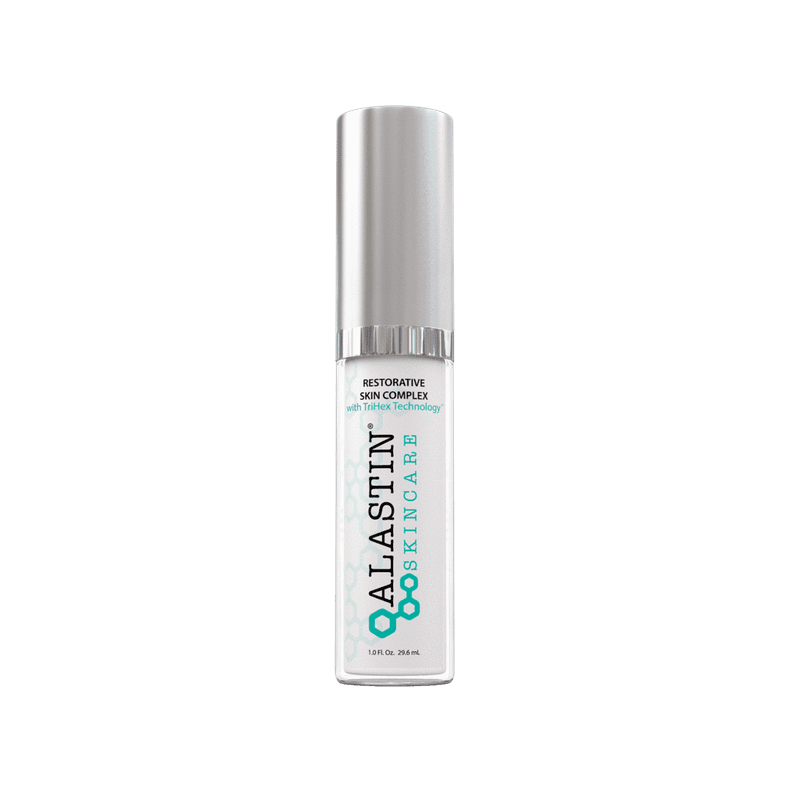 Splurge: Alastin Restorative Skin Complex
If you're looking for a serum worth the splurge: "The Alastin Restorative Skin Complex ($195) is what I wish I had in my medicine cabinet when I was in my 20s," said Dr. Linkner. "The technology in this product helps to build in collagen's BFF elastin, which keeps skin supple and soft."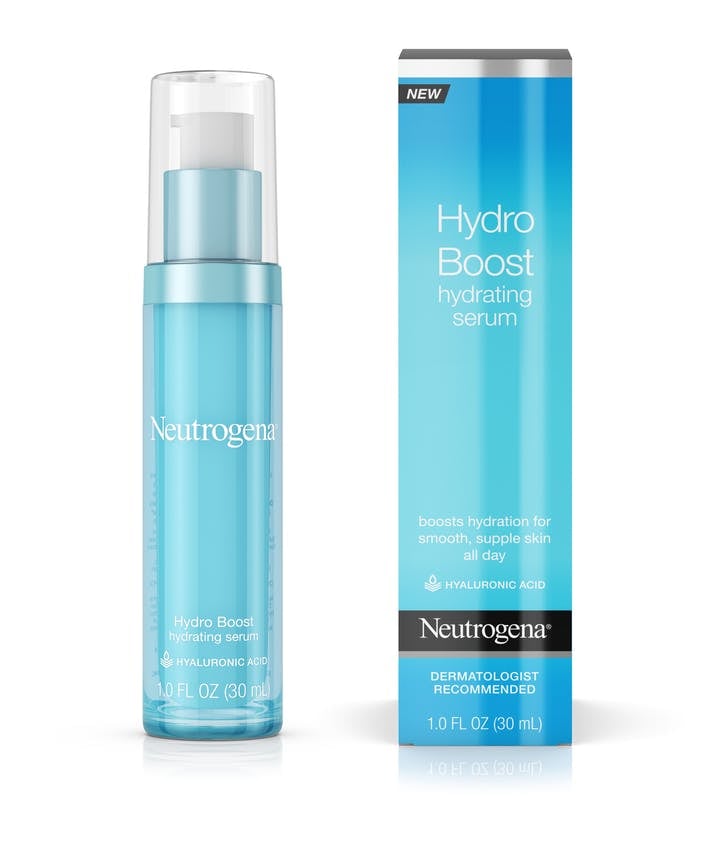 Serum Steal: Neutrogena Hydro Boost Hydrating Serum
Dr. Linkner describes the Neutrogena Hydro Boost Hydrating Serum ($22) as an "inexpensive way to get quality hyaluronic acid into your daily routine." The serum, with its plumping properties, does a good job of preventing fine lines from turning into stubborn creases, she adds.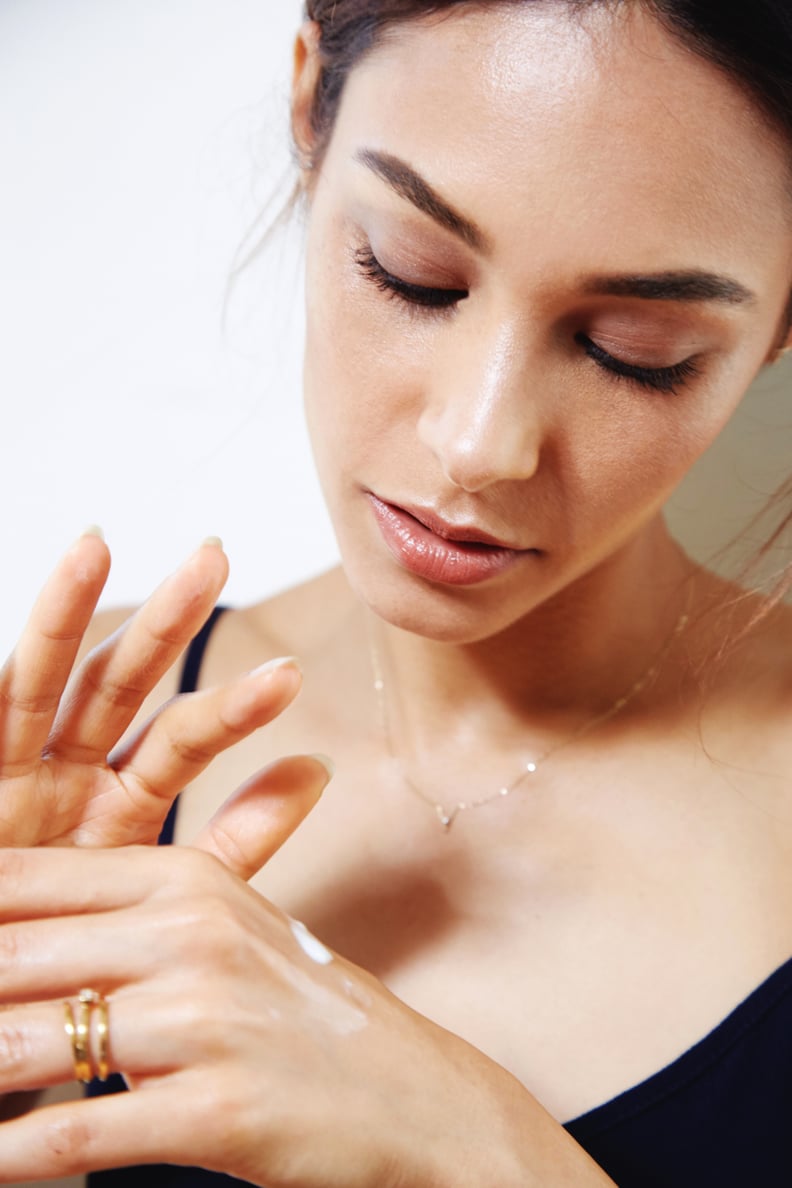 Step 4: Hand Cream
"Our hands are so much a sign of our age that we should learn to tend to them better in our 20s," Dr. Linkner said. Like the eye area, the skin on your hands is thinner, making it more susceptible to aging, which is why she says finding a quality moisturizer can help keep them looking great. Check the label to ensure the formula has hydrating ingredients (like hyaluronic acid or ceramides) and no harsh chemicals.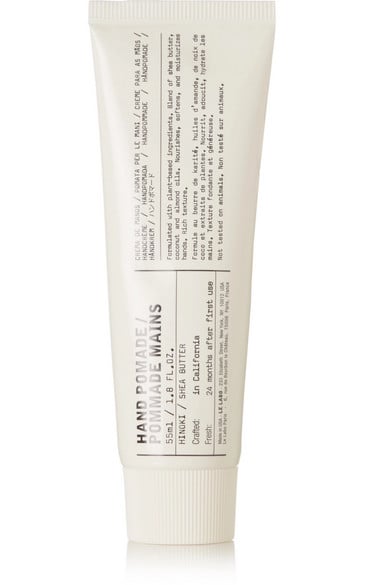 Splurge: Le Labo Hand Pomade
"Le Labo Hand Pomade ($25) has rich ingredients that serve like a balm on your hands all Fall and Winter," said Dr. Linkner. "It also has a decadent Minoki scent, which helps this oil-based product become just what your hands needed."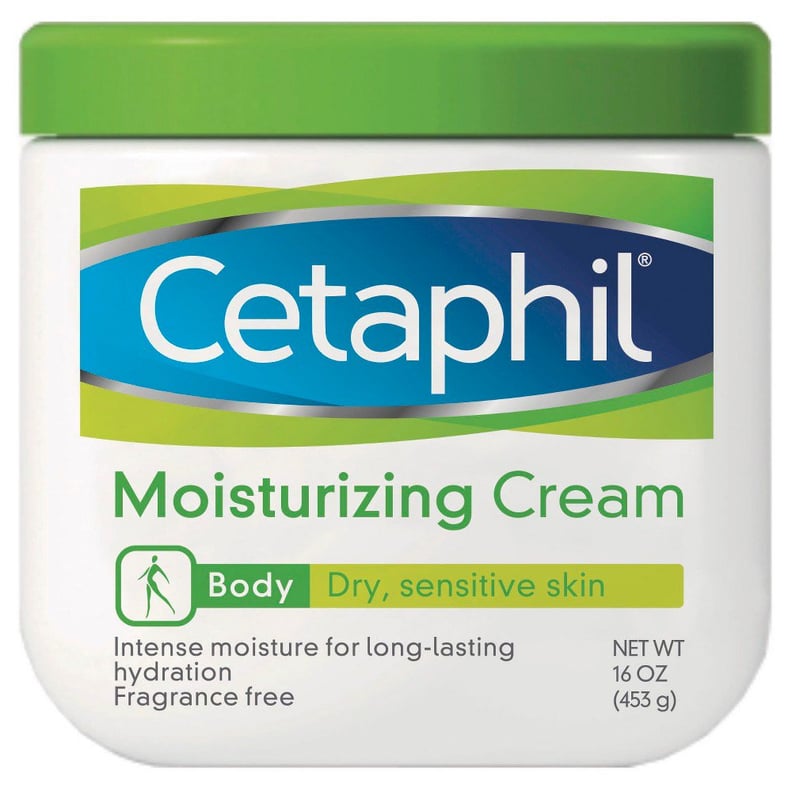 Hand Cream Steal: Cetaphil Moisturizing Cream