I Tried Tatcha's New Liquid Silk, and It Changed the Way I Think About Primer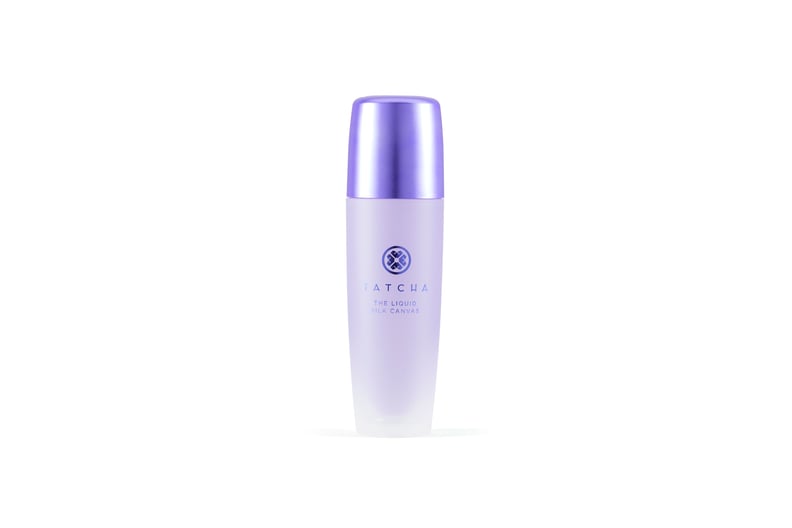 Tatcha
Tatcha
As POPSUGAR editors, we independently select and write about stuff we love and think you'll like too. If you buy a product we have recommended, we may receive affiliate commission, which in turn supports our work.
I've been wearing foundation almost every day since I was 16. I've also had oily skin for as long as I can remember, so you can imagine how achieving a medium-to-full coverage look without having to reach for my blotting papers throughout the day might be a little challenging at times. For these moments, I've been told that it's best to use a primer to help keep my makeup in place for longer periods of time, and since Tatcha just launched its all-new Liquid Silk Canvas ($52) — a spinoff of its bestselling solid primer — I decided to give it a go for a few days, and I was pretty surprised by my results.
The Liquid Silk Canvas is a weightless and oil-free liquid primer that's infused with three different kinds of silk, which work together to hydrate the skin, minimize the appearance of pores, and help your makeup last longer while also helping shield skin from pollutants and other potentially damaging agents.
Primer has never really done much for me, so I was a little skeptical about trying out the formula at first, but when I did, I noticed that the product itself has a very smooth feel and applies pretty easily. I could already see that it was making my skin slightly less shiny even before I put my foundation over it. Still, I spent a few days wearing it under my go-to foundation, Physician's Formula's The Healthy Foundation, to really see what it could do.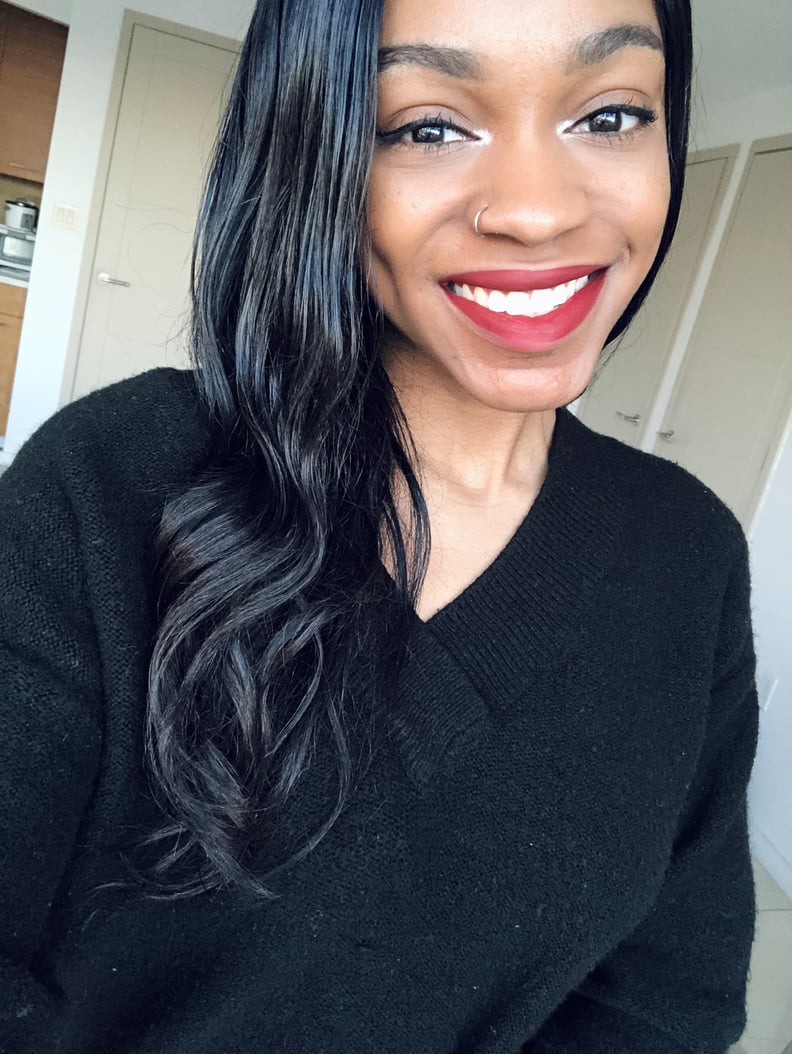 During a demonstration I recently attended on how to use the product, celebrity makeup artist Daniel Martin mentioned that the product can even be applied to your lips to keep your lipstick in place — so of course I accepted the challenge and applied the excess product to my lips before following it with The Lip Bar's Matte Liquid Lipstick in Bawse Lady. I took the photo above immediately after finishing my makeup in the morning.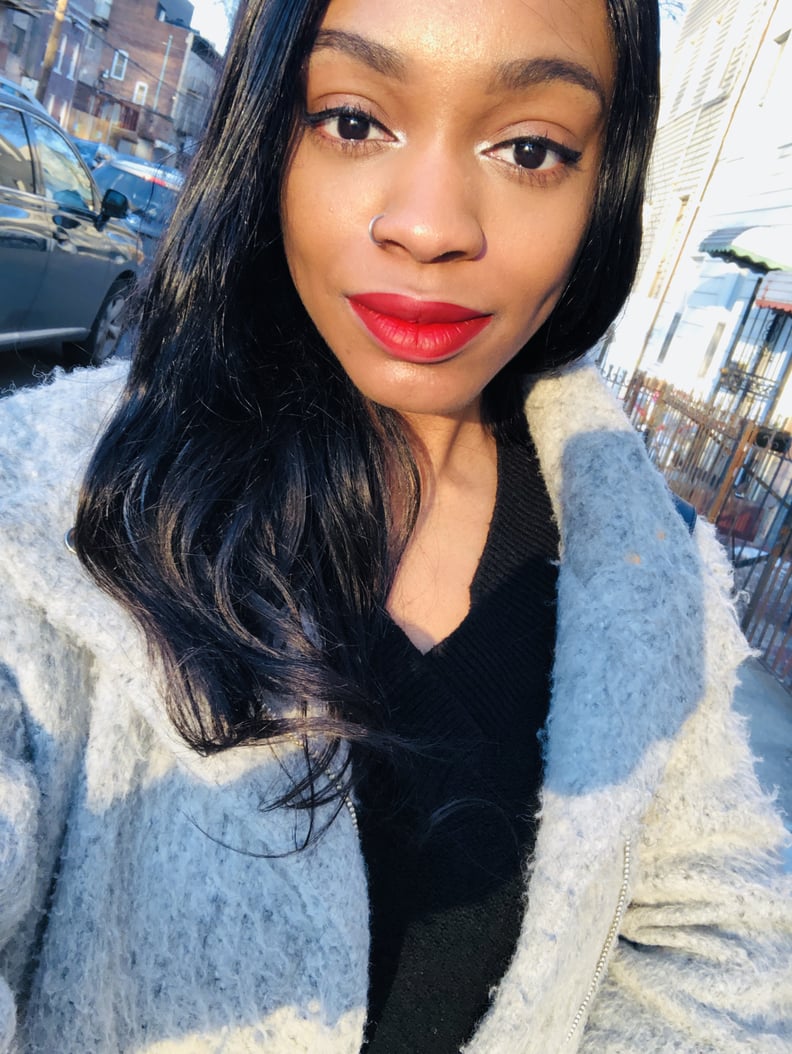 After a few uses, I was pretty shocked to see that not only was my foundation lasting longer throughout the day, but my lipstick was staying in place, too — even after eating. (This photo was taken several hours after the first while I was out for a walk.) The product also contains Akita rice, a Japanese ingredient that also doubles as a moisturizer, so it's no wonder why my lips — which often get dry under matte liquid lipstick — felt pretty moisturized all day. All in all, I'd say that I was more than satisfied with my results.
Read on to check out a few product images, and then try the primer out for yourself.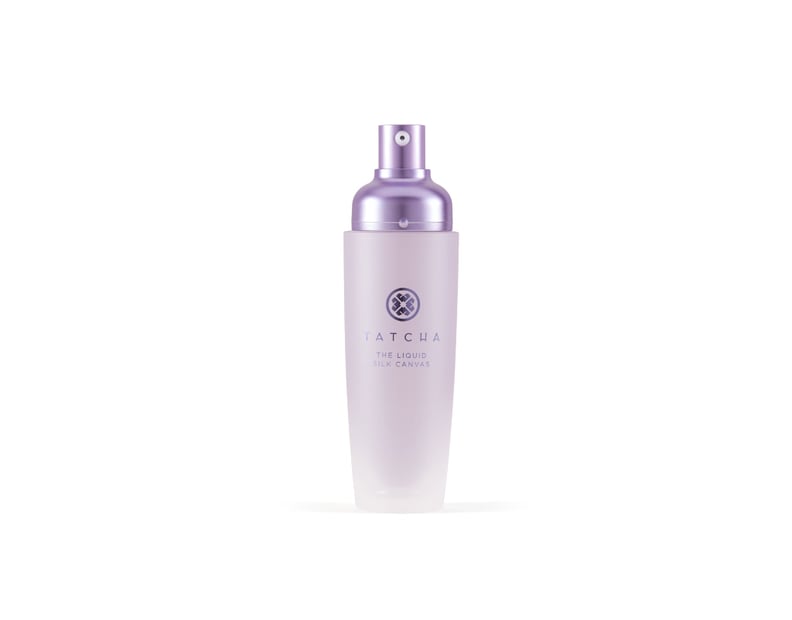 Tatcha Liquid Silk Canvas Primer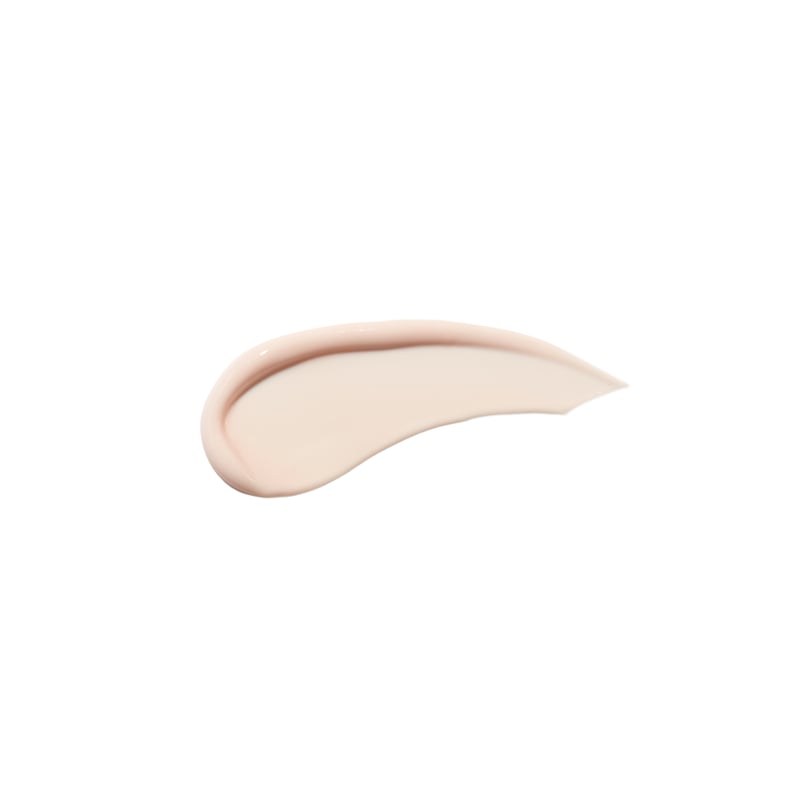 Tatcha Liquid Silk Canvas Primer