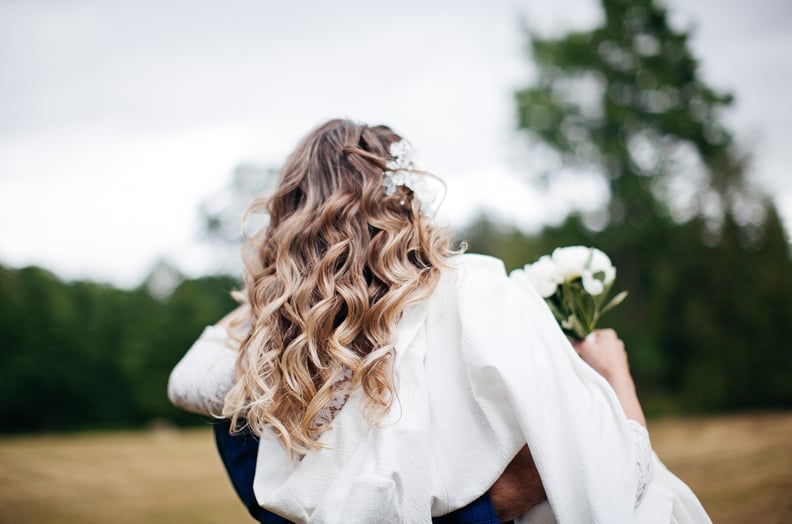 Shutterstock
POPSUGAR Photography | Will Ragozzino
Shutterstock
POPSUGAR Photography | Will Ragozzino
There's just something about weddings that makes people want to shake up their beauty routine. Just receiving an invitation to a black-tie wedding can spark daydreams about a brand-new gown and fancy updo. And if you're the bride? You just know you have to pull out all the stops to look your absolute best on your wedding day.
The one problem? Trying out a brand-new look for your big day can seriously backfire. For one thing, it's not really you: if you always wear your hair in loose, beachy waves, that buttoned-up French chignon you loved in theory might not look so good IRL. And that's not even considering the styling mishaps that can come with trying out a new look on such an important day.
Instead of going all out trying to replicate some style you found on Pinterest, stick to a few simple, yet classic options. Inspired by all the gorgeous formal occasions at the heart of Hulu's Four Weddings and a Funeral, we teamed up with Drybar to create four hairstyles that would work for everything from your best friend's wedding to an anniversary date to, well, a funeral. On July 31, women flocked to Drybars across the country to try out these four styles and get a first look at the new series. Read on to get some hair inspiration for your next formal event, and tune in to the first four episodes of Four Weddings and a Funeral on Hulu now!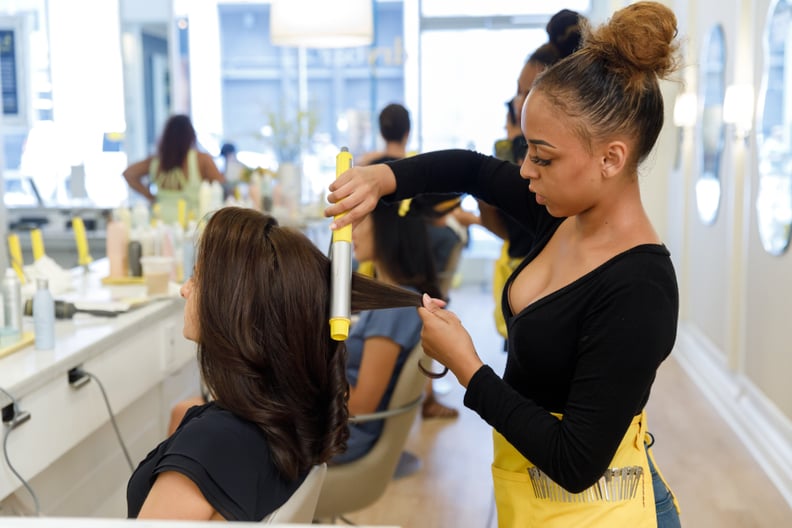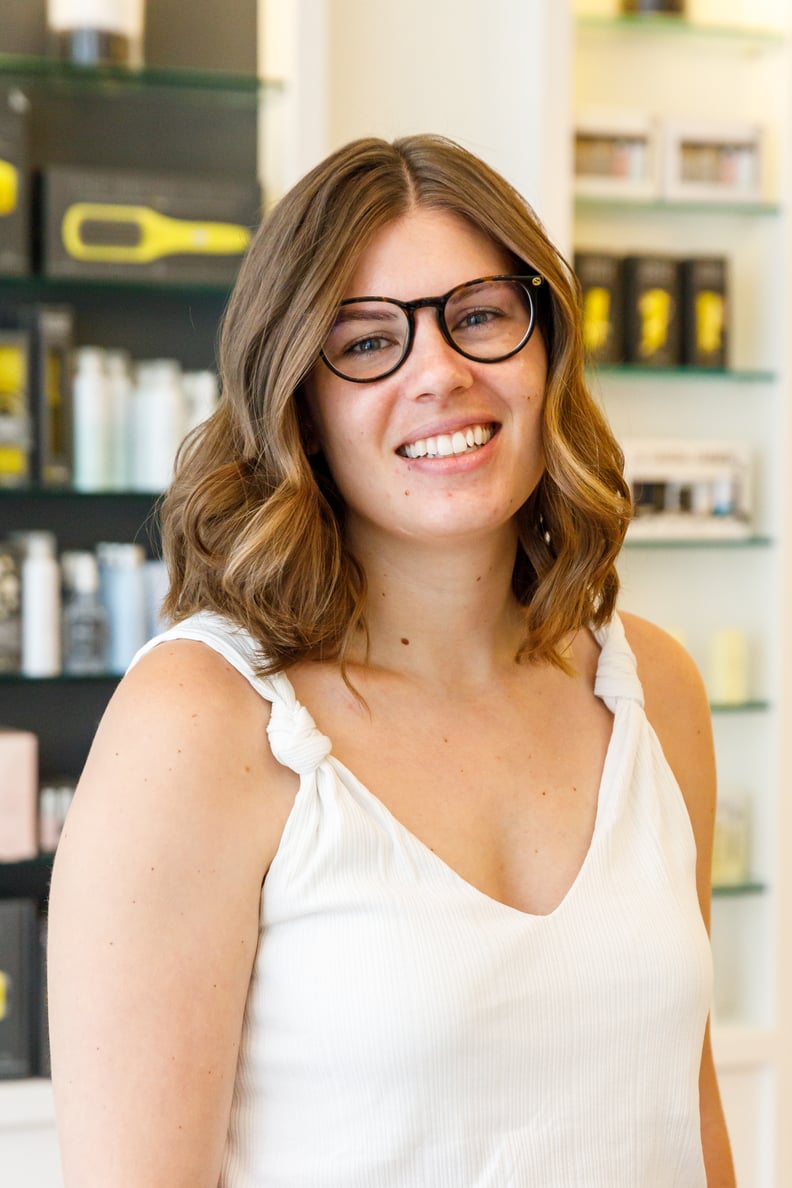 The Wedding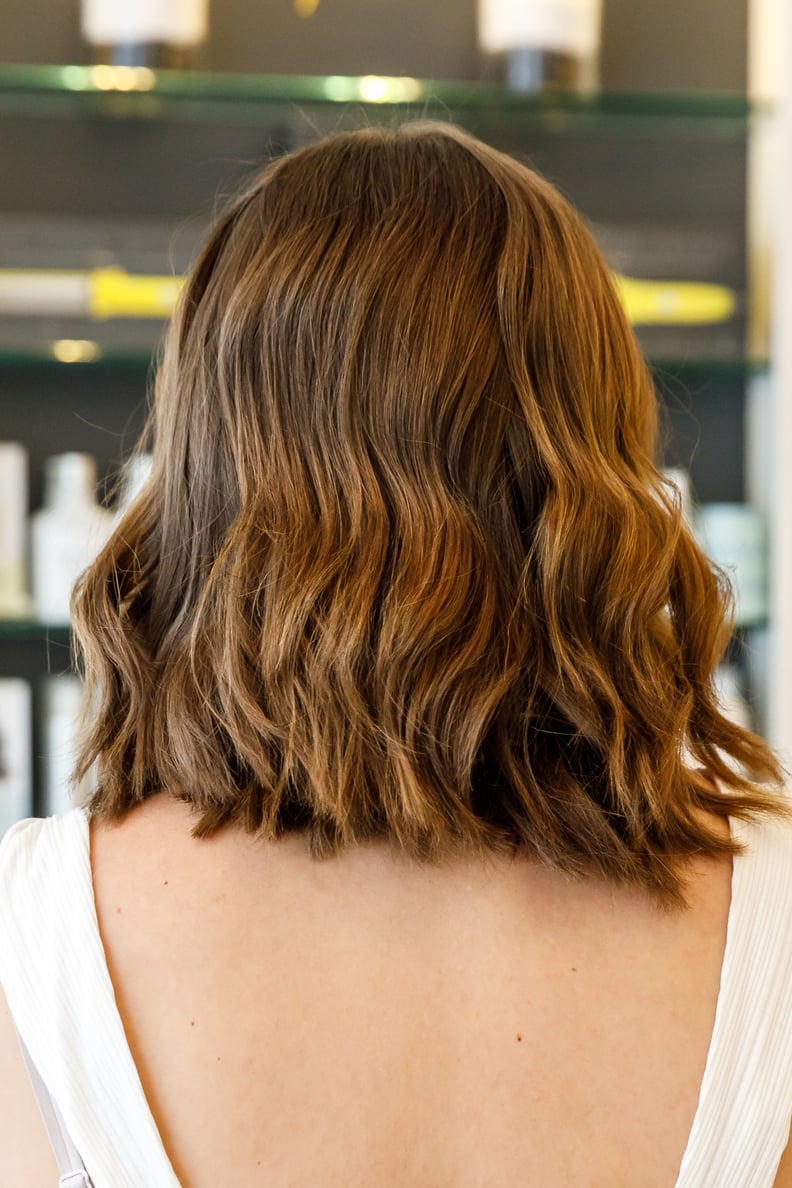 Old Hollywood waves add instant glamour to any look, whether you're pairing them with a floor-length gown or a simple sundress. This look was inspired by Four Weddings and a Funeral's Ainsley, the gorgeous blond who's engaged to handsome British investment banker Kash.
The Bounceback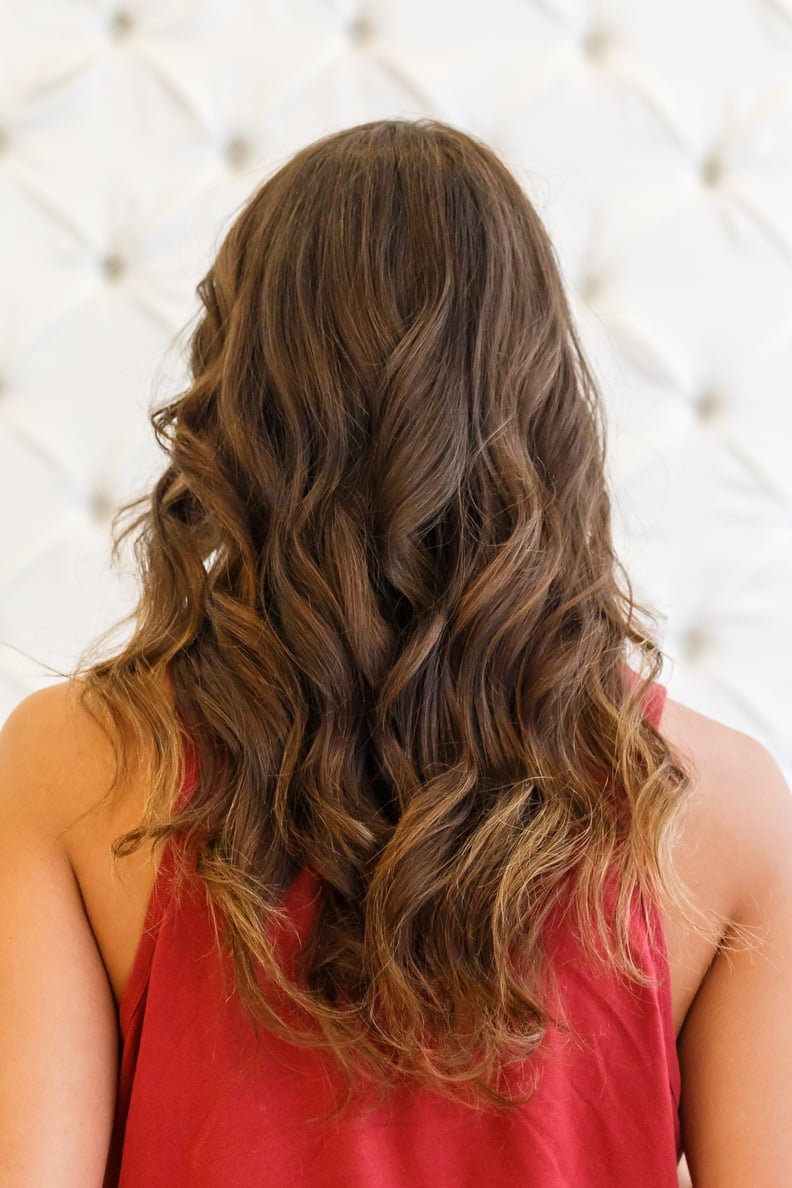 Loose, cascading curls look a little less sleek than The Wedding, but are even more versatile. Since this style is a bit less formal, it works well for backyard weddings, daytime parties, and first dates — in fact, pretty much any occasion! The inspiration comes from Four Weddings and a Funeral's Zara, Craig's sweet but dim British girlfriend.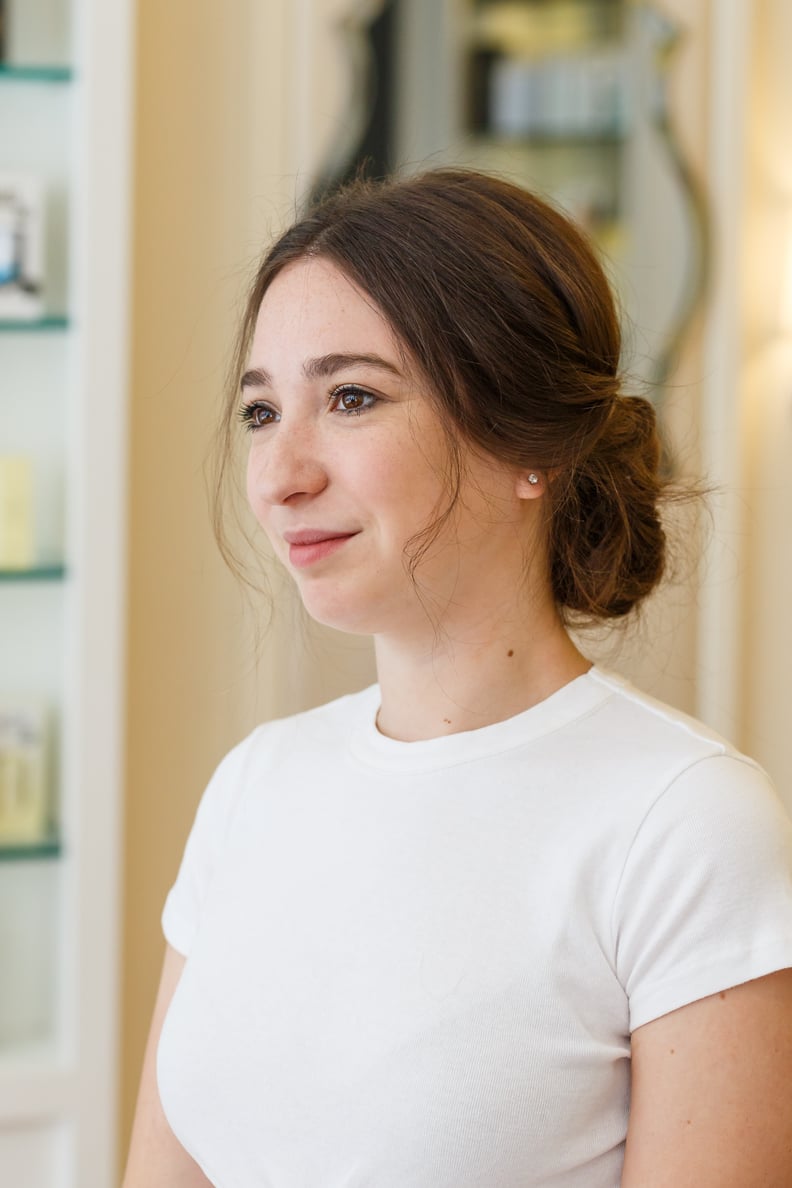 The Single and Ready to Mingle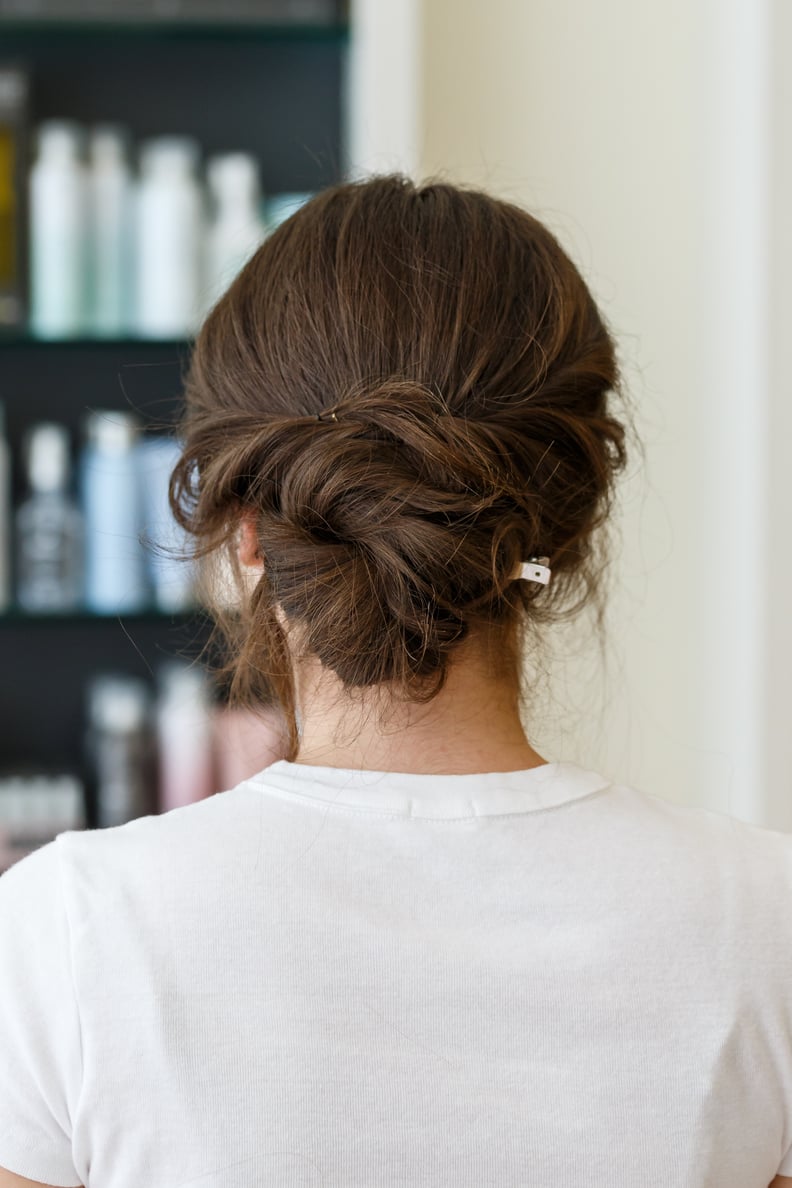 In Four Weddings and a Funeral, Maya's life is turned upside down when her affair with the senator she works for falls apart — but a gorgeous updo like this one would keep her looking like everything is under control (even when it's definitely not). The key to stopping updos from looking too much like prom hair? Keeping them simple — no hanging ringlet curls or sparkling bobby pins here.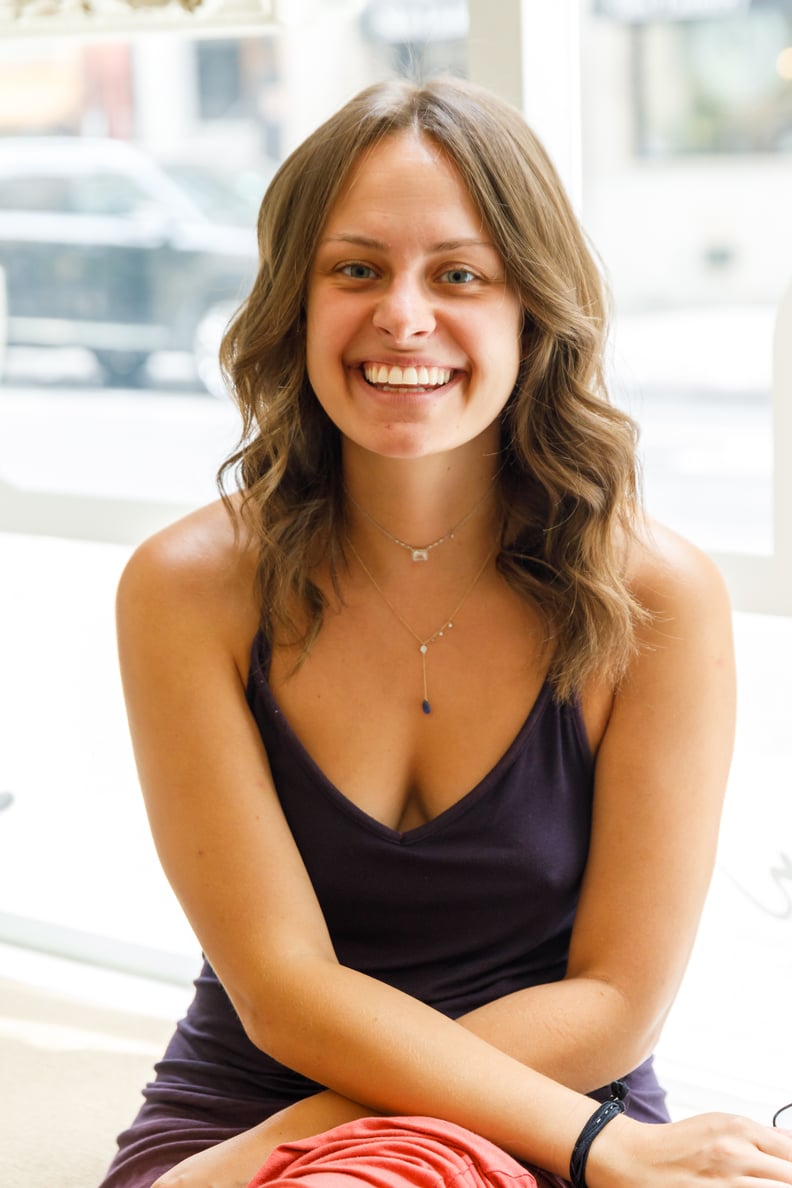 The Afterparty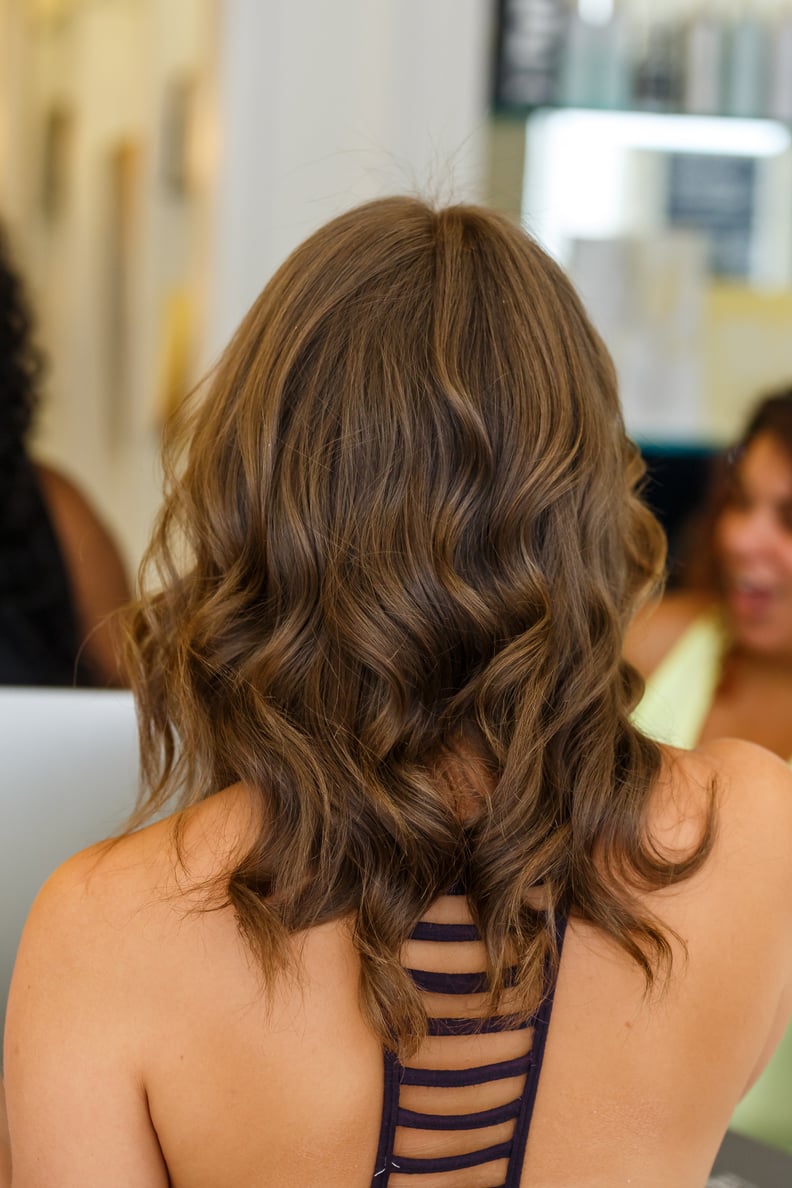 Sometimes, you don't want to look like you're trying too hard, and that's where this beautifully messy blowout comes in. This look is inspired by Four Weddings and a Funeral's Gemma, the chic but icy British housewife who lives across the street from Ainsley. Slightly messy curls give this style movement and an effortless vibe.
Want a Drybar stylist's advice for making your blowout last? A stylist at the Four Weddings and a Funeral event recommended spraying a flexible-hold hairspray all over your hair to keep it in place, but preserve its natural movement. And as tempting as it is, try not to touch your freshly styled hair! The oils from your skin can damage the curls or waves.