Toner Serums Are Slowly Becoming the Next Big Thing in Skin Care — Here's Why
As POPSUGAR editors, we independently select and write about stuff we love and think you'll like too. If you buy a product we have recommended, we may receive affiliate commission, which in turn supports our work.
Skin care can be a confusing game. There are dozens of products on the market with buzzy ingredients and impressive claims, and even though it might seem like the right call to beef up your skin-care routine with as many steps as you can, sometimes the best thing you can do for your skin is keep things simple. That could be why an increasing number of beauty brands are consolidating skin-care products into two-in-one hybrids — like toner serums, a category that is growing in popularity and shaping up to be the next It product in skin care.
Toners are known to exfoliate and remove excess dirt, oil, or makeup from the face without drying it out, while serums are a vehicle for stronger active ingredients to treat specific skin concerns. "Serums are the powerhouse of the skincare world. Their purpose is to deliver active ingredients to the skin without feeling heavy," dermatologist and Younique ambassador, Caroline Chang, MD told POPSUGAR. "Toners help to remove any residue left behind after cleansing your skin and can also deliver topical ingredients for goals such as calming or exfoliating."
But if you're looking to eliminate a step in your skin-care routine (and therefore make it easier for important ingredients to penetrate your skin now that fewer layers are involved), toner serums might be the solution you're looking for. "A two-in-one toner plus serum is beneficial because it reduces the number of steps it takes to complete your skincare routine," Dr. Chang said.
Two-in-one products can also be more eco-conscious, more accessible, and less personalized, as evidenced by the Fat Water Toner Serum that was recently launched by Rihanna's long-awaited brand, Fenty Skin. The singer and beauty mogul stated in a release for Fenty Skin that the products are "everything I wish I had back then. I wanted it to feel approachable, easy, and to take the pressure off choosing a routine, so I created one for everyone," she said.
Shop a few of our favorite new toner serums ahead.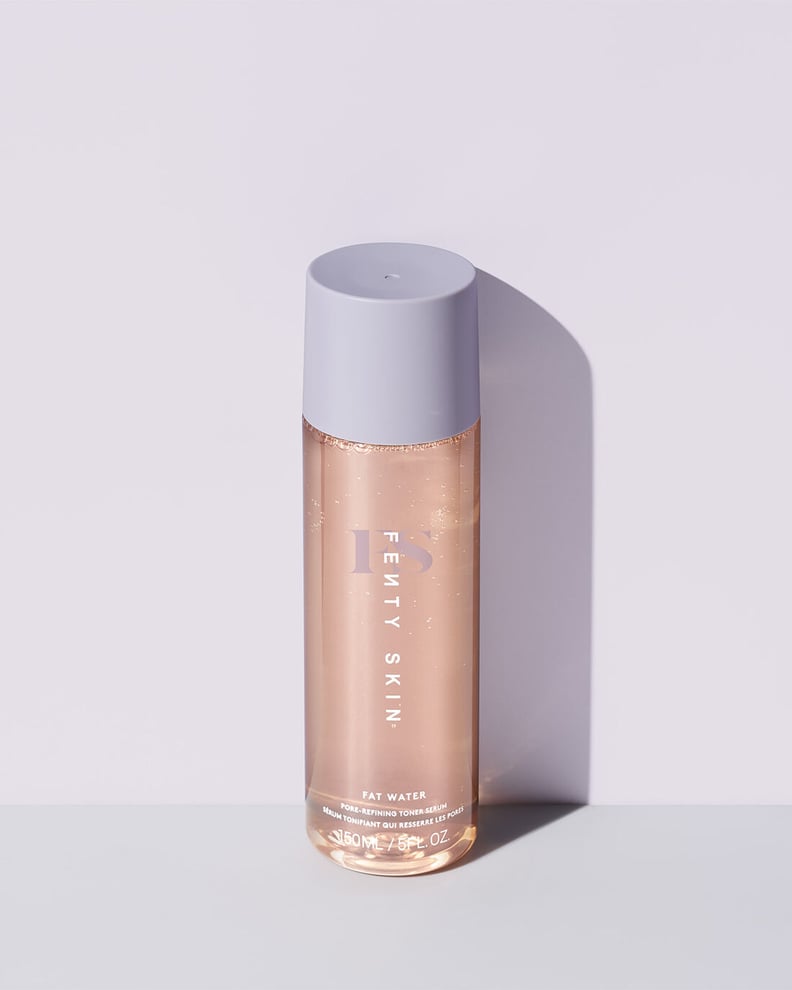 Fenty Skin Fat Water Pore-Refining Toner Serum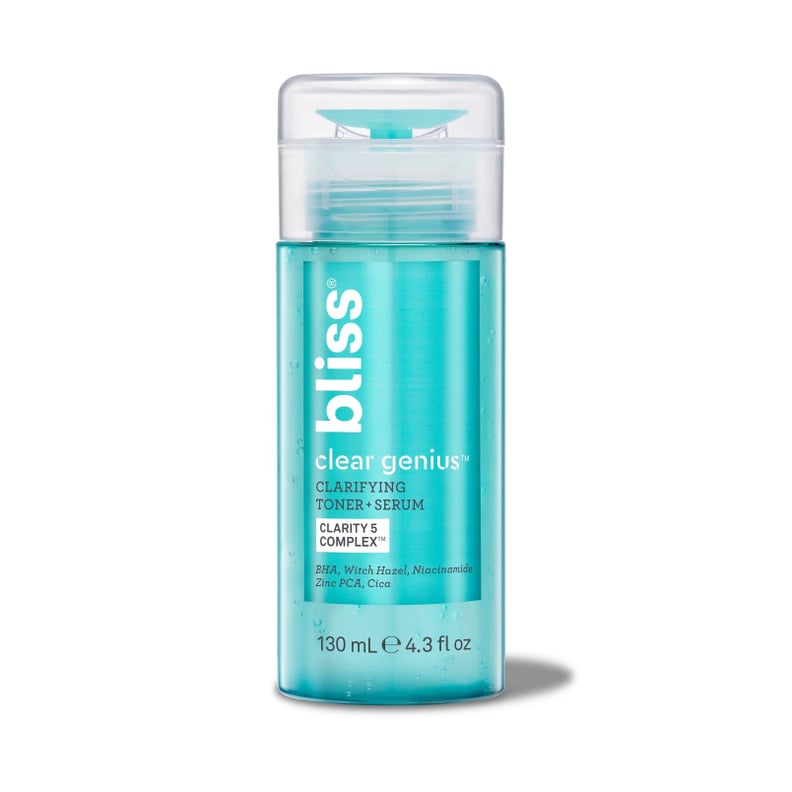 Bliss Clear Genius Clarifying Toner + Serum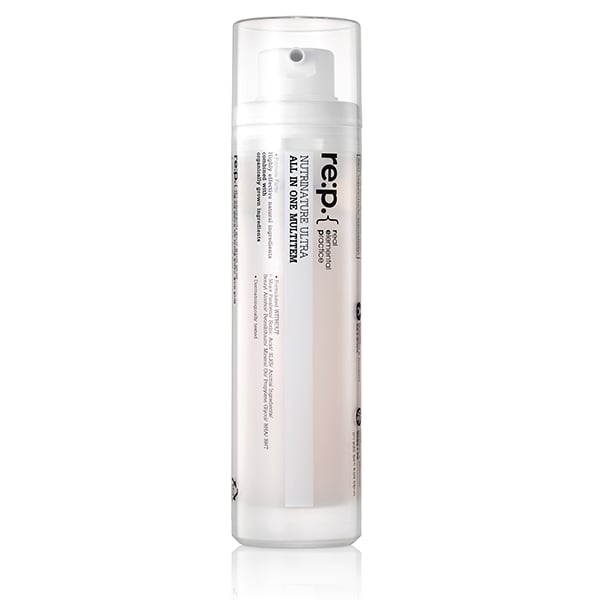 Re:p Nutrinature Ultra All-in-One Multitem
Re:p Nutrinature Ultra All-in-One Multitem ($34) does the work of a toner, essence, and emulsion and really comes in handy on days when you don't want to spend too much time in the bathroom applying your skin-care products.