Winky Lux Peeper Perfect Under-Eye Concealer Review Photos
This $16 Concealer Beats Out My Higher-End Options
As POPSUGAR editors, we independently select and write about stuff we love and think you'll like too. If you buy a product we have recommended, we may receive affiliate commission, which in turn supports our work.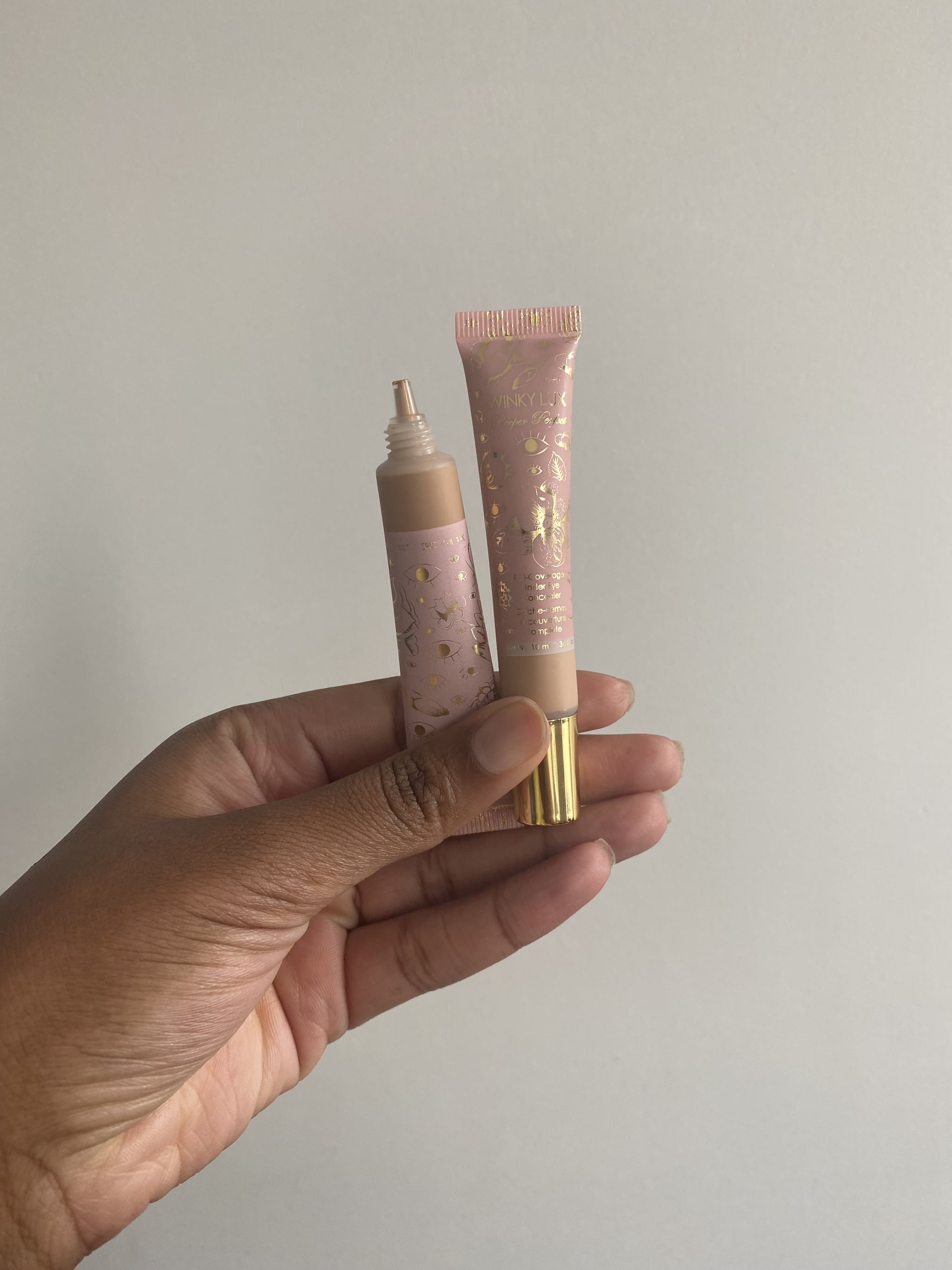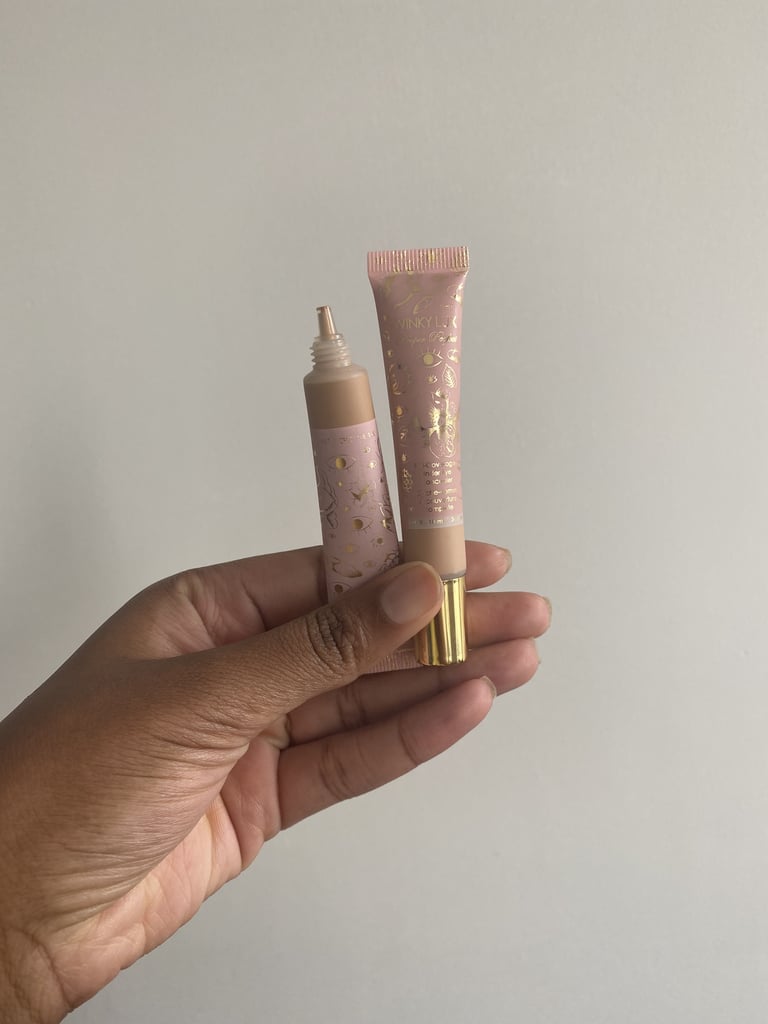 Using concealer is one of the easiest ways to cover undereye discoloration.
Winky Lux's Peeper Perfect Concealer promises a natural but full-coverage finish.
One editor tried the concealer on her dark circles and was impressed with the results.
I have pretty noticeable dark shadows under my eyes. It's something I've come to accept, but that doesn't mean I'm not also actively looking for ways to cover them. This journey has led me to countless makeup stores, as well as the discovery of one of my favorite makeup categories: concealer.
Since the day I discovered my first concealer, I've amassed quite the collection. Still, I've never found one that brightened, covered, and didn't emphasize my lack of undereye volume. That's a tall order for any one product to fill, so I've continued to mix and match formulas to address all of my concerns. Then, one night I was scrolling on TikTok and came across creator Abby Rivera, who has a condition called xanthelasma that causes discolored growths around her eyelids. Because of this, she's been on a hunt for the best concealer to help with covering the growths.
In one of her more recent videos, now viewed over five million times, she revealed that the Winky Lux Peeper Perfect Under-Eye Concealer ($16) has been the best concealer she's used to date. In the clip, she showed the drastic difference on the side of her face that had the concealer versus the side that didn't, jokingly saying she didn't want to tell anyone about it in case it sold out. As one of the thousands of people in her comments section who were as shocked as she was, I immediately had to try out the concealer for myself.
The line has ten shades in total, which could definitely use more variety, but I know concealer can be a bit more forgiving than foundations when it comes to finding a match. I got the shade medium deep, which is about one shade lighter than my skin tone — perfect for a slight highlighting effect under the eyes. The concealer comes in a small tube applicator with a pipette tip, making it easy for precise application and even easier to store — a definite plus for me and my New York City apartment.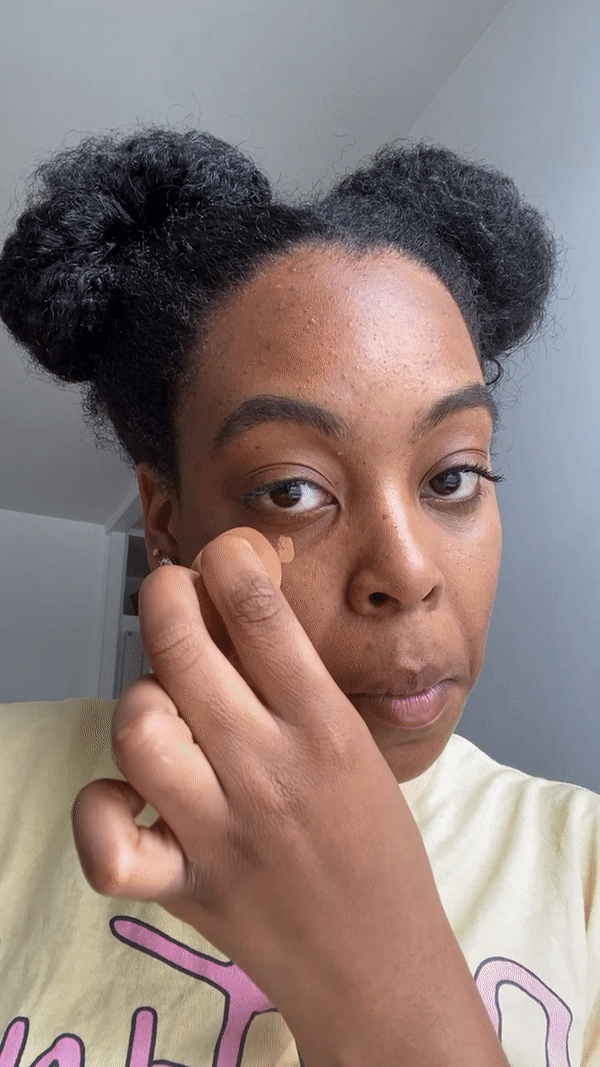 Applying the the product to the back of my hand, I first took my finger and applied it directly to my undereye area. This kept the finish of the concealer almost too natural looking, as it looked like I didn't have any concealer on at all.
For the other eye, I used the Beautyblender Nude Makeup Sponge ($20), and this is where I found the magic. Using the sponge allowed me to keep the integrity of the concealer color, and it kept me from buffing too much that you didn't notice I had anything on. After adding my normal undereye powder, I could see why Rivera was such a big fan of the concealer.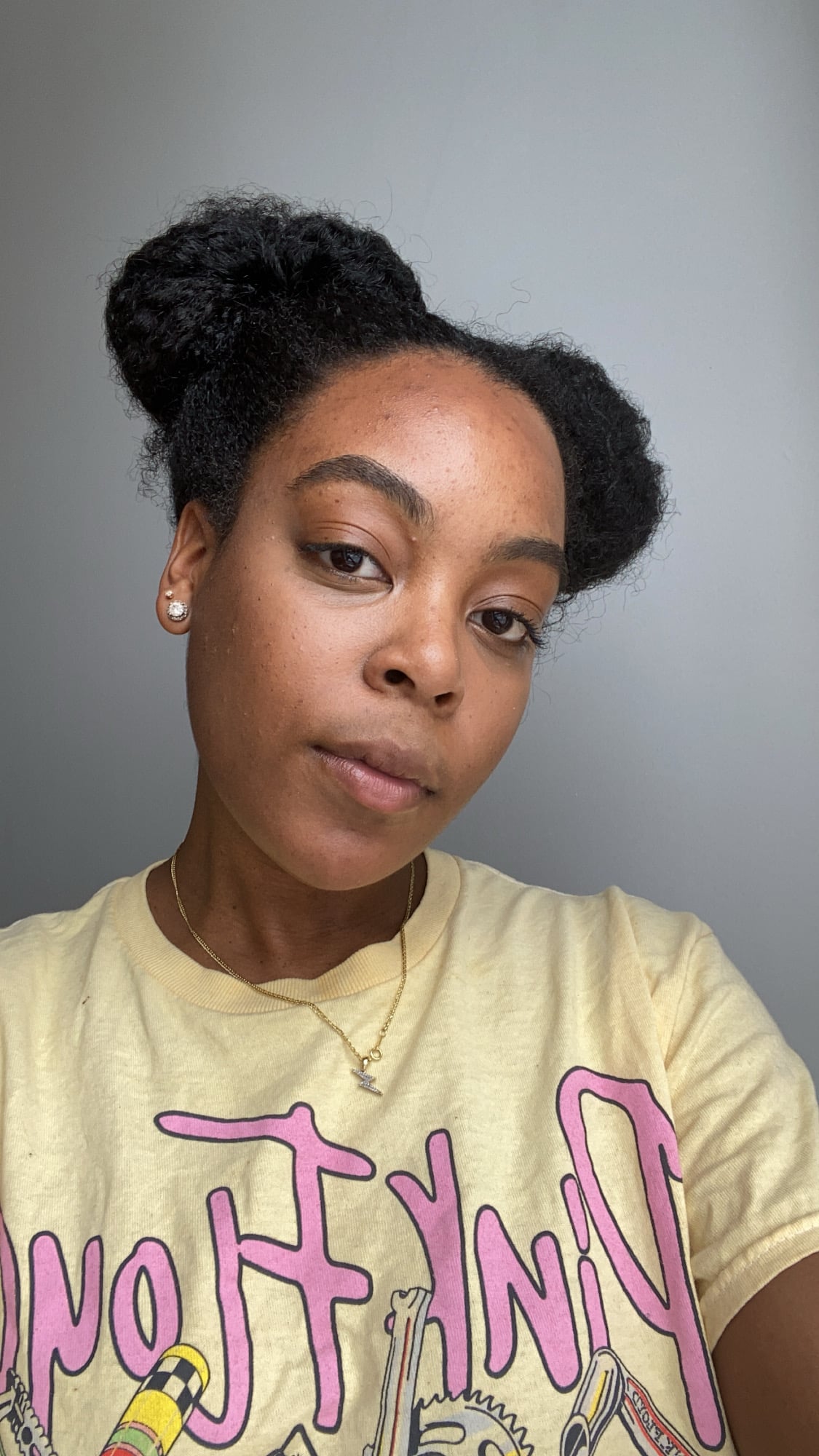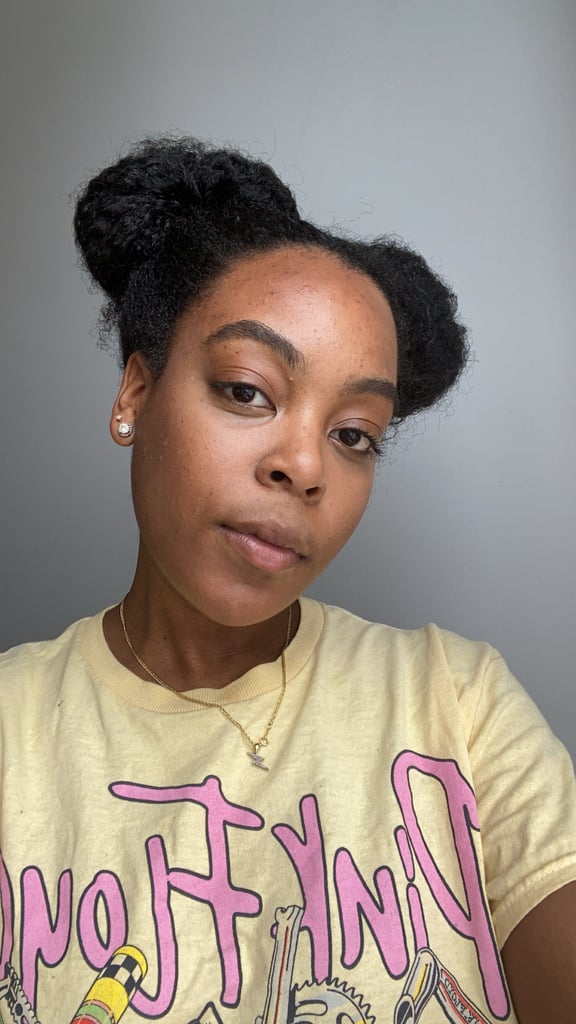 My undereye area looked bright and more awake, but the line under my eye was not overly emphasized, at least not enough to make me self-conscious about it. There was still a tiny bit of darkness peeking through, but for a concealer that feels and looks this natural, the coverage it offers is extremely impressive.
One of my only drawbacks with this product is that I do prefer my concealers with a doe-foot applicator for ease of use. I'm someone who's typically in a rush when putting on my makeup. I've been in quite a few situations where I was having a conversation and casually saw makeup that I forgot to wipe off still on my hand. Aside from the packaging, though, this product is incredible, and I will be adding it to my undereye-concealing routine.
Rating:
Image Source: POPSUGAR Photography / Ariel Baker