Barack Obama on the Sony Cyberattack and The Interview
Obama on Sony Not Releasing The Interview: "I Think They Made a Mistake"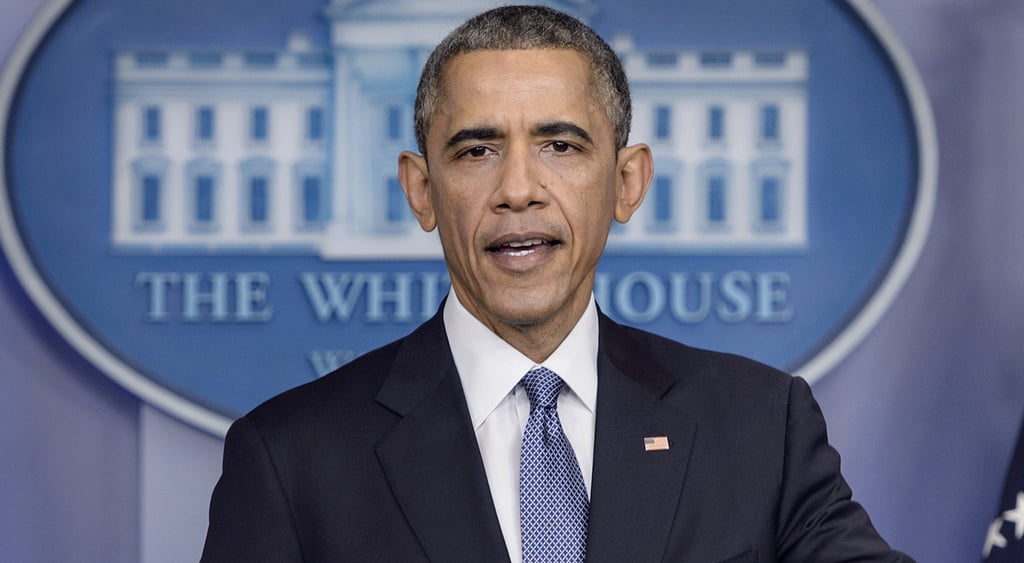 During a press conference on Friday, President Barack Obama addressed Sony's decision not to release The Interview following threats of terrorist attacks. After saying, "I think they made a mistake," he explained why:
"We cannot have a society where some dictator someplace can start imposing censorship here in the United States, because if somebody is able to intimidate folks out of releasing a satirical movie, imagine what they'll do when they see a documentary that they don't like, or news reports that they don't like — or even worse, imagine if producers or distributors or others start engaging in self-censorship because they don't want to offend the sensibilities of somebody whose sensibilities probably need to be offended."
He added that he's "sympathetic" to the fact that Sony is a private company that's worried about liabilities, but he admitted, "I wish they'd spoken to me first." Obama's comments about The Interview echo those of George Clooney, as George responded to Sony's decision, too, saying, "To say we're going to make you pull it. We're going to censor you. That's a whole other game. That is playing in some serious waters, and it's a very dangerous pool."