Caitlyn Jenner's Mom Talks About Bruce
Caitlyn Jenner's Mom Offers Beautiful Support For Her New Daughter: "I Love Her"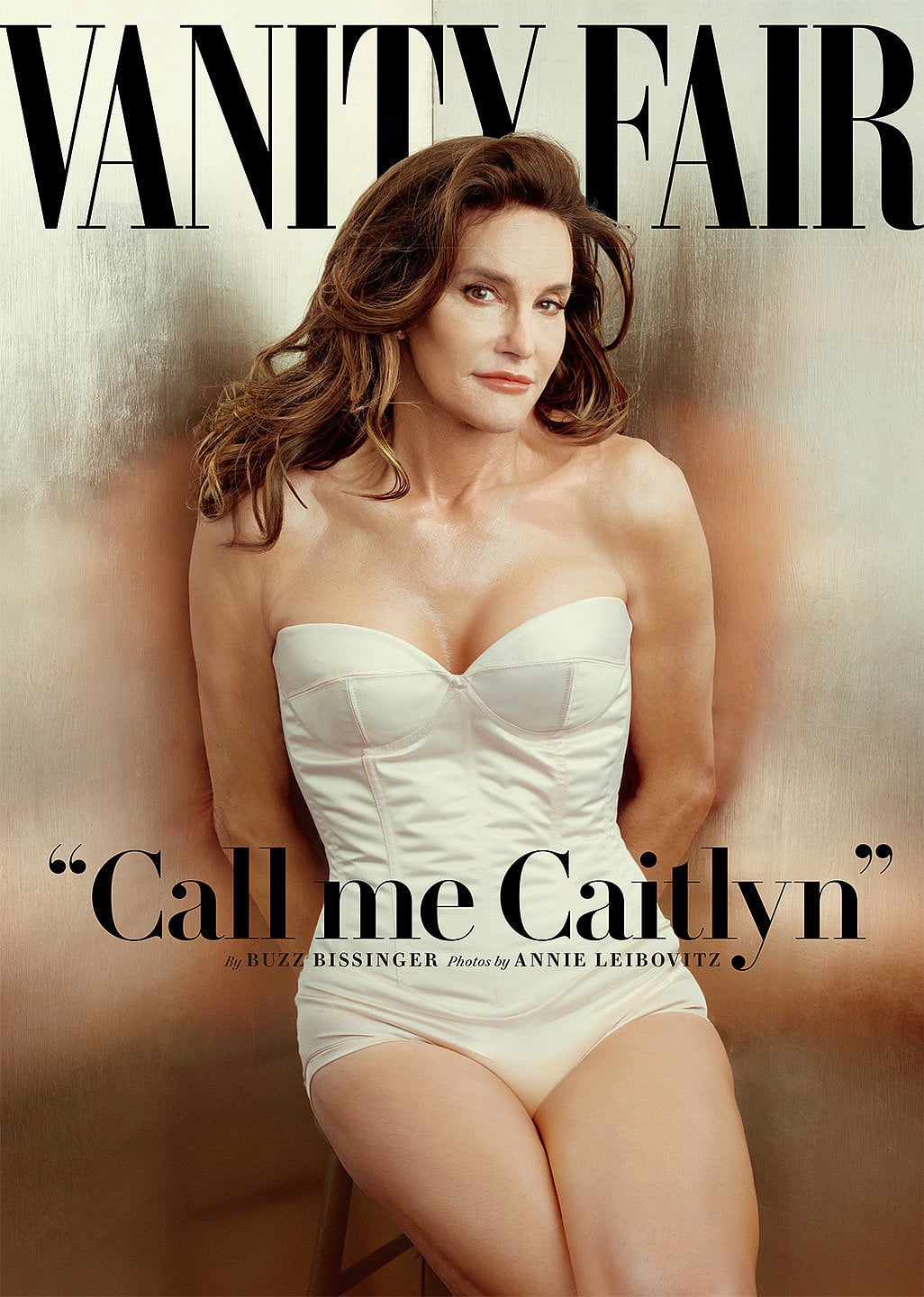 Caitlyn Jenner has gotten an overwhelming amount of support from both celebrities and strangers after she made her big debut on the cover of Vanity Fair earlier this month, but she's also feeling the love from one of the most important people in her life: her mother, Esther. On the day that Caitlyn's stunning cover came out, Esther tells People magazine that she was bursting with pride. "It was a wonderful day," she said. "It takes so much courage to do what she's doing." Esther also revealed that when she visited her daughter at her Malibu home almost two weeks ago, the pair had an emotional exchange. "When I first saw [Caitlyn], all I wanted to do was give her a big hug," she explained. "It was such new information." And while Esther says she couldn't be happier for Caitlyn's new life, she did admit that the new family dynamic is still an adjustment, saying, "It takes some time getting used to. I've called [Caitlyn] Bruce since the day he was born. It's going to take some time, but I will adjust. I love her, and she's happy. That's all that matters."
Esther's comments come after a whirlwind week for Caitlyn. A few days after her magazine debut, the first promo clip for her upcoming E! docuseries, I Am Cait, was released. She's also gearing up to make her first red carpet appearance at the ESPY Awards on July 15, where she'll be honored with the Arthur Ashe courage award.