Carson Daly's Dad Dies
Carson Daly's Stepdad Dies Just Weeks After His Mom: "They're Reunited"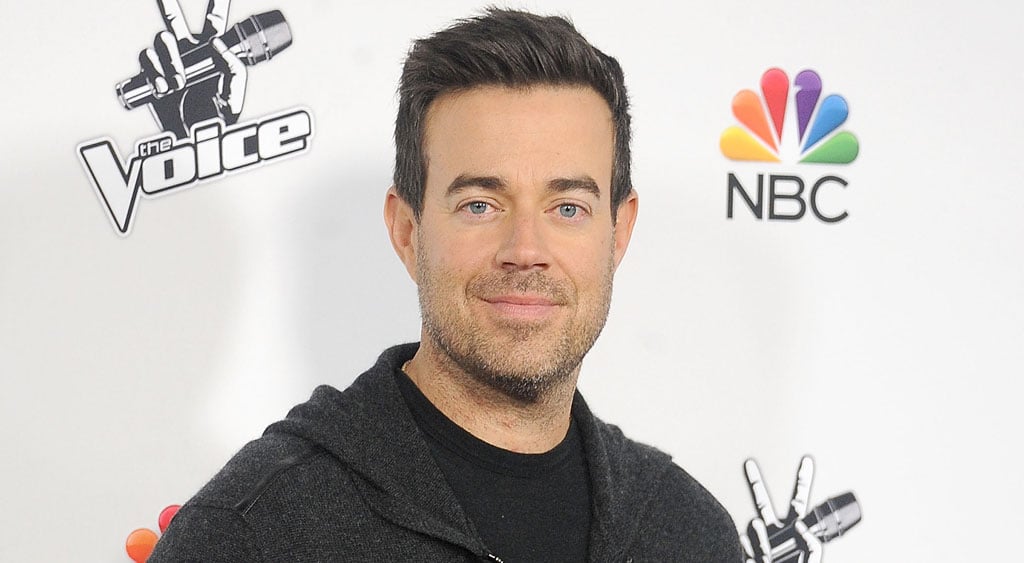 Just five weeks after Carson Daly's mom, Pattie Daly Caruso, died suddenly of a heart attack on Sept. 17, he confirmed in a heartbreaking Instagram post that his stepfather, Richard Caruso, passed away. The Voice host, who lost his biological father to bladder cancer when he was just 6 years old, posted a photo of Richard on Tuesday night, writing:
"Pops passed away today with absolute dignity & pride. The greatest man we ever knew. Our hero. He exemplified great faith, loyalty to family & hard work. He provided us all with so much. We're grateful. His legacy lives on in all of us & anyone who had the pleasure of meeting him. He's reunited with mom now. Our faith remains strong. Thanks for your continued thoughts and prayers."
Earlier this month, Carson also shared a note that his mom wrote to her children when she was battling breast cancer in 1998. "My sister & I just discovered this 'goodbye' letter mom left in her desk drawer," he wrote on Instagram alongside a photo of the note. "It was written in the thick of her breast cancer battle. She clearly thought she might not make it. We never knew. This was 1998. She lived almost 20 years longer. She survived and thrived. Never give up. #PinkPowerTODAY #NationalBreastCancerAwarenessMonth." Our thoughts are with Carson and his family.