Celebrity Power Couples Costumes
14 Celebrity Power-Couple Costume Ideas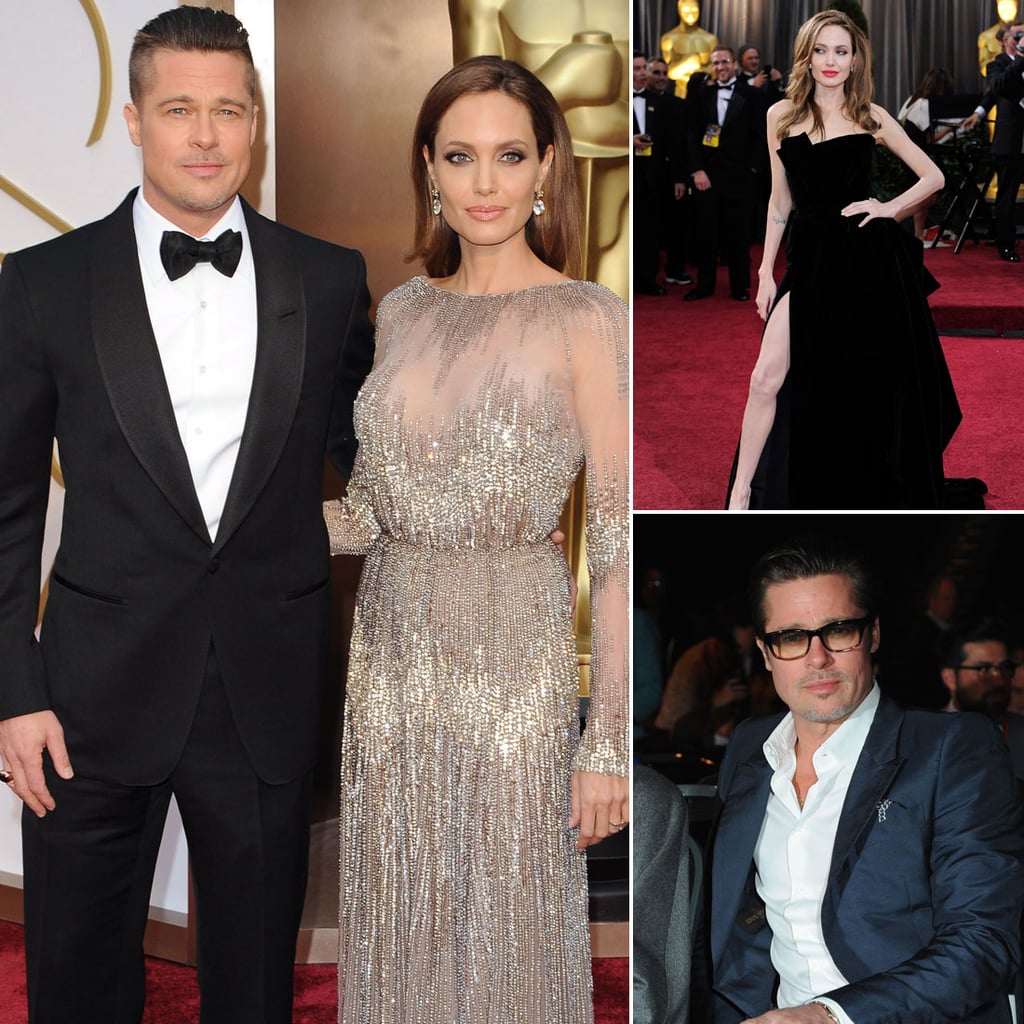 7
Angelina Jolie and Brad Pitt
What She Wears: A lot of fake tattoos, a long brunette wig, and a dramatic evening gown. Angelina is also a mom of six, so you should have lots of baby props on you.
What He Wears: For Brad, you need tinted sunglasses, slicked-back hair, and a beard. Then go red carpet ready in a sharp suit. You'll also want some kids on your arms.
The Couple Dynamic: Sexy but charitable. Maybe have fake money to give away to fellow partygoers to show your sharing side. And while you're really affectionate when together, you're not inseparable. You've got your own projects to attend to.