Did Princess Diana Want to Become Queen?
The Reason Princess Diana Never Wanted to Become Queen Is Extremely Touching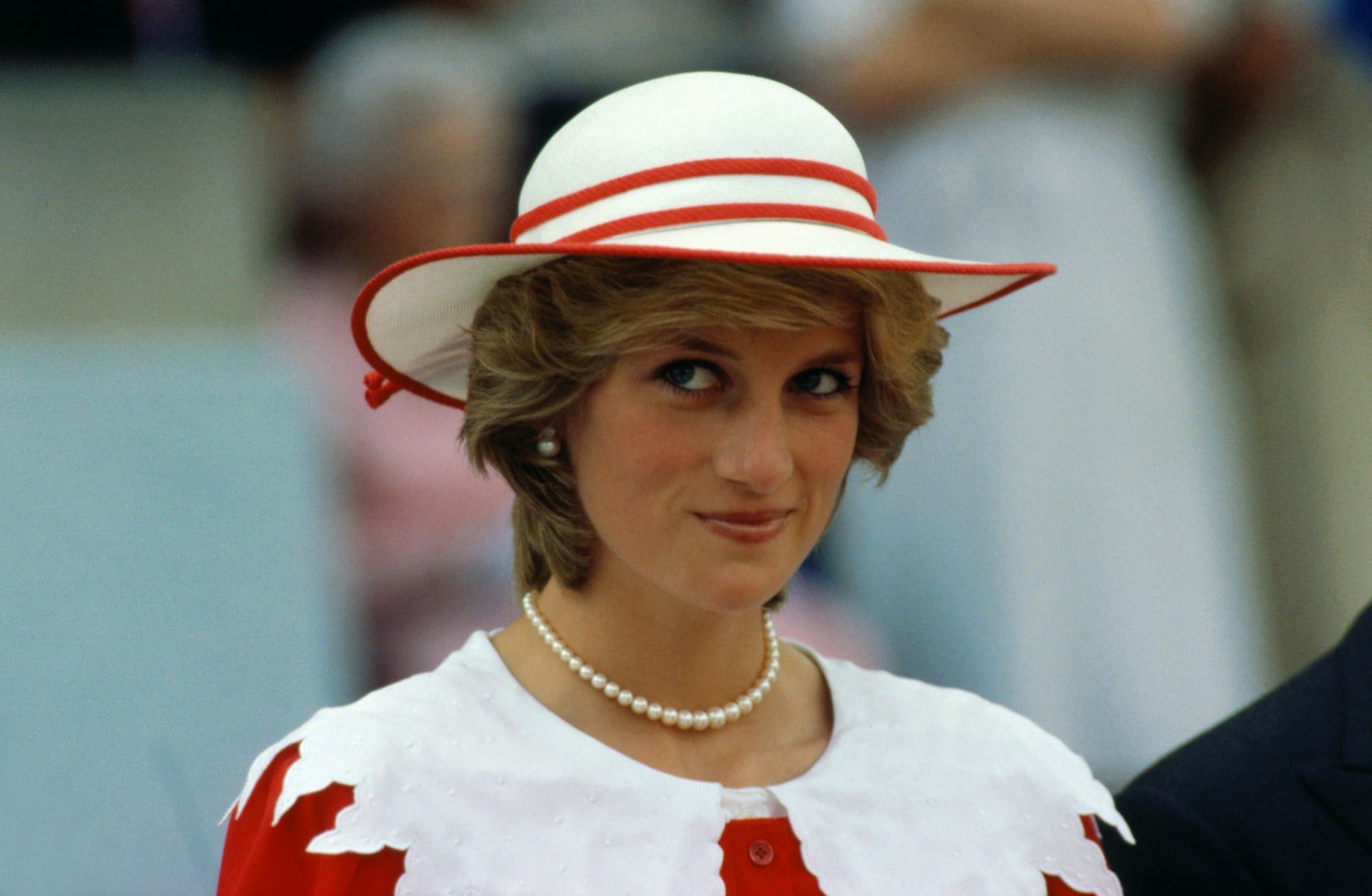 Princess Diana grew up around royalty. She was born Lady Diana Spencer (her family had British nobility with royal ancestry), and she became a princess when she married Prince Charles in 1981. But despite her various titles and obvious connection to the monarchy, it turns out that Diana never had any interest in one day becoming queen. As soon as she became an official member of the royal family, she majorly repaired what some people considered to be a huge divide between the British royals and the country's common people. She was affectionate, she was personable, and she deeply cared about the health and safety of others. And it was this passion that was her sole reason for not wanting to be anything other than the people's princess.
Diana spoke about why she never saw herself becoming queen during her infamous BBC interview with Martin Bashir in 1995. "I'd like to be a queen of people's hearts, but I don't see myself being queen of this country," she said. "I don't think many people would want me to be queen, and when I say many people, I mean the establishment that I'm married into. They've decided that I'm a nonstarter, because I do things different, because I don't go by a rule book, because I lead from the heart and not the head. And albeit that's gotten me into trouble in my work, but someone's gotta go out there and love people."