Prince Charles Made a "Joke" After Harry's Birth That Actually Broke Diana's Heart
Princess Diana was many things to many people, but above all else, she was an adoring and doting mother of two sons, Prince William and Prince Harry. While much is known about Diana's special connection with her boys, there's one thing people may not know about Harry's birth in particular: Prince Charles "desperately" wanted a little girl, and Diana, knowing that she was carrying a baby boy, kept the secret from her husband throughout her entire pregnancy.
About a year after Prince William was born in June 1982, Diana was under pressure to produce a spare to the heir. In September 1983, Buckingham Palace announced that Diana was pregnant for a second time, but sadly, she suffered a miscarriage later that week while at the Balmoral estate in Scotland. Cut to early 1984, when Charles and Diana found out that they were expecting again. During her difficult pregnancy, Diana told friends, "I don't think I'm made for the production line, but it's all worth it in the end."
In September 1984, Diana gave birth to a baby boy, Henry Charles Albert David Mountbatten-Windsor, after nine hours of labor and zero drugs. In Andrew Morton's Diana: Her True Story, the princess revealed her husband's "dismay" after welcoming their second child: "Charles always wanted a girl," she said. "Harry was a boy. His first comment was, 'Oh God, it's a boy.' His second: 'And he's even got red hair.'" Charles discounted the comment as a joke, but Diana was extremely hurt and offended: not only had she just endured nine f*cking hours of natural birth, but her older sisters and younger brother, Earl Spencer, all happen to have red hair, a trait that runs in the Spencer family. What's worse, at Harry's christening in December, Charles reportedly told Diana's mother, "We were so disappointed — we thought it would be a girl."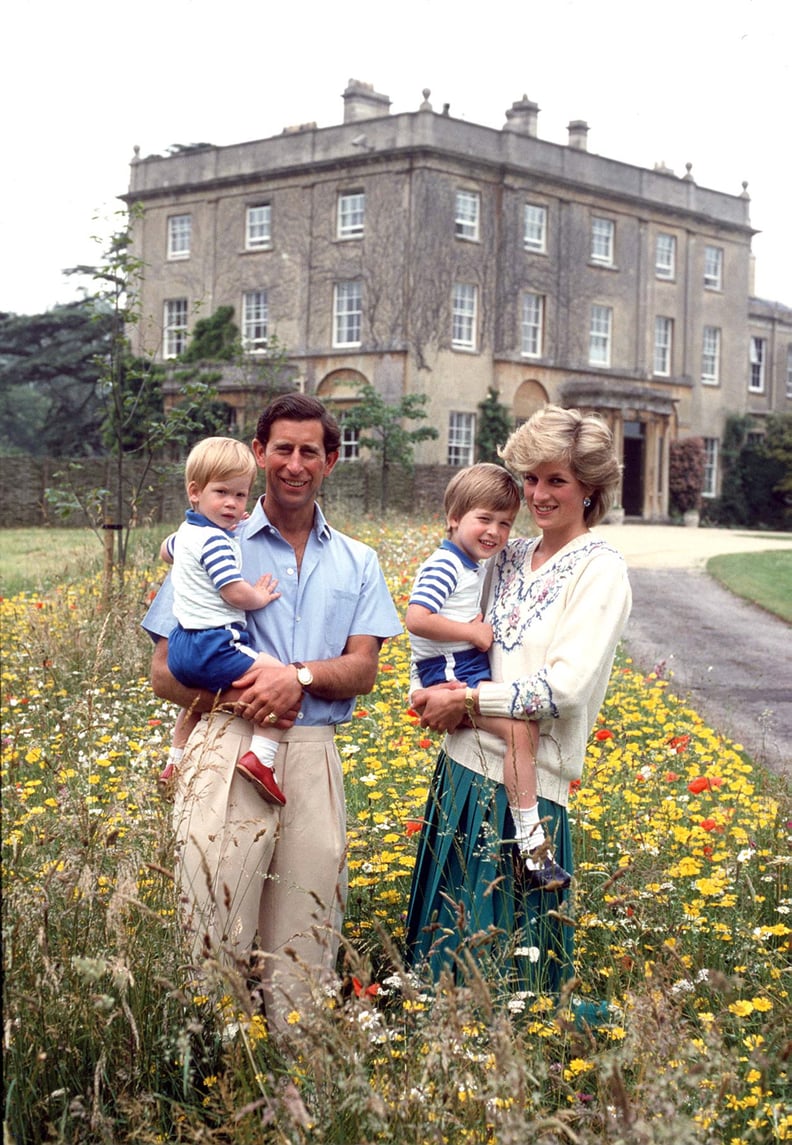 Diana went on to explain that she and Charles were "the closest we've ever, ever been and ever will be" in the weeks before Harry was born, adding, "Then, suddenly, as Harry was born, it just went bang, our marriage. The whole thing went down the drain." She went on to admit that "something inside me closed off," after Harry's birth — especially because Charles had picked up his longtime affair with Camilla Parker Bowles. "By then, I knew Charles had gone back to his lady," she said of the rekindled romance.