Drake Donates Scholarship to University of Miami Student
Drake Donates a Whopping Amount of Money to Students While Filming a Music Video in Miami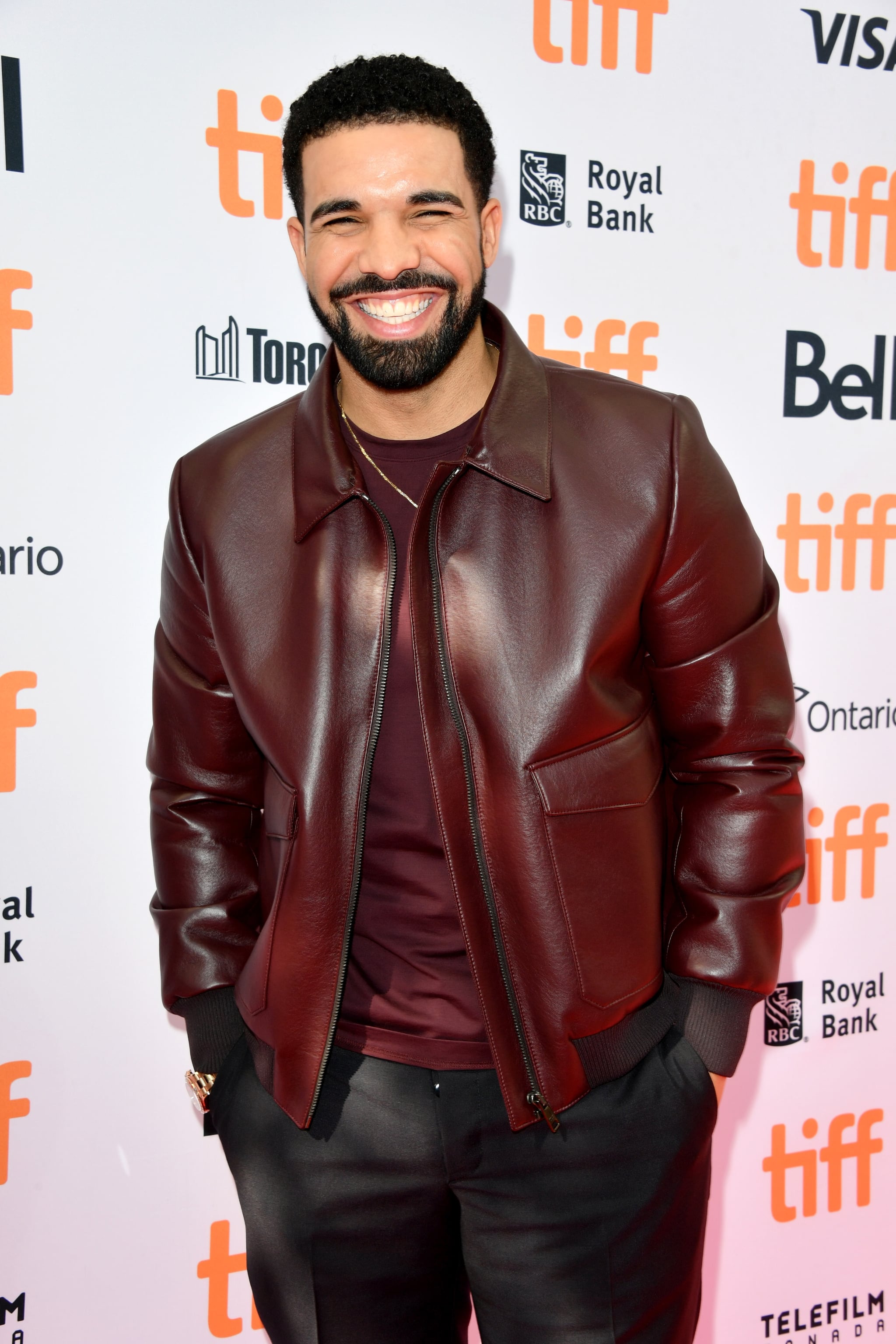 Drake took students at Miami Senior High School in Florida by surprise when he arrived to shoot the music video for his latest single, "God's Plan," on Feb. 5. The 31-year-old showed his appreciation to the teens for being extras in the video by donating $25,000 to the school and revealing that his October's Very Own brand would be designing new uniforms for them, according to the Miami New Times.
"I'll tell you one thing," Drake told the crowd. "I've been to a lot of places in the world. I don't think I've ever been to a more turnt school than this. I wish you all the best in life, a lot of love, a lot of happiness for you, your friends and your family."
The rapper's charitable actions didn't stop there. He stopped by the University of Miami and gave pre-dentistry student Destiny James a $50,000 scholarship. Destiny wrote on her Facebook page that she applied for scholarships last year but was contacted about speaking out about her life experiences in a video and little did she know, it was all part of a surprise for her from Drake.
this man is an angel 💙 Drake thank you for changing my life!!!

Posted by Destiny Paris James on Tuesday, February 6, 2018
"Drake told me that he has read great things about me and appreciates how hard I've worked through so many trials and decided to give me $50K for my tuition," she wrote on Facebook. "THANK YOU SO MUCH!!! You don't understand what this means to me! I would've never imagined this happening to me. I'm just a girl from Denmark, SC that wants to MAKE IT and be somebody and for you to see my hard work means the world. Thank you so much. God I thank you. You are so great and amazing! Thank you for blessing me when I thought my hard work was going unnoticed. I'm living out my dreams. God's Plan 🙏🏾."
After presenting Destiny with the scholarship, Drake went back to shooting his music video at the student center on the university's campus.