Elle King Is Rob Schneider's Daughter
You'll Be Shocked When You Find Out Who Singer Elle King's Dad Is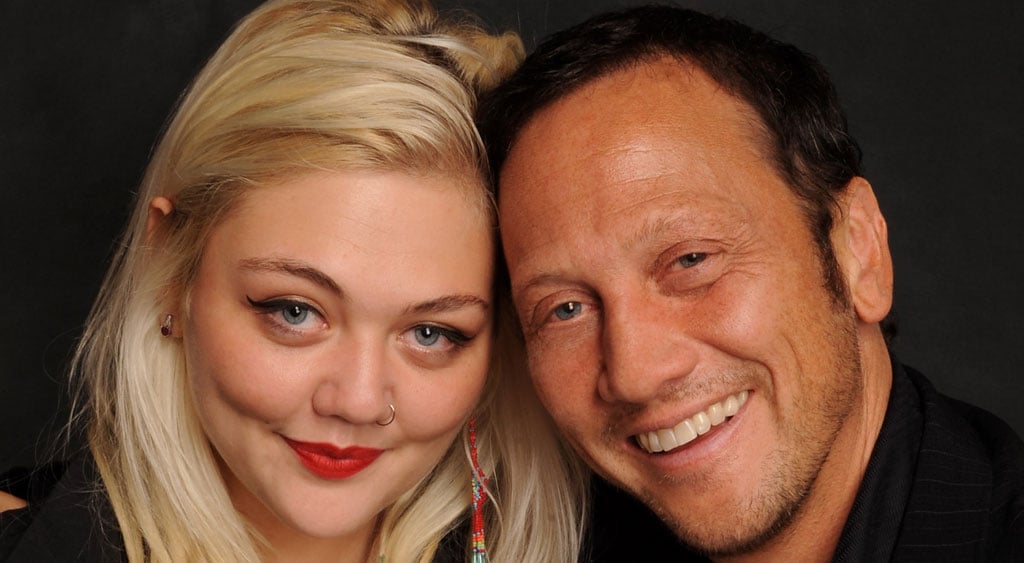 Image Source: Getty / Michael Schwartz
Emerging rock goddess Elle King has a seemingly endless supply of raspy, soulful blues vocals, a killer debut album straight up scalding the charts, and Adele-worthy eyeliner game. On top of all this, Elle also has one very interesting celebrity connection: her father is none other than SNL alum and movie funnyman Rob Schneider. What?!

Despite a direct link to show business, the crazy-talented 26-year-old singer, born Tanner Elle Schneider, told Billboard in February that she carved out her own path in the music industry. "I was born out of a Vegas marriage: my parents got married three days after they met," she said about her mom and dad, who divorced shortly after she was born. "Soon as I was 18, I took on my mom's (model London King) last name because she raised me, and I wanted to be my own person." It was actually her stepfather Justin Tesa, whom her mom married after getting a divorce from Rob, that inspired her to sing professionally.
"I am only a musician because of him," she said in a recent interview with ABC News. "I think that it was something that was inside of me, but he saw that and he definitely nurtured it and pushed me to, you know, dig deeper into music and step outside of things that were beyond just pop culture and, uh, learn about good rock and roll."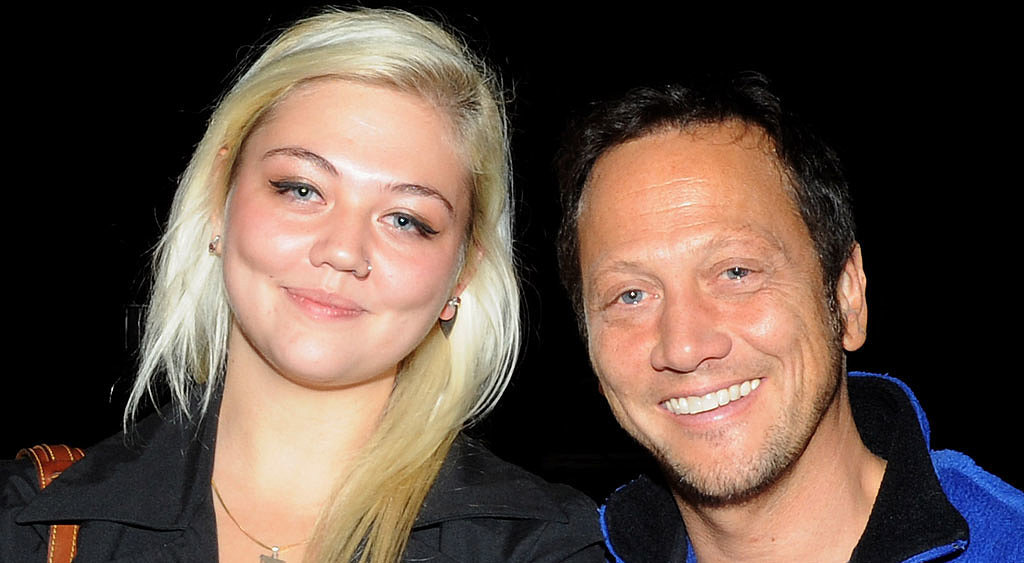 Image Source: Getty / Michael Schwartz
Elle still learned a lot from having an actor for a father, especially when it came to the way he interacted with fans, telling Billboard, "He would give anything for his fans. At the end of the day those are the people who keep us doing what we're doing. He always said, 'Take time, especially for kids.' So that's the biggest thing that I took from my father."
If you missed Elle's performance during VH1's You Oughta Know concert last week, make sure you listen to her hit single "Ex's & Oh's" below!