How Did Jensen Ackles and Danneel Harris Meet?
Jensen Ackles Has Fate to Thank For Bringing Him and Danneel Harris Together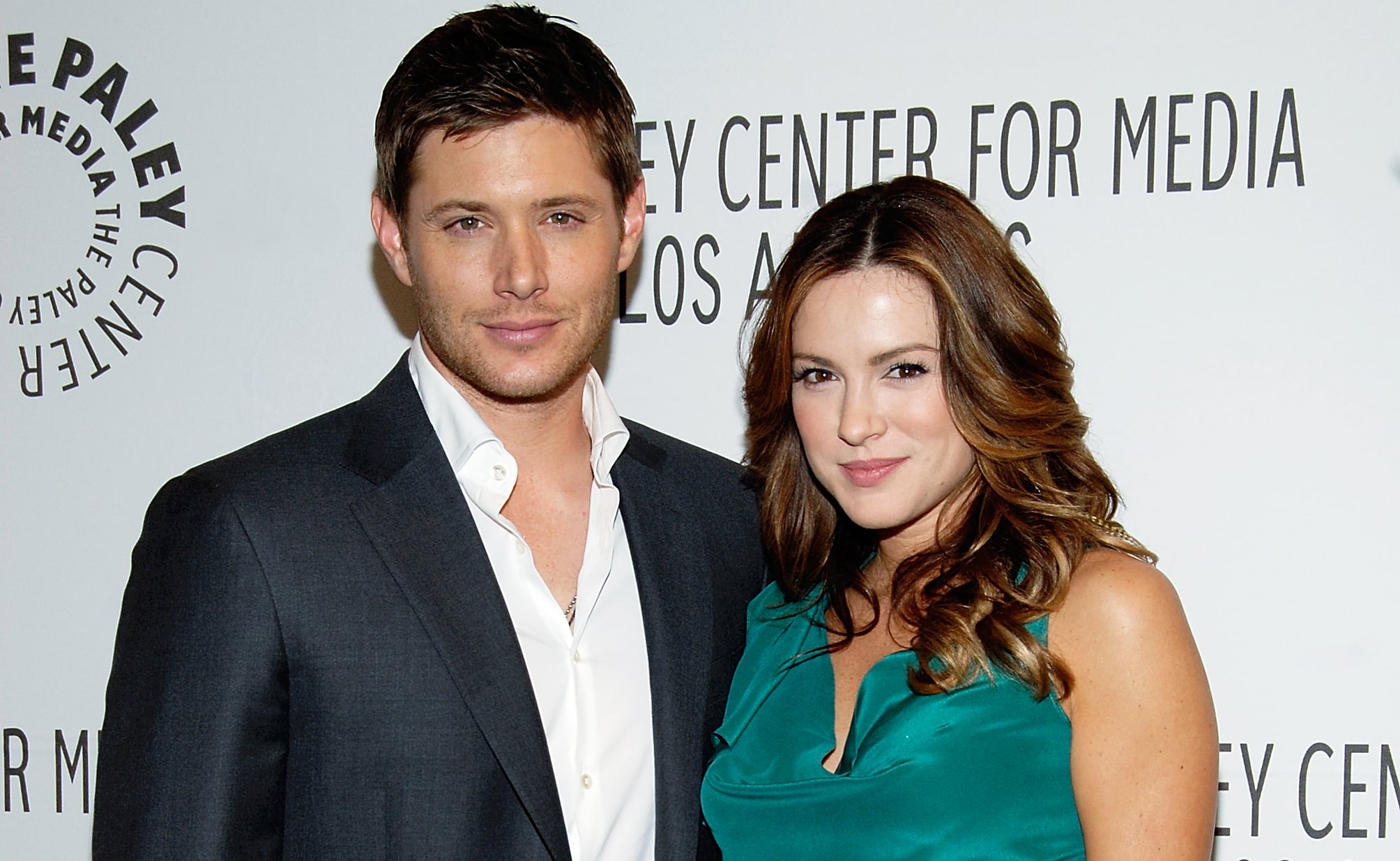 Jensen Ackles and wife Danneel Harris have been together since 2006. The couple — who are parents to Zeppelin, Justice, and Arrow — were actually friends for more than a decade prior to tying the knot in 2010. While it's unclear exactly how they turned their friendship into a romance, their paths just refused to stopped crossing. They costarred in the 2007 comedy Ten Inch Hero and both starred on CW shows; Danneel played Rachel Gatina in One Tree Hill and Jensen plays Dean Winchester in Supernatural.
In January 2006, Jensen opened up to People about what he was looking for in a woman, saying, "Ultimately [I] want someone who you can pal around with and also be intimate with. Someone who can laugh at your jokes. It may sound cheesy, but someone who can be your best friend as well as your love." We can only assume he found those qualities in Danneel since they began dating that same year and wed in 2010.