How Did Prince Charles Propose to Princess Diana?
The Odd Way Prince Charles Proposed to Diana Says a Lot About How Their Marriage Turned Out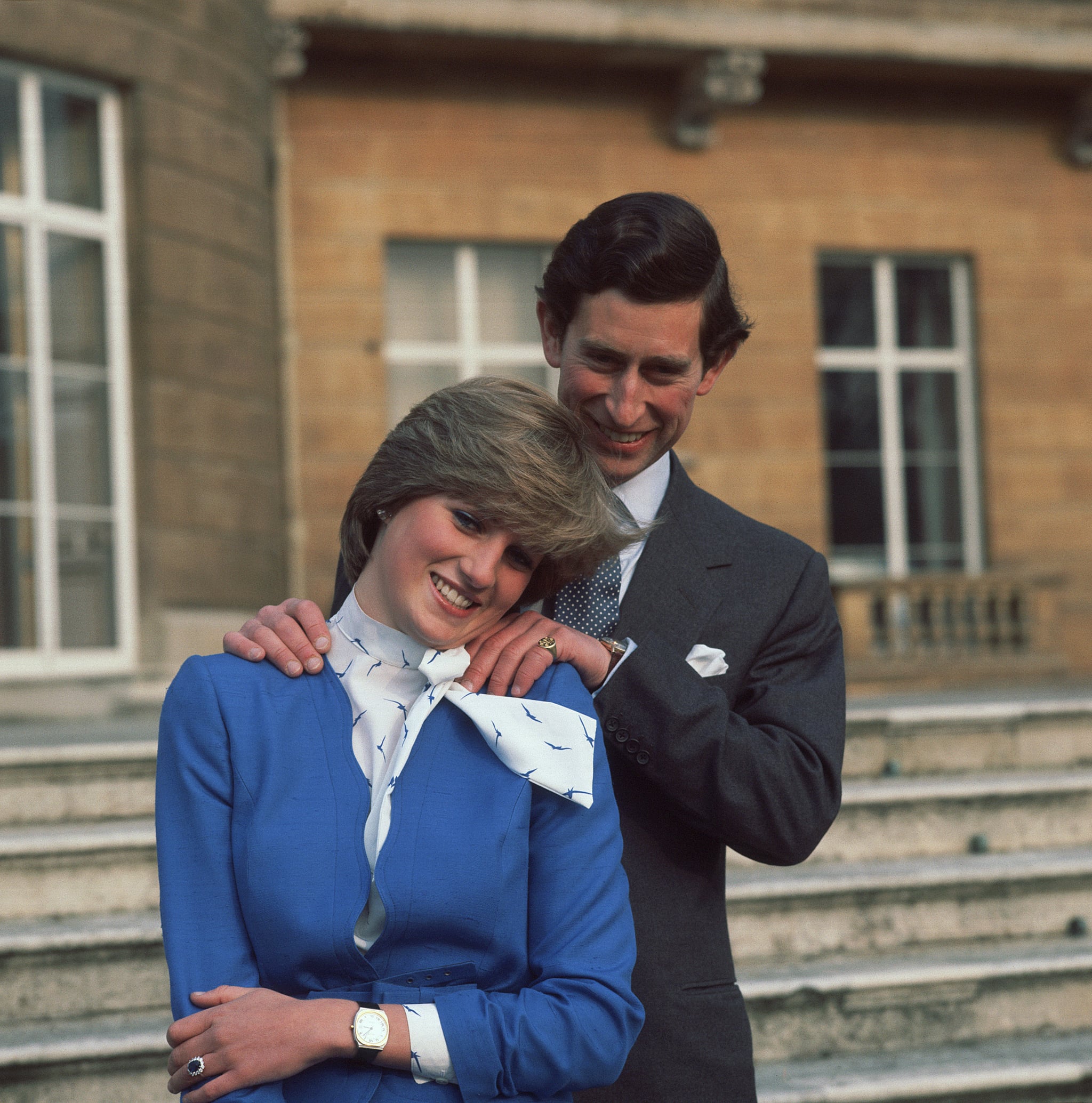 Prince Charles and Princess Diana's marriage may have looked like a fairy tale from the outside, but in reality, it was a royal rollercoaster ride. Charles was dating Diana's sister when they first met, and even after they began a relationship, the prince was still romantically involved with his former girlfriend (and now wife) Camilla Parker Bowles. After years of infidelity and a particularly scathing tell-all interview, Queen Elizabeth II made an unprecedented move in 1995 when she formally ordered the couple to divorce.
In 1981, feeling the pressure from his parents (and the country) to settle down, find a suitable wife, and have children, 31-year-old Charles proposed to a 19-year-old Diana after only 12 dates. Charles is said to have looked at the arranged courtship of his grandparents King George VI and Queen Elizabeth as an example and believed he could "learn to love" Diana as time went on.
Charles and Diana's proposal story kind of says a lot about how their union would end up. In the early '90s, while being interviewed for her infamous biography Diana: Her True Story, the princess told Andrew Morton about the not-quite-romantic moment. "[Charles] said, 'Will you marry me?' and I laughed," Diana said. "I remember thinking, 'This is a joke,' and I said, 'Yeah, OK,' and laughed. He was deadly serious. He said, 'You do realize that one day you will be queen?' And a voice said to me inside, 'You won't be queen, but you will have a tough role . . .' 'Yes,' I said, 'I love you so much, I love you so much.' He said, 'Whatever love means.' . . . and so he ran upstairs and rang his mother."
After the news was announced to the world, Charles and Diana gave their first postengagement interview. A reporter asked if the couple was truly in love, and while Diana responded "Of course!", Charles again said, "Whatever 'in love' means." The moment caught many off guard — Diana was shown looking visibly hurt — and sadly, it wouldn't be the first time Charles would make an offhand comment that would break her heart.