How Old Is Justin Hartley?
Prepare to Be Completely Shocked by Justin Hartley's Real Age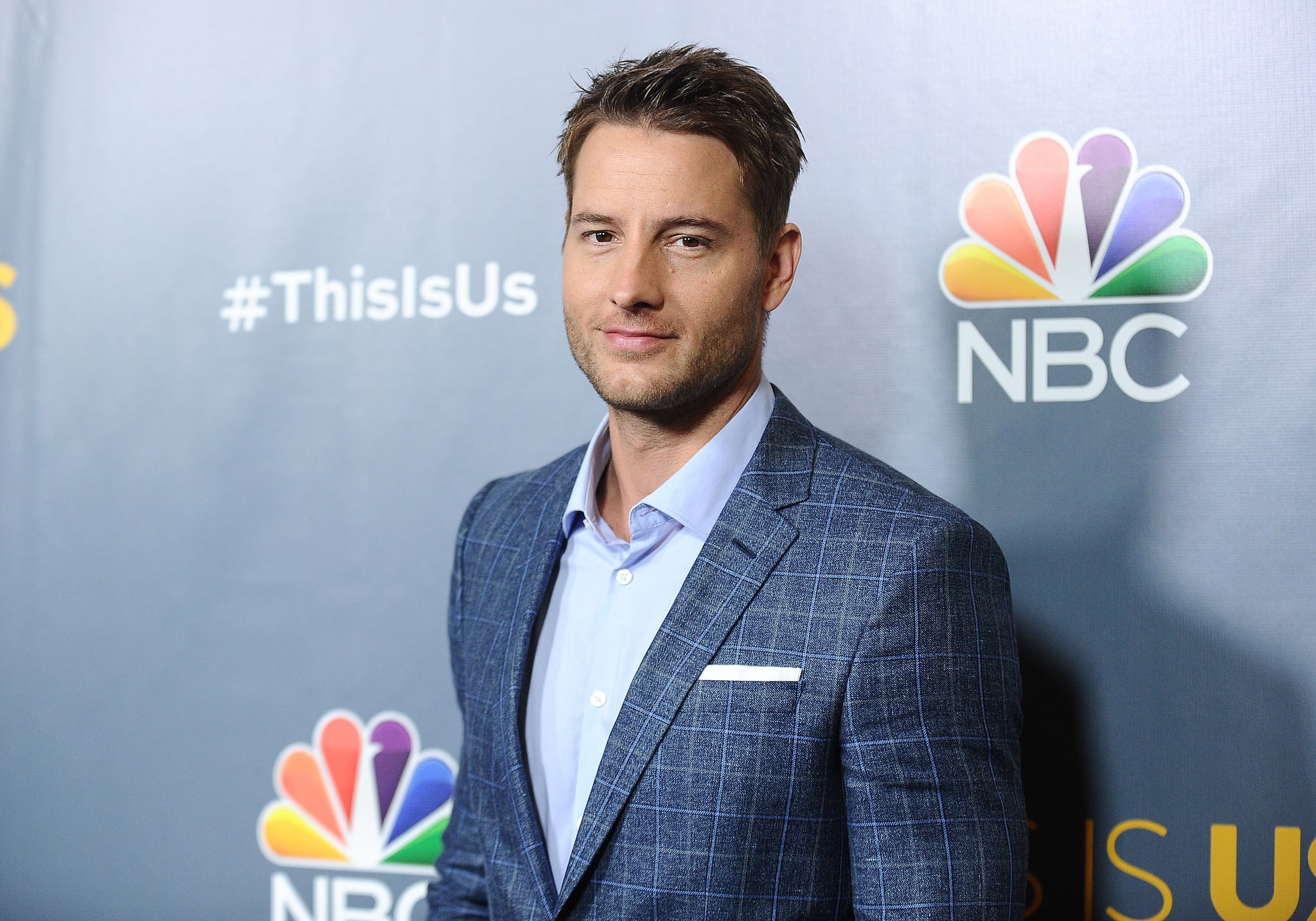 Justin Hartley has been in the spotlight for quite some time, but he hasn't aged a day. In fact, if you put one of his scenes from Smallville (where he played superhero Green Arrow) next to one of his more recent scenes from This Is Us (where he plays Kevin), it would probably be almost impossible to tell the difference, apart from those frosted tips, of course. Despite playing a 36-year-old on the hit NBC series, the actor is 40 years old in real life. Yes, really. He's the third oldest in the cast, right behind 60-year-old Ron Cephas Jones (William) and his onscreen brother Sterling K. Brown (Randall), who is 41. So he's either aging backward or he's found the fountain of youth.