Jared Padalecki Facts
11 Jared Padalecki Facts Any Superfan Should Know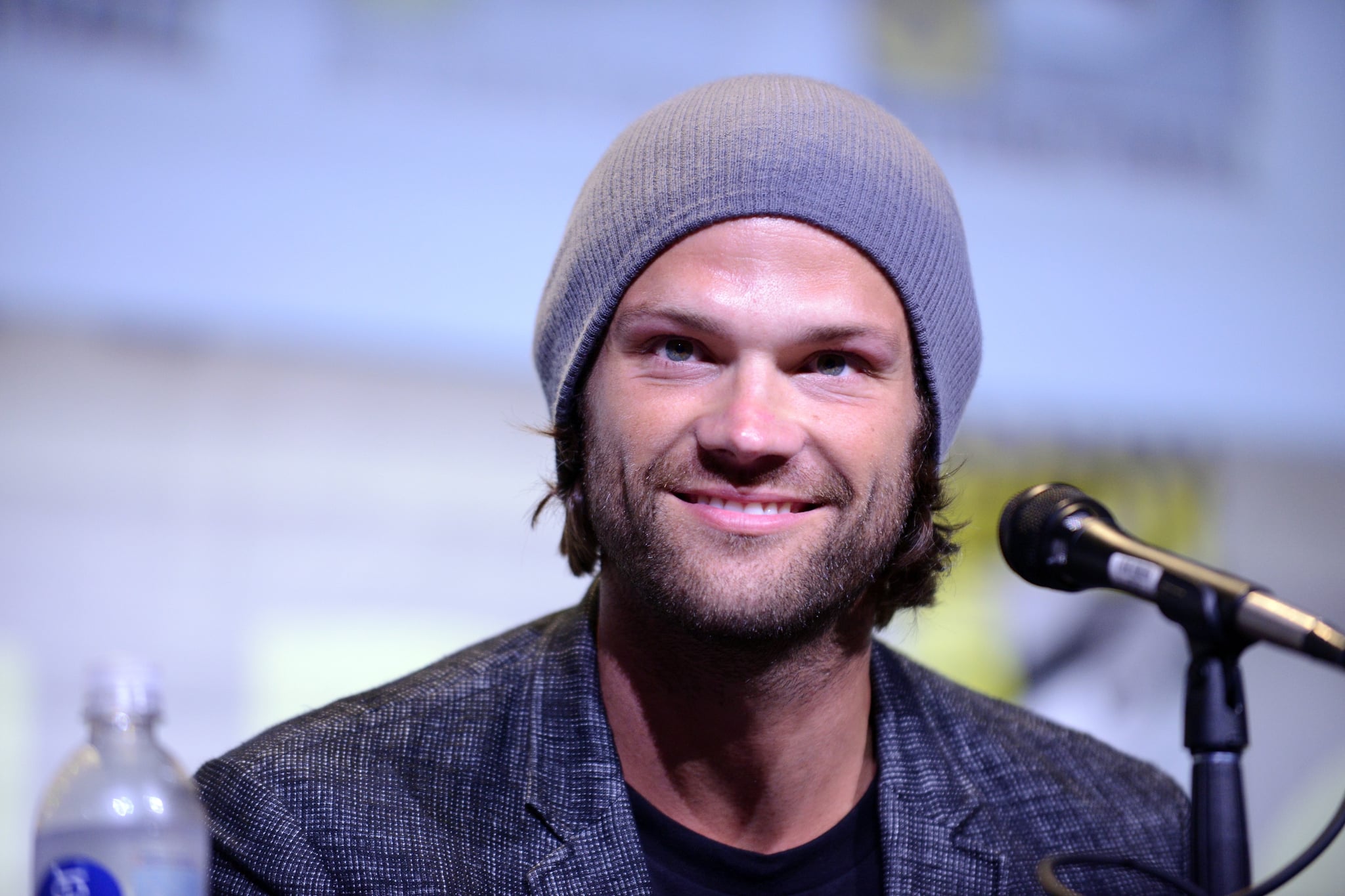 Image Source: Getty / Albert L. Ortega
If you're a fan of either Gilmore Girls or Supernatural, then you no doubt have strong feelings about Jared Padalecki. The 34-year-old actor has left quite a mark on Hollywood with his various roles over the years, and his personal life is just as intriguing. Did you know he's actually incredibly superstitious? Or that he's kind of a school nerd? On top of all his quirks and charms, Jared is also a devoted family man: he is a loving husband to actress Genevieve Cortese, and together they have three beautiful children, 5-year-old Thomas, 3-year-old Austin, and their newborn daughter, Odette. Keep reading for even more fun facts about him.
Yes, he's really that tall. Jared is actually 6'4" in real life!
He's a total brainiac. While in high school, he won the National Forensic League championship in duo interpretation alongside his debate partner, Chris Cardenas. And during his senior year, he was a candidate for the Presidential Scholars Program, which is extended to students who demonstrate "exceptional talent in the visual, creative, and performing arts."
He's technically a former Disney Channel star. In 2002, he had a starring role on the Disney Channel original movie Ring of Endless Light, based on the novel by Madeleine L'Engle, alongside The O.C.'s Mischa Barton.
He skipped college to play Dean. Jared was originally going to attend the University of Texas, but changed his mind when he scored the role of Rory's love interest on Gilmore Girls.
Image Source: Netflix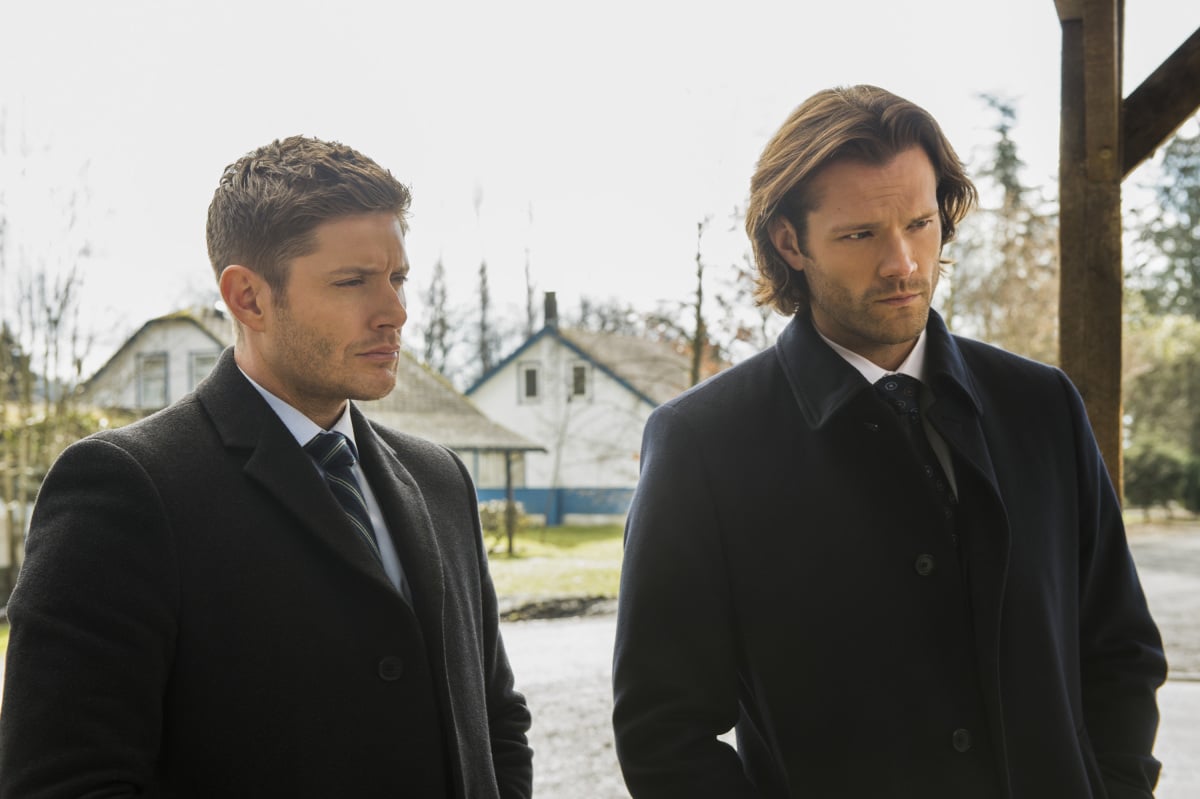 Image Source: The CW
He was engaged before marrying Genevieve Cortese. Before building a beautiful family with his former Supernatural costar, Jared was engaged to longtime girlfriend Sandra McCoy, whom he met on the set of Cry Wolf. They confirmed their breakup in 2008.
He uses sign language with his kids. During a fan convention for Supernatural, Jared and his costar Misha Collins revealed they teach their kids sign language through the PBS show Signing Time!.
He helps raise awareness for mental illness. Jared has been very open and candid about his struggle with depression. In 2015, he launched his Always Keep Fighting campaign through Represent.com to to help destigmatize depression.