Are Jenny Slate and Chris Evans Back Together?
Are Chris Evans and Jenny Slate Back Together? All Signs (and Tweets) Point to Yes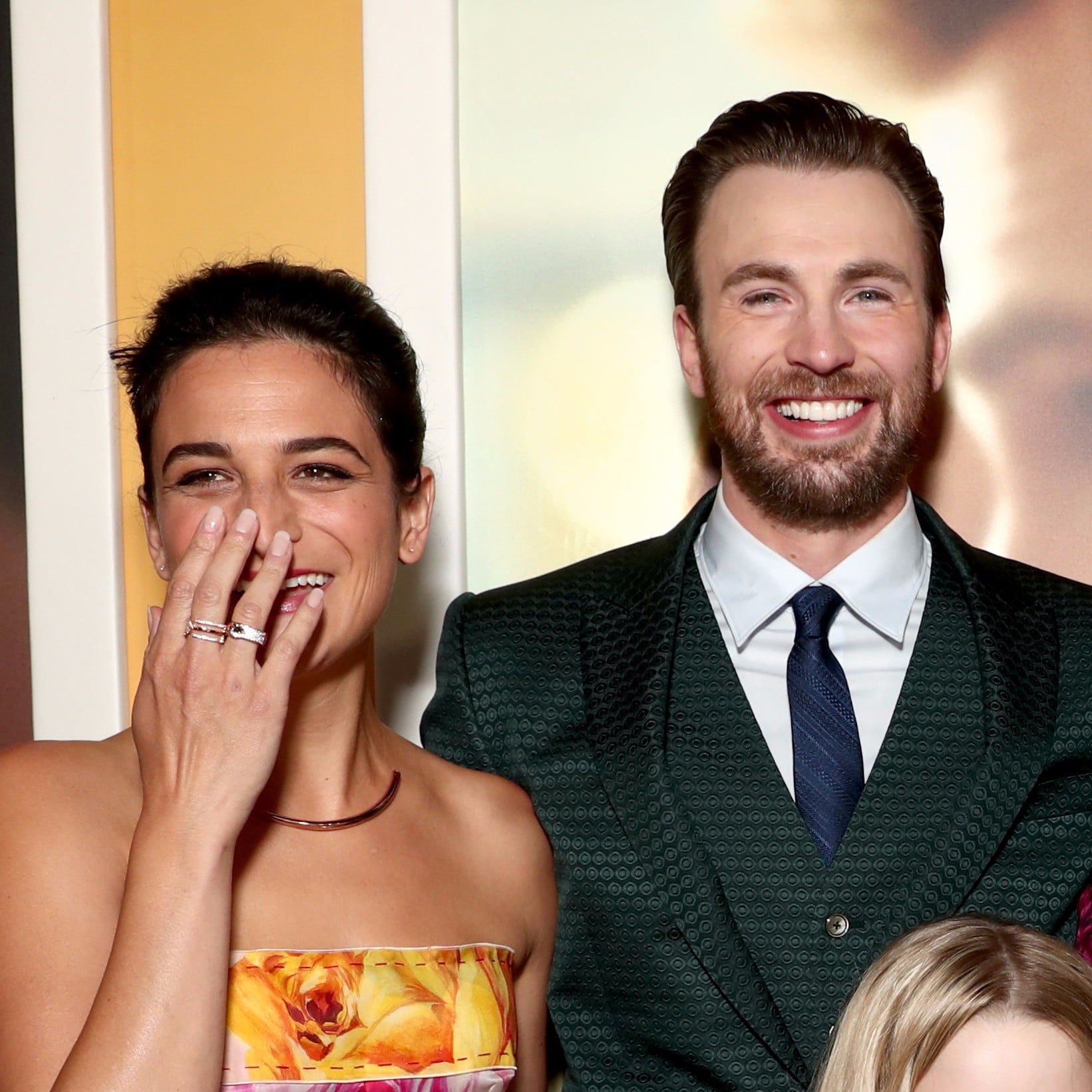 If Chris Evans and Jenny Slate have been leaving a trail of breadcrumbs about their relationship status, we're happy to follow. The pair, who dated for around a year before quietly calling it quits in January, simultaneously warmed and broke fans' hearts by speaking sweetly about one another to the press following their breakup. But in recent weeks, the former flames have hinted that they are back on with a series of Twitter posts — and Jenny's latest tweet seems to confirm their rekindled relationship.
The hints started when the pair not-so-subtly flirted in a Twitter exchange on Oct. 23. Then, after Chris posted two separate videos to his Twitter featuring Jenny's distinctive voice, she tweeted about "her boyfriend."
My boyfriend does many dreamy&generous things but number 1 in my mind right now is how he celebrates my new turtlenecks/let's me show him my online shopping spoils&cheers me on

— jenny slate (@jennyslate) November 10, 2017
Aww! Adorable anecdote about online shopping aside, the couple certainly isn't bothering to hide their rekindled romance. And to that, we only have one thing to say:
Image Source: Giphy