KJ Apa Was in a Car Crash
KJ Apa Was Involved in a Scary Car Crash After Leaving the Set of Riverdale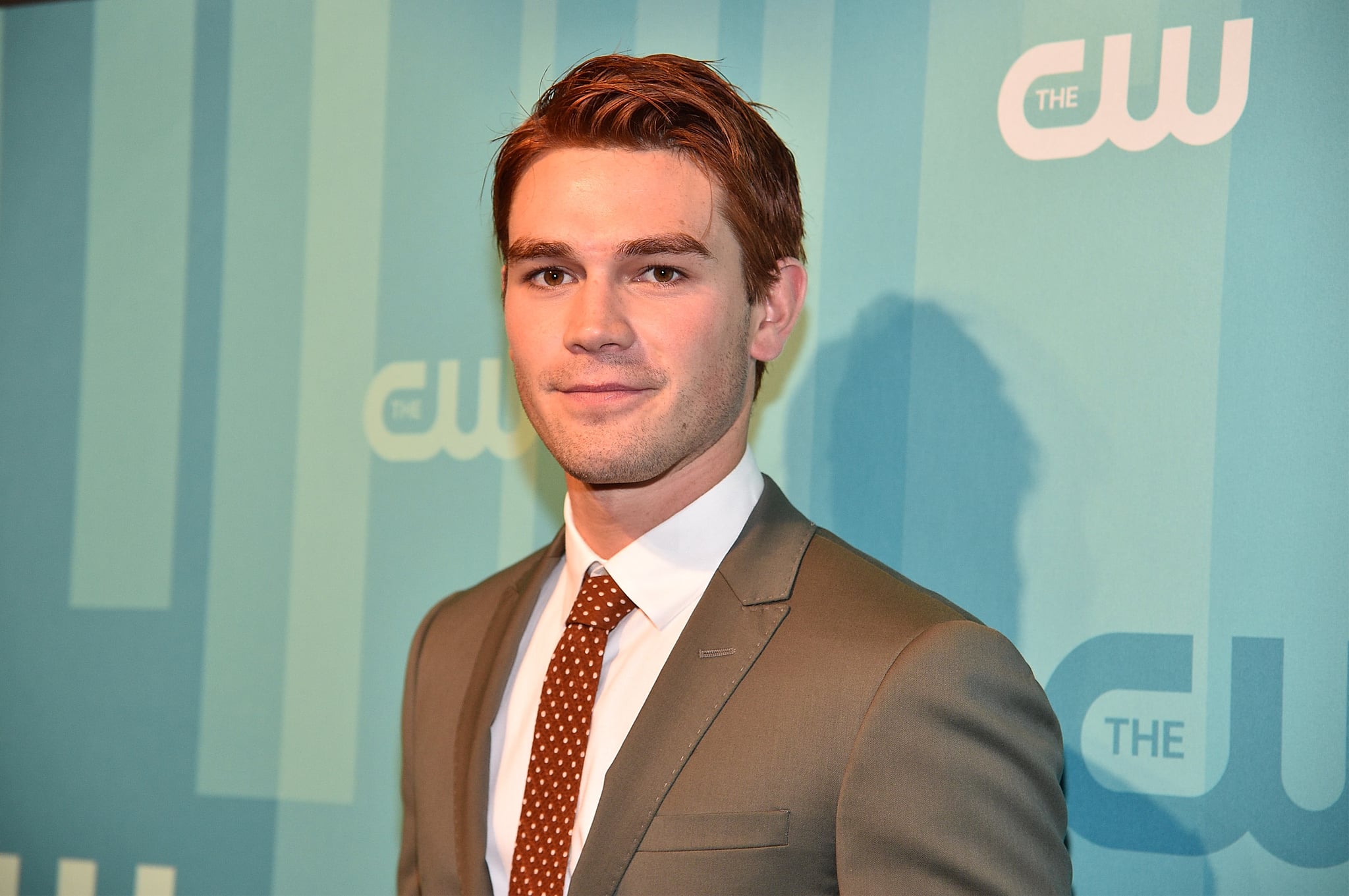 This post has been updated with new information.
KJ Apa was recently involved in a car crash after leaving the set of Riverdale sometime around midnight last week. The New Zealand actor, who plays Archie on the series, reportedly fell asleep at the wheel during his 45-minute drive home, after working a reported 16 hours. While KJ didn't sustain any serious injuries, his car was "rendered inoperable" after the passenger side hit a light pole. According to The Hollywood Reporter, his costar Cole Sprouse, who plays Jughead, was supposed to be in the car that night but "changed his plans last minute."
While production for The CW series has resumed production, the incident is causing a major discussion on set, specifically around the need to provide the cast and crew with transportation. WBTV released a statement on Thursday, clarifying the details surrounding the cast's work conditions. "The safety of the cast and crew on all of our productions is of paramount importance to the Studio," the statement read. "Productions adhere to the Screen Actors Guild–mandated turnaround time of 12 hours from wrap time to next day call time for cast members. In accordance with industry standard policy, if any cast or crew member feels tired or unsafe at any time after working, the Studio will provide a taxi, a driver or a hotel room upon request. This is communicated to all cast and crew, both in writing and verbally, at the beginning of production and is reiterated continuously throughout the duration of production."
A spokesperson for the studio also told Variety, "We are extremely grateful that KJ Apa was uninjured during his recent accident. Secondarily, we want to specifically address the characterization that conditions on the set of Riverdale are of concern." They also refuted some of the details in the recent reports, saying "KJ worked 14.2 hours" not 16. "The previous day he worked 2.5 hours, and the day before that he worked 7.7 hours," the spokesperson explained. "KJ has repeatedly been informed about making production aware if he is tired or feels unsafe, and if so, either a ride or hotel room will be provided for him . . . Additionally, it is untrue that KJ was taken to the hospital. He was treated by first responders on the scene and released by them. We also sent a doctor to his home later that same day for a follow-up to confirm his well-being." A conference call between the actors' reps and the studio has reportedly been set for Friday.