Kate Middleton Writes Letter For Children's Hospice Week
Kate Middleton Breaks From Maternity Leave to Support an Important Cause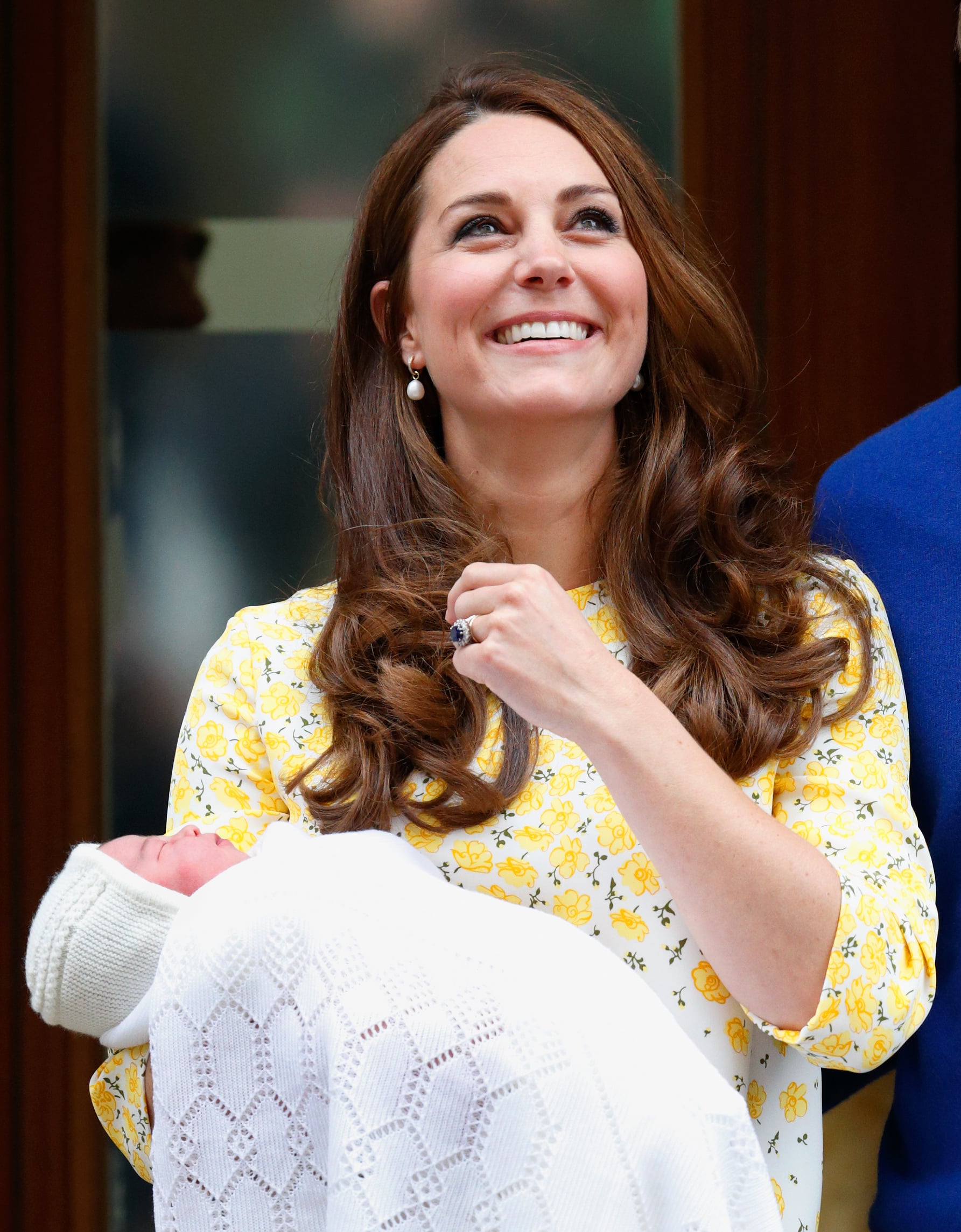 Kate Middleton may be on maternity leave, but she's still taking time to support the charities close to her heart. The duchess, who recently made headlines when she gave birth to Princess Charlotte, penned a heartfelt note on behalf of Children's Hospice Week, a weeklong fundraiser that helps make sure parents of children with serious illnesses have the support they need, from palliative care services to quality time with family. In a letter sent from Kensington Palace on Monday, Kate urged others to support the worthy cause, writing:
"For families of children with life-limiting conditions, every moment is precious and every memory needs to be cherished and celebrated. Children's hospices strive to create happy moments in the most difficult times any family could face. I hope you will join me in supporting Children's Hospice Week and work to make every moment count for all of our families."
Kate has served as a royal patron of East Anglia's Children's Hospices since 2012. During one of her early pregnancy appearances in November 2014, she attended a fundraising event and was visibly moved to tears after meeting and speaking to a mother whose 3-month-old baby had received medical care at one of the EACH facilities before passing away. According to the woman, Leigh Smith, Kate was so touched by her story that she wrapped her arms around her and said, "You're a very brave lady and again, I'm just so, so sorry." See how you can join Kate by supporting Children's Hospice Week here.