Will Meghan and Harry's Baby Have American Citizenship?
The Complex Citizenship Rules For Meghan and Harry's Baby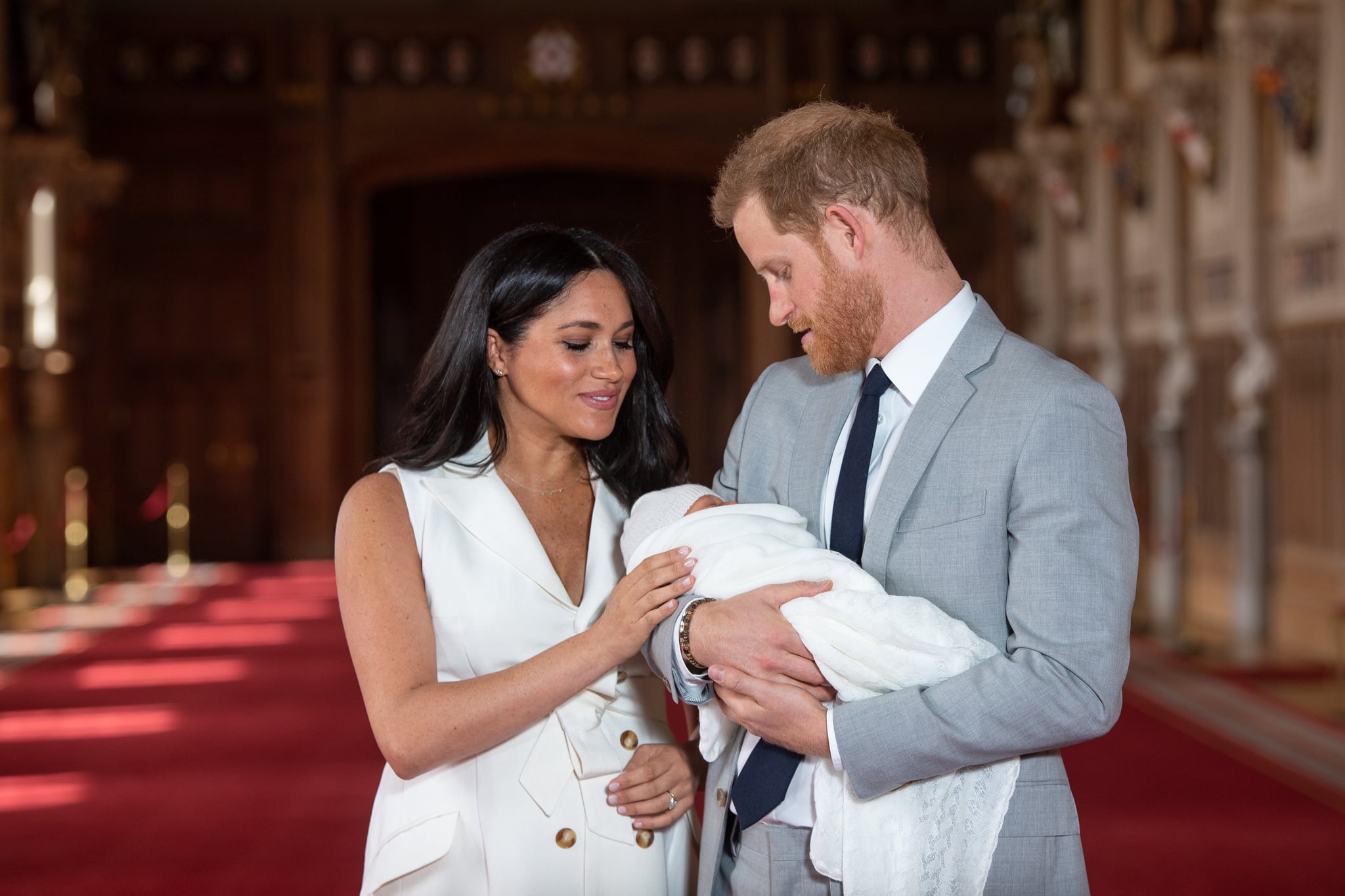 Meghan Markle and Prince Harry made hearts melt when they shared the news that their son, Archie Mountbatten-Windsor had been born on May 6. Baby Sussex is the first child of a senior royal to have an American-born parent. Since Meghan is still an American citizen — and will be for the next few years — questions have popped up as to the child's citizenship status. There are actually a few options.
Like the US, the UK has birthright citizenship, so since the new royal baby was born in the UK, he automatically holds British citizenship. However, it would be possible for Archie to hold dual citizenship, but it will depend on Meghan's citizenship status. The duchess is in the process of becoming a British citizen, but has not stated whether she intends to maintain dual American citizenship or not. If she does, that opens an avenue for her child to hold dual American citizenship as well, as the child of a US citizen married to a non-US citizen and living abroad.
We aren't yet sure of Archie's official American citizenship status, but we do know the little guy will be christened later this Summer, most likely at St. George's Chapel, the same place where Harry and Meghan tied the knot in May 2018.