Peter Lanza's New Yorker Interview
The Most Heartbreaking Quotes From Peter Lanza's New Yorker Interview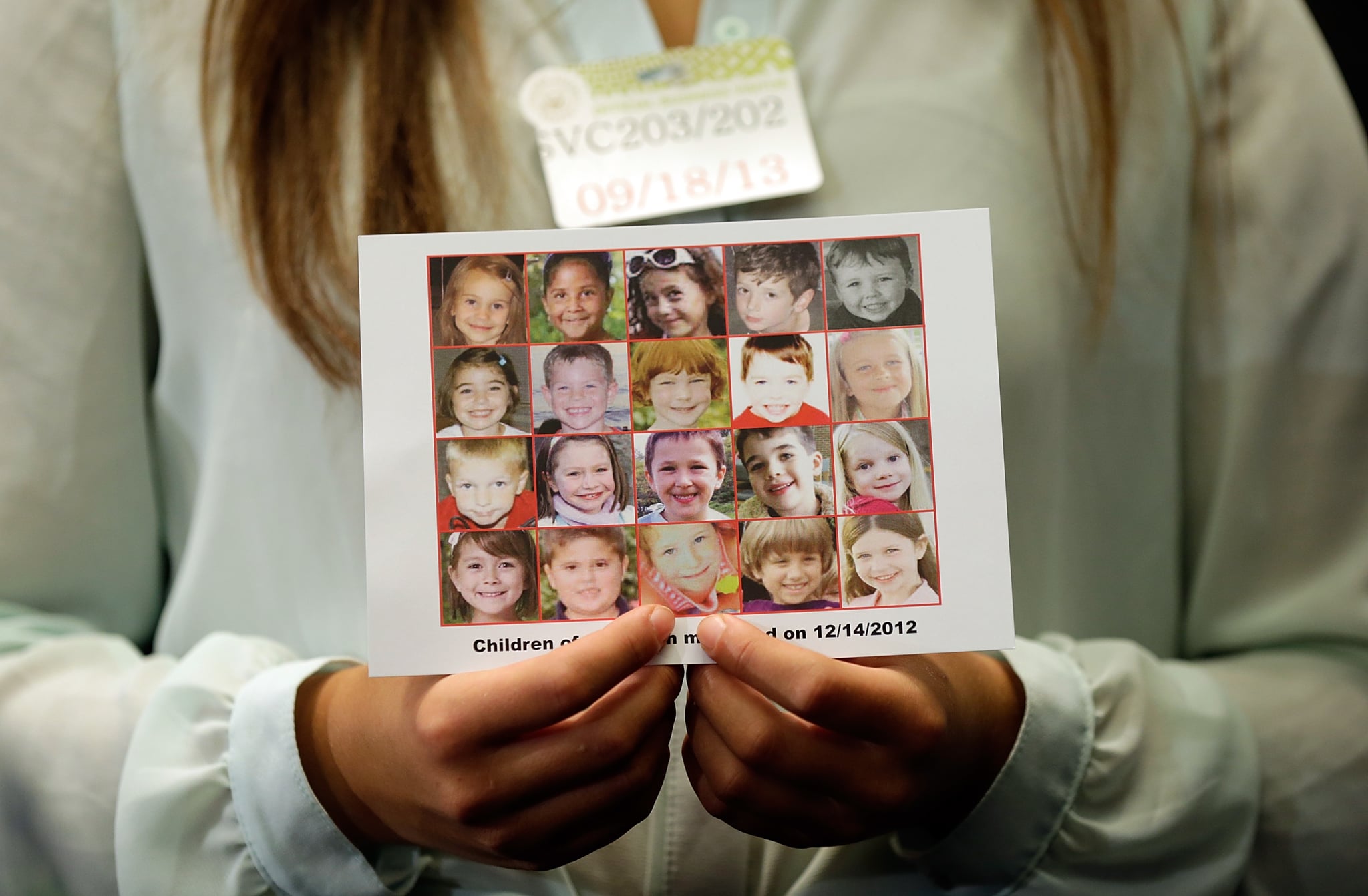 Peter Lanza hadn't seen his son Adam for two years when he discovered Adam was responsible for the murder of 20 children and six adults at Sandy Hook Elementary. The vice president for taxes at a GE subsidiary says he tried to keep up contact with his 20-year-old son, who became increasingly reclusive. Adam was diagnosed with Asperger syndrome when he was 13 and lived with his mother, Nancy, Peter's ex-wife. She had quit her job to care for him, but in the end, she lost her life when Adam killed her the day of the shooting.
Peter Lanza bared it all in an interview with The New Yorker, his first since the tragedy. He admits there's not an hour that goes by when he doesn't think about the killings, and each night, he has nightmares about Adam. He has offered to meet with victims' families and says that he is speaking out, because he hopes his insight and story could prevent further shootings. Below are the most impacting quotes from Peter Lanza's interview.
"You can't mourn for the little boy he once was. You can't fool yourself."
"I want people to be afraid of the fact that this could happen to them."
"You can't get anymore evil. How much do I beat up on myself about the fact that he's my son? A lot."
"It was crystal clear something was wrong. The social awkwardness, the uncomfortable anxiety, unable to sleep, stress, unable to concentrate, having a hard time learning, the awkward walk, reduced eye contact. You could see the changes occurring."
"Those mental-health professionals who saw him did not see anything that would have predicted his future behavior. Here we are near New York, one of the best locations for mental-health care, and nobody saw this."
"She [Nancy] never confided to her sister or best friend about being afraid of him. She slept with her bedroom door unlocked, and she kept guns in the house, which she would not have done if she were frightened."
"With hindsight, I know Adam would have killed me in a heartbeat, if he'd had the chance. I don't question that for a minute. The reason he shot Nancy four times was one for each of us: one for Nancy, one for him, one for Ryan [his brother], one for me."
"A victim's family member told me that they forgave Adam after we spent three hours talking. I didn't even know how to respond. A person that lost their son, their only son."
"I get very defensive with my name. I do not like to even say it. I thought about changing it, but I feel like that would be distancing myself, and I cannot distance myself. I don't let it define me, but I felt like changing the name is sort of pretending it didn't happen, and that's not right."
Finally, Peter said he wished Adam was never born. He explained, "That's not a natural thing, when you're thinking about your kid. But, God, there's no question."