Join us as POPSUGAR celebrates f*cking awesome females — today and every day. We're spotlighting our favorite female actors, athletes, singers, and all-around awesome humans. We'll also pay tribute to female friendships and offer female-first books, activities, music, and more.
17 Badass Women Who Are Changing the Rules and Paving the Way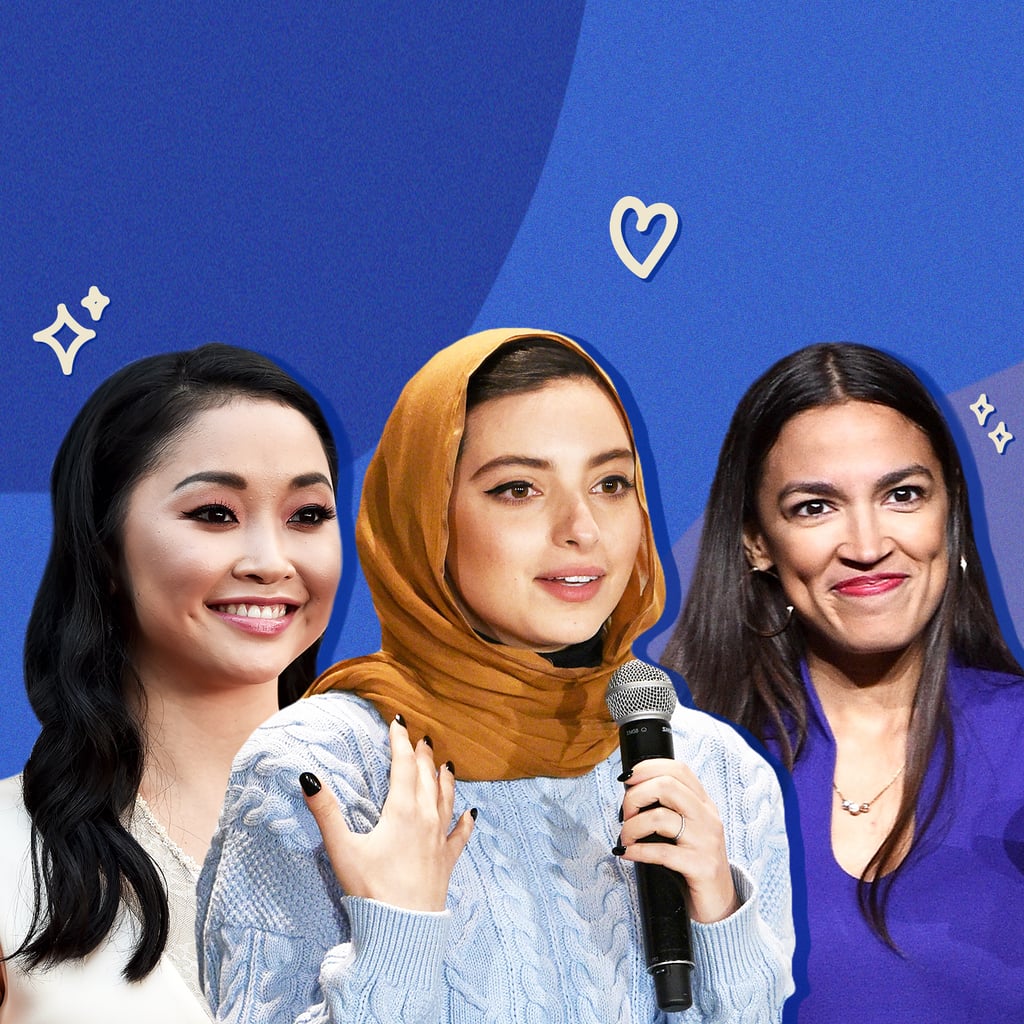 If you sought out an exact definition of "f*cking awesome females," you'd be hard-pressed to find one. But that's not a bad thing: there's no one right way to be f*cking awesome. Women are dominating in their respective fields and finally starting to get more of the recognition they deserve, but it's vital that we continue to celebrate those accomplishments. Why? Because when women (and men) support women, amazing things happen. Here, we're spotlighting 17 all-around badasses who are making some serious moves, from creating your favorite TV shows to smashing Olympic records.
Learn about these 17 badass women.
More Awesome Stuff You'll Love