Rachel McAdams and Jamie Linden Relationship Details
Rachel McAdams and Jamie Linden Are One of the Most Private Couples in Hollywood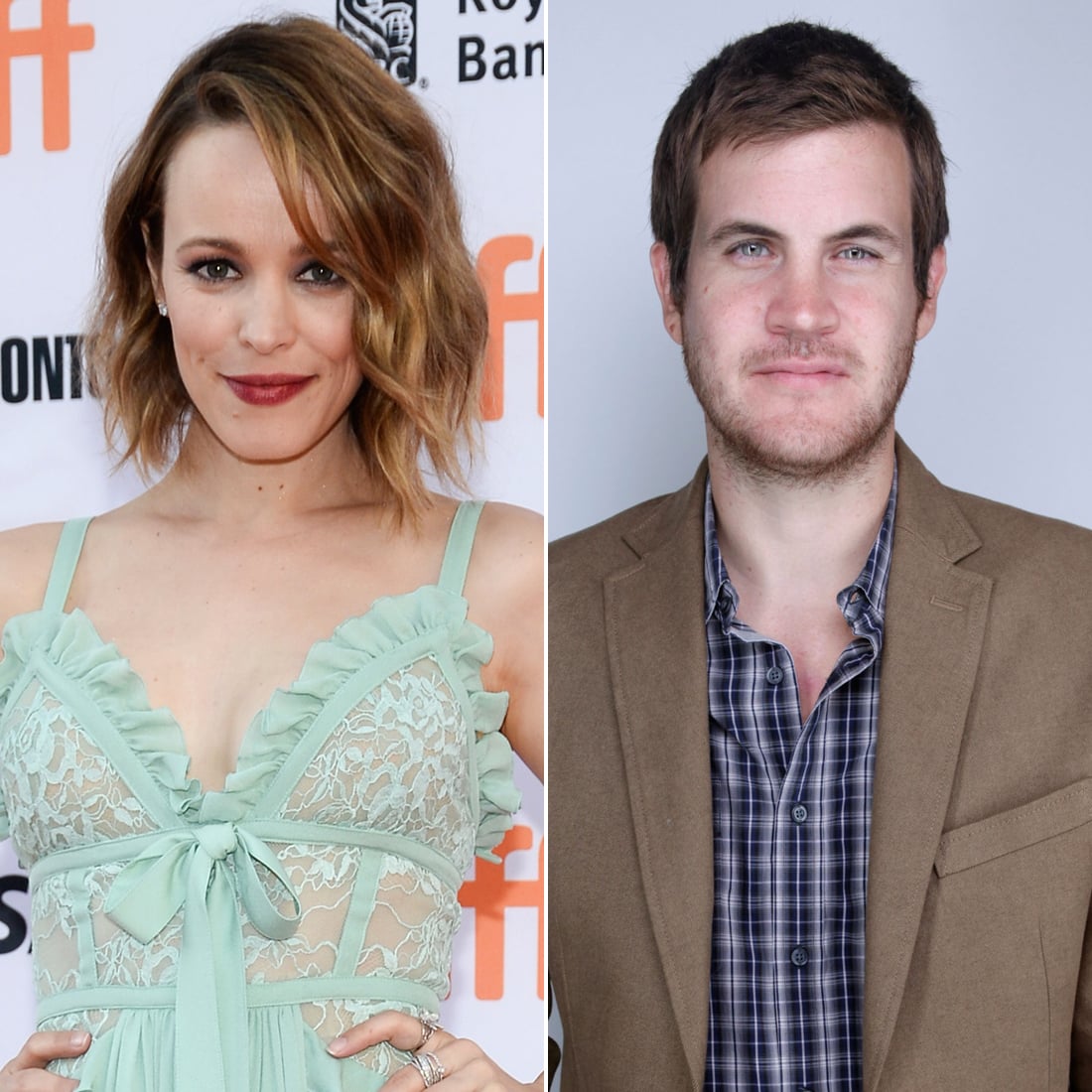 Rachel McAdams has had some highly publicized romances over the years, on and off screen, but her current relationship with screenwriter Jamie Linden is one of her most private to date. The couple first sparked romance rumors when they were spotted out together in the Spring of 2016 and have pretty much kept their romance out of the spotlight ever since. They have never walked a red carpet together and have only made a handful of public appearances, including at a friend's wedding in 2016. In April 2018, they took their relationship to the next level by welcoming a baby boy.
Though Rachel doesn't publicly discuss her relationship with Jamie, she has opened up about their son on a few occasions. "It's the greatest thing that's ever happened to me, hands down," she told The Sunday Times about becoming a mom in 2018. "[People say] your life is not your own any more, but I had 39 years of me, I was sick of me, I was so happy to put the focus on some other person. I waited a long time [for motherhood]. It's just how it happened. And I didn't want to do it before it was the right time." She added that she hopes to shield her son from the spotlight as he grows up. "I want to keep his life private, even if mine isn't," she said. "But I'm having more fun being a mum than I've ever had. Everything about it is interesting and exciting and inspiring to me. Even the tough days — there's something delightful about them."
Even so, she still brings him along for fun adventures. During a recent interview with Entertainment Tonight, she revealed that she brought her son with her when she filmed Netflix's Eurovision Song Contest: The Story of Fire Saga in Iceland and Scotland. "He was almost two . . . but I mean, being able to take him to Iceland, he'll never remember any of it but I feel like somehow that might stick to his soul and his personality a little bit, so it was great to get to travel. And you know, we've been sort of cuddled up for so long together that it was wonderful to go out into the world and get to work at the same time. I felt really lucky to be able to do that."
— Additional reporting by Kelsie Gibson