Rob Schneider on Robin Williams's Death
Rob Schneider Makes Controversial Claims About Robin Williams's Death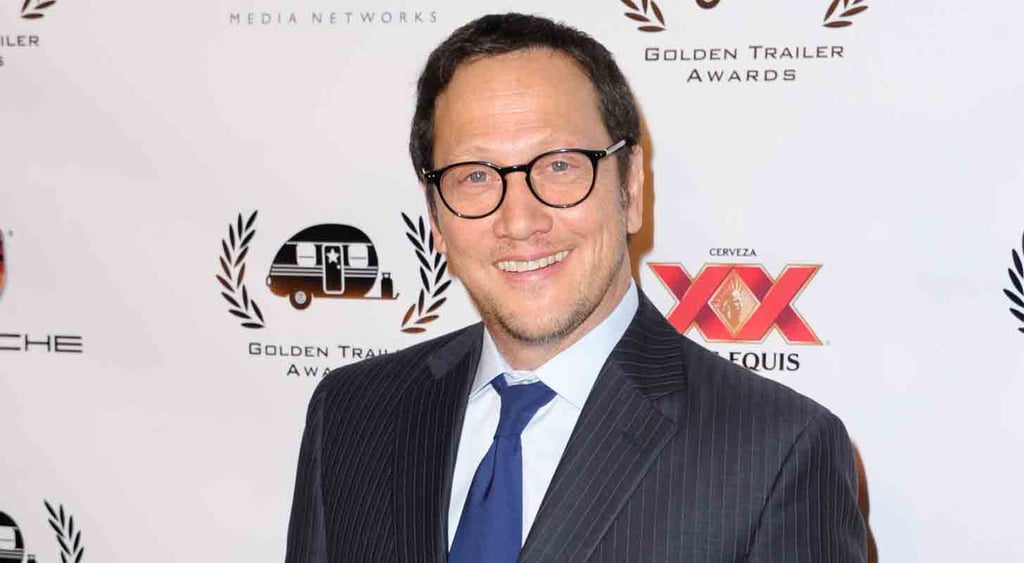 Robin Williams's good pal Rob Schneider is making big claims in the wake of his friend's tragic death. The former Saturday Night Live star, who became close with the late actor 20 years ago, alleged on Twitter last week that Robin's suicide may have been prompted by medication that he had been taking for Parkinson's disease. Rob claimed that one of the side effects of Robin's medication was suicide and called the pharmaceutical industry "evil" and claimed that "over 100,000 people in the USA die a year from prescription drugs."
Now that we can talk about it. #RobinWilliams was on a drug treating the symptoms of Parkinson's. One of the SIDE-EFFECTS IS SUICIDE!

— Rob Schneider (@RobSchneider) August 14, 2014
The Evil pharmaceutical industry ADMITS TO OVER 100,000 people in the USA DIE A YEAR FROM "PRESCRIPTION" DRUGS!! #RobinWilliams

— Rob Schneider (@RobSchneider) August 14, 2014
Robin's widow, Susan Schneider (no relation to Rob), revealed last week that the actor had been suffering from depression, anxiety, and the early stages of Parkinson's, which the family had yet to reveal to the public. Neither Susan nor anyone in Robin's family has publicly commented on what medications, if any, Robin was taking for Parkinson's disease.
This is not the first time that Rob has made controversial claims about medication. In 2012, Rob claimed that vaccines caused autism (a claim that has been widely discredited) and railed against a California law that would require parents to get a physician's signature in order to skip out on giving their children vaccinations. "The efficacy of these shots have not been proven," Rob said at the time. "And the toxicity of these things — we're having more and more side effects. We're having more and more autism . . . The doctors are not gonna tell you both sides of the issue . . . they're told by the pharmaceutical industry, which makes billions of dollars, that it's completely safe."