San Francisco Radio Stations Ban Lorde's "Royals"
San Francisco Bans Lorde's "Royals" Until After the World Series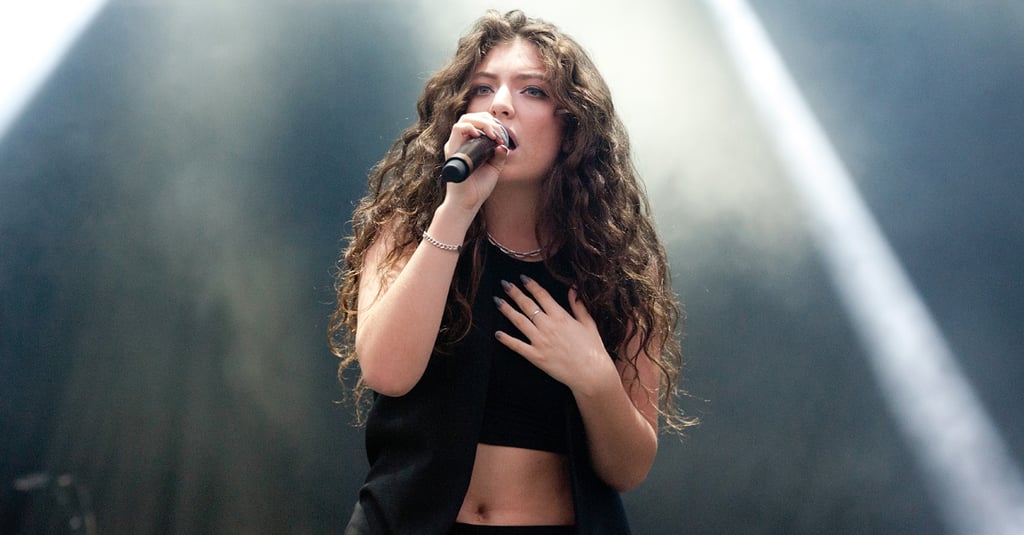 Source: Getty / Erika Goldring
Two San Francisco radio stations have announced that they are putting a temporary ban on Lorde's hit song "Royals" until the end of the World Series. See, the San Francisco Giants are facing off against the Kansas City Royals, and, apparently, the two stations want to create a "Royals"-free zone in their city, even if that means extending the ban to Lorde.
No offense, Lorde, but for the duration of the World Series, KFOG Radio will be a "Royals"-free zone. We're sure... http://t.co/7uvseCjb03

— KFOG (@KFOGRadio) October 17, 2014
Thanks 4 your comments! #Lorde #Royals will be removed from the @965KOIT playlist until the end of the World Series #GoGiants...

— 96.5 koit (@965KOIT) October 17, 2014
Not to be outdone, Kansas City radio station 99.7 The Point has announced that they'll play "Royals" every hour from 7 a.m. to 7 p.m. on Oct. 21, the day of the World Series opener.
Although Lorde is from New Zealand and not connected to either city, her song "Royals" does actually have a special link to the baseball team of the same name. The singer said she was inspired to write the song after seeing a 1967 photo of Royals player George Brett wearing a shirt that said "Royals" in National Geographic. Earlier this year, George sent Lorde a signed jersey to commemorate her success. See the snap below.
.@lordemusic said the #Royals jersey she received from @GeorgeHBrett was one of the coolest things she owns! pic.twitter.com/QnjxfNnWPF

— Kansas City Royals (@Royals) March 22, 2014