Will Smith Recruits Other Will Smiths to Promote Bright
Is Your Name Will Smith? Because Will Smith Needs Your Help on a Secret Project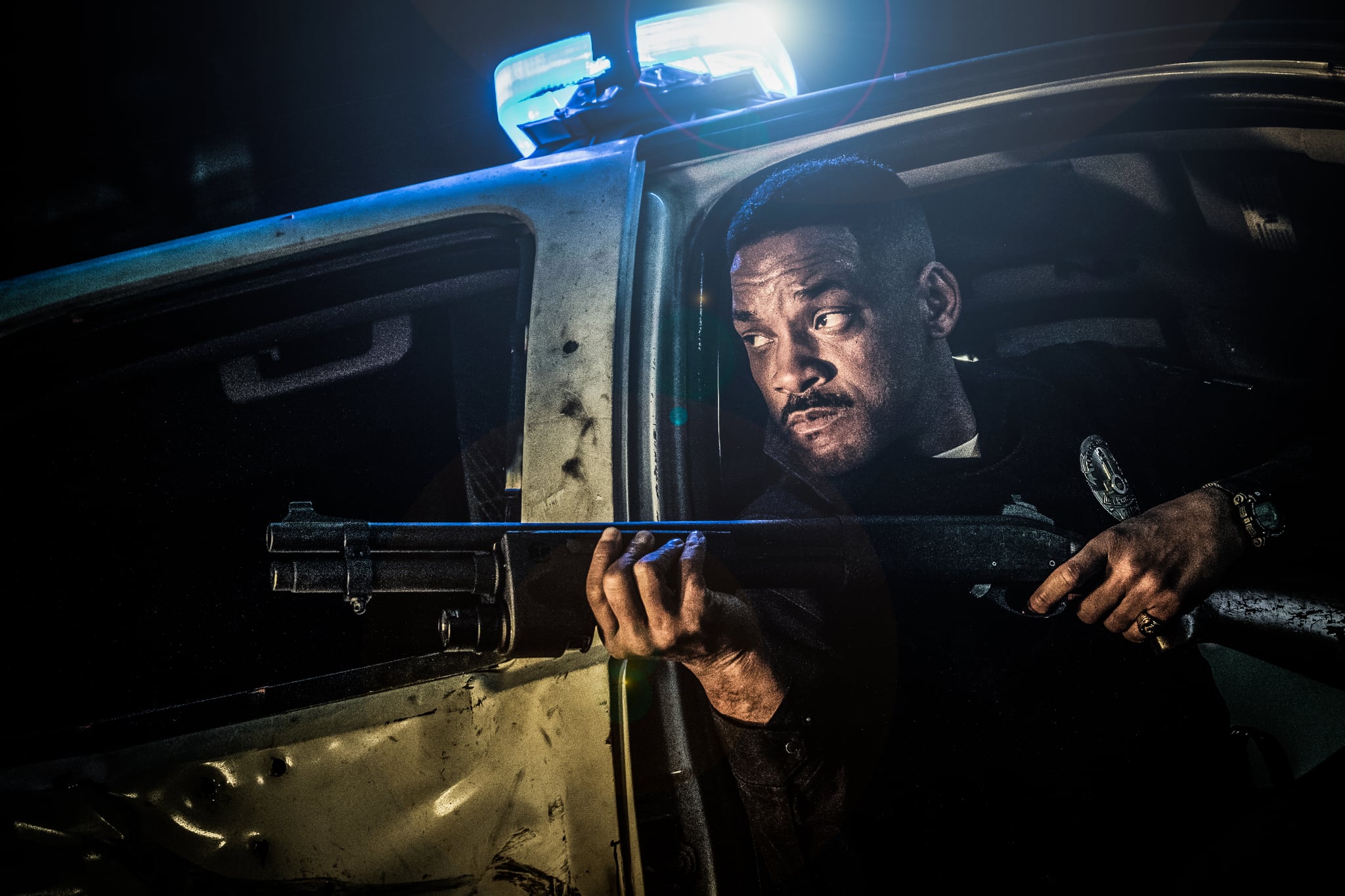 If you think about it, the name Will Smith is pretty common. In fact, according to a semilegitimate website, there are roughly 258 people named Will Smith in the United States alone. That's not counting people named Guillermo Smith or Wilhelm Smith or what have you. And right now is their time to shine.
The prominent actor by that same name — one more time just for fun: Will Smith — is currently promoting his upcoming Netflix movie Bright, also starring Joel Edgerton. That means he'll soon embark on a global press tour that will consist of on-camera interviews, late-night appearances, and the like. Instead of doing all of that, however, he's asking all the other Will Smiths of the world to help him out.
On Netflix's Twitter, Will recently shared a video asking all of the Will Smiths of the world to come forward. "It's too much stuff. It's interviews; it's long days. So, I came up with an idea," he said, adding, "I can't do it all myself. I need y'all to help me out. All Will Smiths, please stand up!"
IS YOUR NAME WILL SMITH? Please see below for an urgent message. pic.twitter.com/39JPykSYo1

— Netflix (@netflix) November 13, 2017
Though Netflix is still being pretty secretive about the specifics of this project, it does appear to be a totally serious inquiry. In fact, Netflix is actively responding to everyone named Will Smith — or William Smith, Guillermo Smith, etc. — who replied to the video on Twitter. The results are kind of amazing. When one William Smith asked, "Are we building a Will Smith army?", Netflix simply replied, "Maybe." All right, Will Smiths of the world: time to get in formation.