Sochi by the Numbers
The Sochi Olympics by the Numbers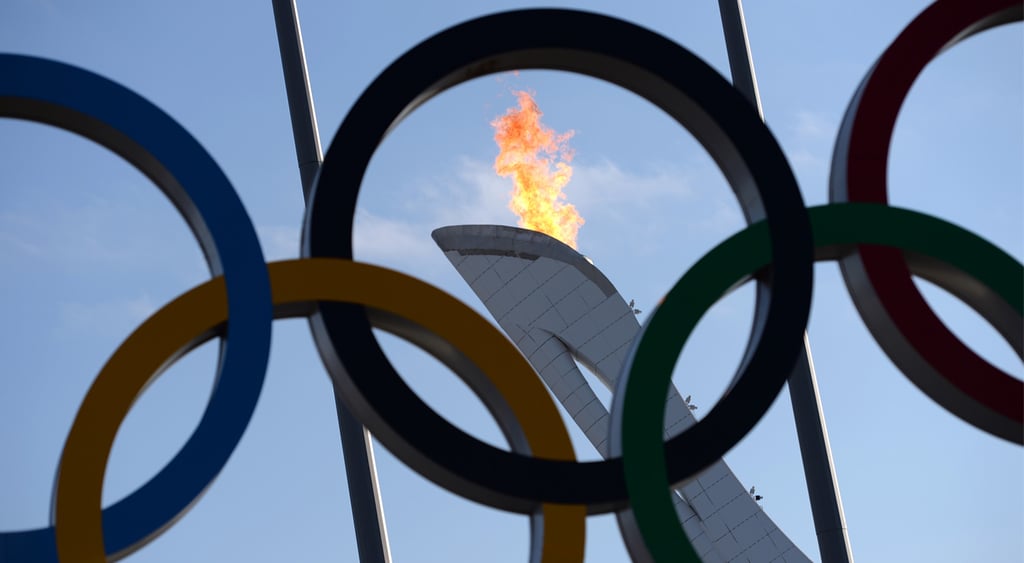 Two, four, six, eight, who do we appreciate? All the athletes in Sochi! Sunday marked the end of the 2014 Winter Olympics in Russia, and while the final medal count has been tallied, we're still interested in some of the more obscure stats, too. So here you have it: Sochi by the numbers.
33

The number of medals won by Russia, who earned the most in this year's Games. Second place went to Norway with 26, followed by Canada's 25 and Team USA's 28.

2

The number of times we saw an Olympic rings "snowflake malfunction," first with the opening ceremony's snowflake malfunction itself, and then with the hilarious snowflake malfunction reenactment during the closing ceremony.

2

The number of very public USA vs. Canada hockey bets, including President Obama's beer bet with Canadian Prime Minister Stephen Harper, and the viral "Loser Keeps Bieber" bet displayed on a Chicago billboard.

1

The number of HBO Girls/Sochi parody Tumblrs.

2

The number of athletes who won the gold for the women's downhill event. It was a tie. Also the number of times bobsledder Johnny Quinn got stuck in Sochi, once in a bathroom and once in an elevator.

4

The number of puppies Team USA's Gus Kenworthy posed with on Instagram. He says he wants to rescue them.

1

The number of dog-related hoaxes courtesy of Jimmy Kimmel, who teamed up with Olympic athlete Kate Hansen for a viral wolf video.

15

The number of sports represented, from alpine skiing to curling.

26

The number of days Russian figure skater Julia Lipnitskaia qualified by. She's only 15 and the youngest gold-medal winner ever. Sorry, Tara Lipinski. She beat you.

36

The age at which Bode Miller became the oldest athlete to medal in alpine skiing.

65

The relatively warm temperature in Sochi during the first week of the Olympics.

84.17

The score Russian figure skaters Tatiana Volosozhar and Maxim Trankov received on their short program — and it's a world record.

90

The number of years only men competed in ski jumping. This year marks the first time women can compete.

97

The number of nations that sent delegations to the games.

98

The number of events, 12 of which are new.

230

The number of athletes on Team USA.

100,000

The number of condoms floating around the Olympic Village.

$50 billion

The estimated cost of the Olympics, the priciest ever.