Sex in the Sochi Olympic Village
Tinder Is Huge at the Olympic Village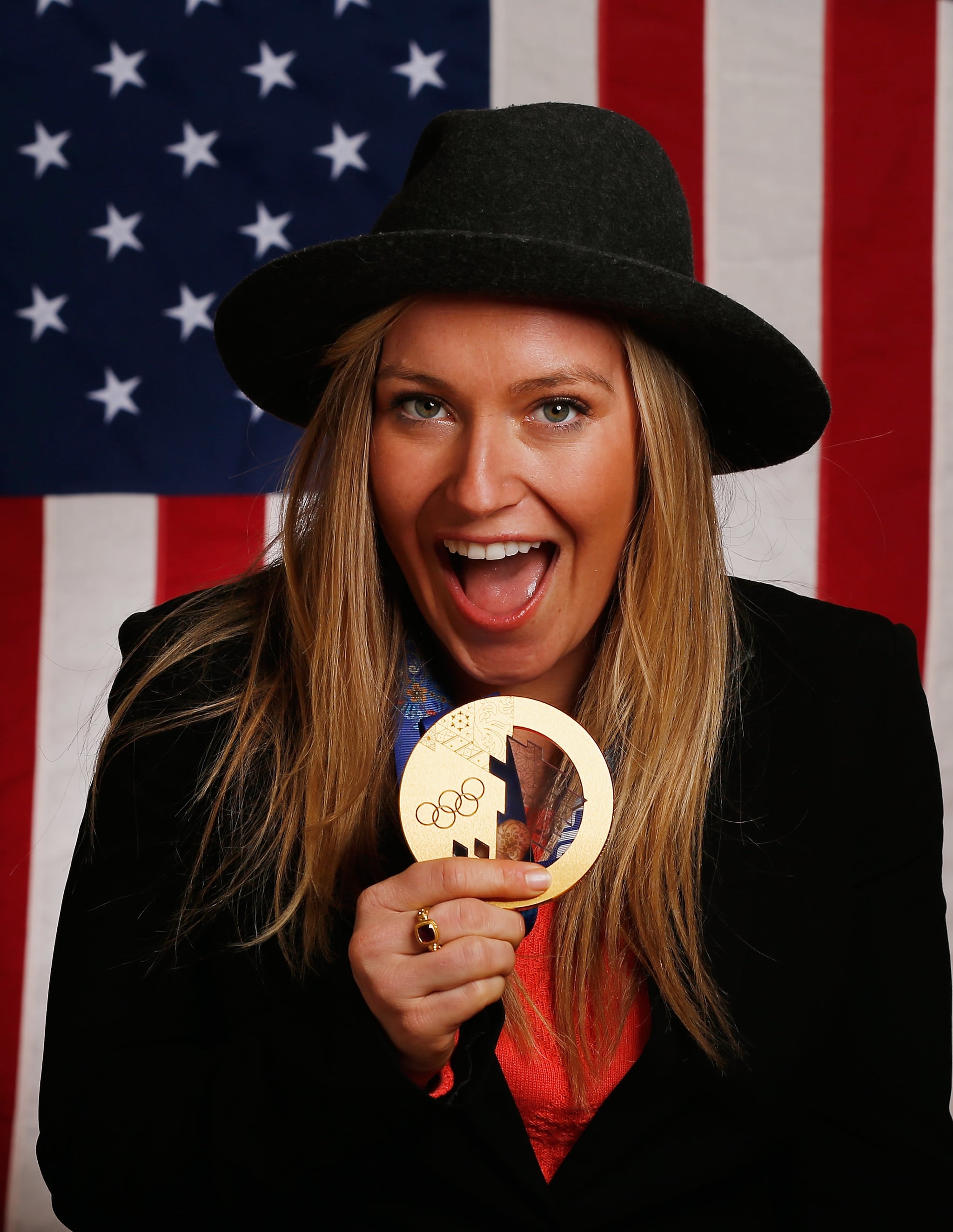 The Olympic village is teeming with hot athletes. And if you're in Sochi looking for a love connection, there's an app for that! Gold medalist snowboarder Jamie Anderson told US Weekly:
"Tinder in the Olympic Village is next level. It's all athletes! In the mountain village, it's all athletes. It's hilarious. There are some cuties on there."
As with every Olympics, the village is supplied with 100,000 condoms in case any of the 7,000 athletes need protection. As for Jamie, she says she put her smartphone, and potential for hooking up, on hold: "There was a point where I had to be like OK, this is way too distracting," she said of Tinder. "I deleted my account to focus on the Olympics." It worked. She took home the top prize in the women's slopestyle event.
If you're curious, the Sochi on Tinder Tumblr has posted the profiles of Olympians!