Toni Morrison Dead
Literary Legend Toni Morrison Has Died at 88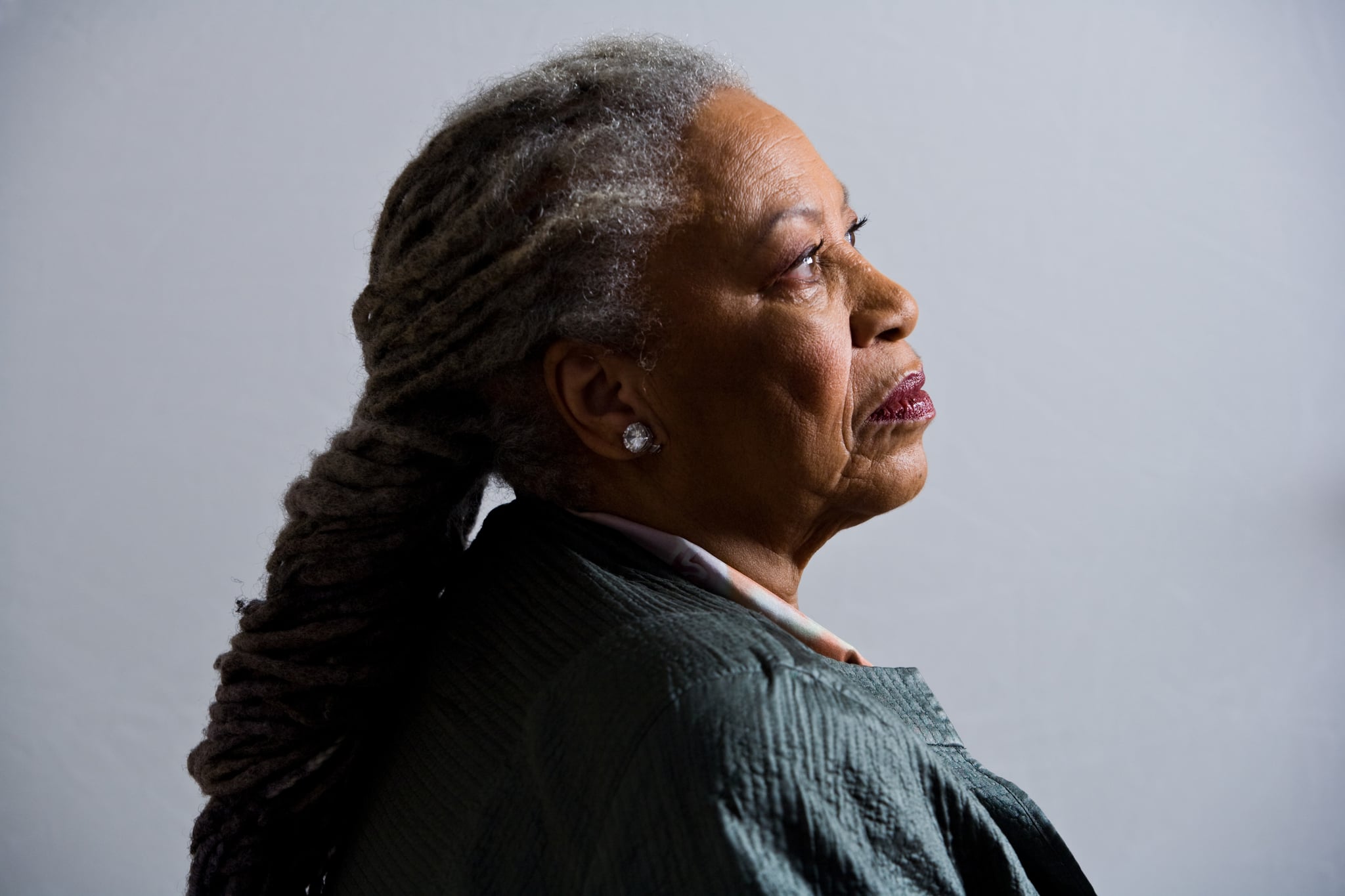 Toni Morrison died on Aug. 5 at the age of 88. The renowned novelist's publisher, Alfred A. Knopf, shared the news of her death the following morning. A spokesperson later told the The New York Times the cause was complications of pneumonia.
Through her lauded writing, Morrison explored an array of black experiences in the United States. She won the Pulitzer Prize in 1988 for Beloved, which tells the story of a former slave haunted by her deceased daughter. Morrison's following two novels, Jazz and Paradise, are considered to be part of what is unofficially referred to as the Beloved Trilogy.
In 1993, Morrison became the first African-American woman to win a Nobel Prize when she was awarded the Prize in Literature. She was also honored by former president Barack Obama with the Presidential Medal of Freedom in 2012. A few years later, she published her last novel to date, God Help the Child.
In a statement shared by the publisher, Alfred A. Knopf editor-in-chief Sonny Mehta said, "I can think of few writers in American letters who wrote with more humanity or with more love for language than Toni." He added, "Her novels command and demand our attention. They are canonical works, and more importantly, they are books that remain beloved by readers."