What Did Princess Diana Study in School?
Princess Diana Wanted to Be This Before Becoming a Princess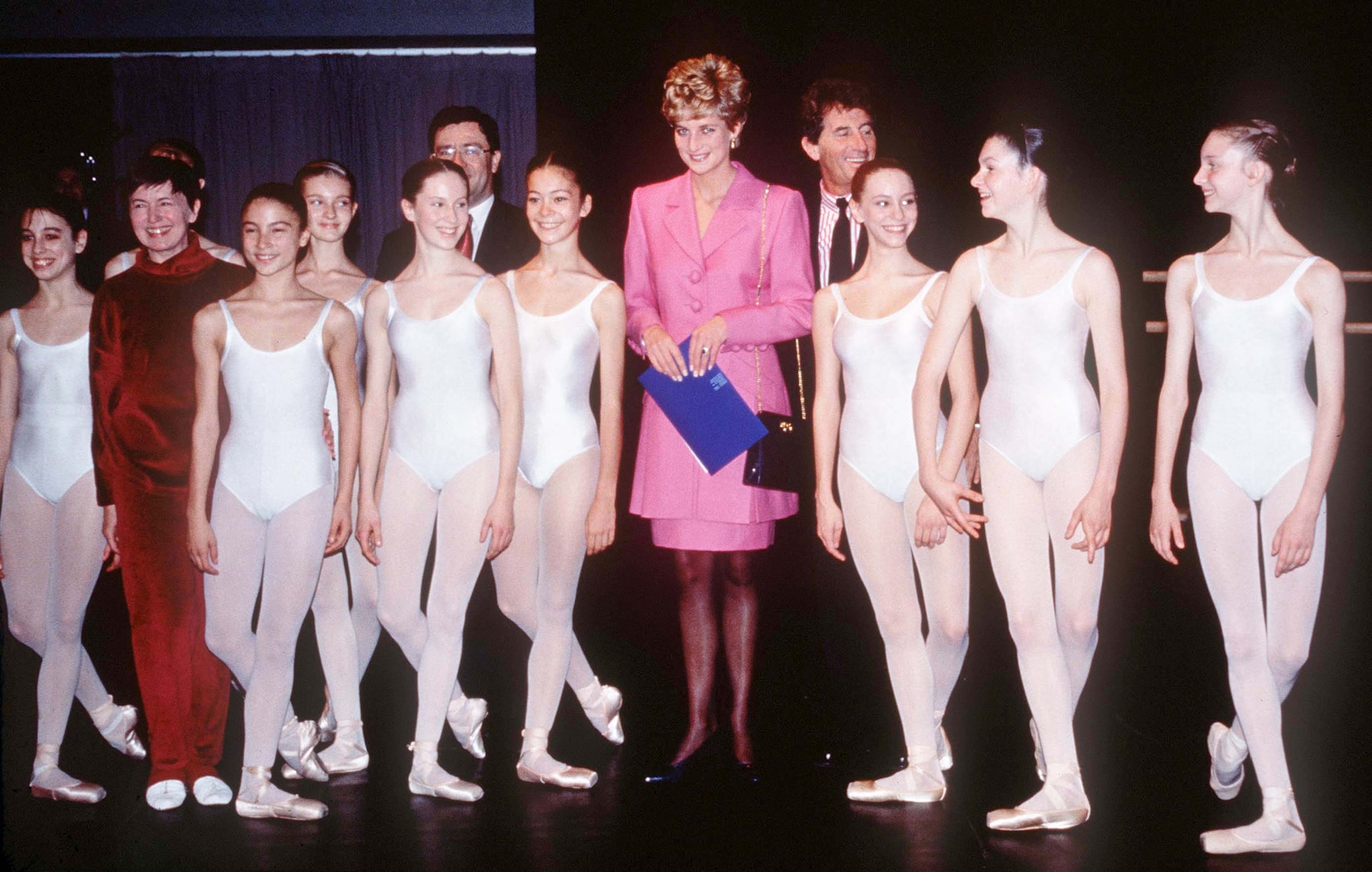 Princess Diana is known for her fascinating life as a British royal, but she led an equally interesting life before marrying Prince Charles. Diana grew up in an affluent household in Norfolk, England. Her father's family, the Spencers, were closely allied with the British royal family, while her maternal grandmother, Ruth Roche, was a member of the court of Queen Elizabeth, the Queen Mother. After being homeschooled by her governess, Gertrude Allen, she began her formal education at Silfield Private School in Gayton, Norfolk, before moving to an all-girls boarding school when she was nine. In 1973, she joined her sisters at West Heath Girls' School, and although she didn't excel in academics (she failed her O-levels twice), she was a talented athlete.
Aside from swimming and diving, Diana was incredibly passionate about ballet, even going as far as to study it in school. Even though her height made her too tall to become a professional ballerina, her love for the art continued well into her days as a royal. She would often attend various performances in London and was a big supporter of the English National Ballet until her death in August 1997. It's clear to see where Prince William and Harry get their sporty side.
Image Source: Getty / Anwar Hussein