What Is Michael B. Jordan's Middle Name?
Bet You Can't Guess What the "B" in Michael B. Jordan Stands For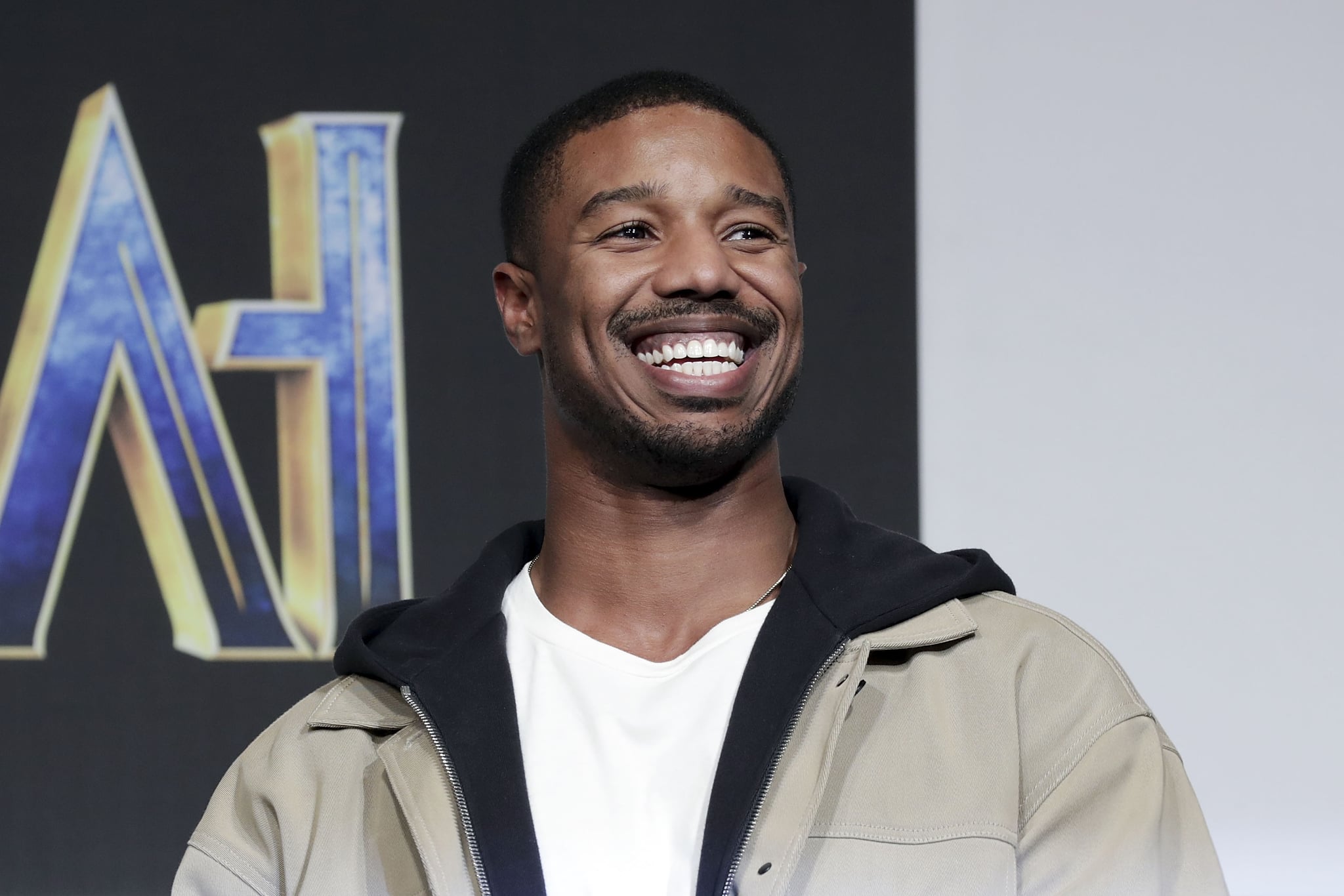 Michael B. Jordan is everything. He's a talented actor set to take his turn as a villain in Black Panther, a budding film and TV producer, an Instagram fitness fiend, and a bona fide style icon. He's also everyone's celebrity boyfriend. The latter title has earned the 30-year-old the nickname of Michael "Bae" Jordan from his fans, but as much as we love dubbing Michael our dream boo in an act of wishful thinking, his real middle name has a much more powerful meaning.
Michael is actually named after his dad, Michael A. Jordan (no relation to the NBA legend, so stop asking).
His middle name is Bakari and means "noble promise" in the Bantu language Swahili, which is the national language in the African countries Tanzania, Kenya, Uganda, and Democratic Republic of the Congo. With that, we can promise to stop trading the B for "bae," but that doesn't mean we'll stop believing that we might still have a chance.