Where Will Harry and Meghan Markle Go on Their Honeymoon?
Prince Harry and Meghan Markle Have Reportedly Selected Their Honeymoon Destination!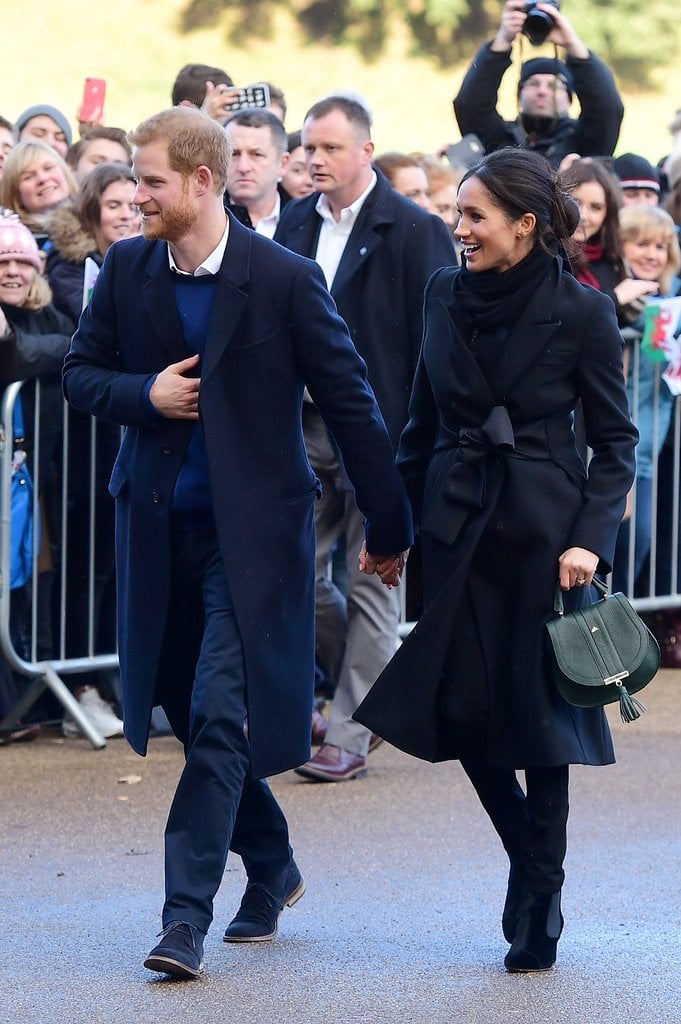 The world is as captivated with Prince Harry and Meghan Markle's romance as they were with Prince William and Kate Middleton's love story. We've followed every milestone of the twosome's relationship since their first official outing as a couple at the Invictus Games last year, and the pair has only gotten more serious since then. So far we've enjoyed key events like their sweet engagement announcement, their first Christmas with the Queen, and their first outing on official royal business.
Ever since the couple set the date for their upcoming royal nuptials on May 19, though, it seems like the whole world has been wondering the same question: where will the newlyweds will be honeymooning once the festivities are done?
Well, it seems like we finally have an answer. According to Travel + Leisure, Harry and Meghan will be escaping to Namibia for their honeymoon. While nothing has been officially confirmed yet, there's a possibility the couple will be staying at Hoanib Valley Camp, a luxury resort in Kaokoland that's surrounded by mountains and sand dunes. According to the camp's website, the region is home to the largest population of free-ranging black rhinoceroses, zebras, giraffes, and elephants.
Namibia likely holds a special place in Harry's heart, seeing as he spent three months there in 2015 working on conservation projects and helping endangered black rhinos. Regardless of where they end up, we have a feeling they won't be flying economy for this trip!
Image Source: Getty / Samir Hussein