Who Plays Clay in 13 Reasons Why?
You're Not Wrong For Having a Crush on 13 Reasons Why's Dylan Minnette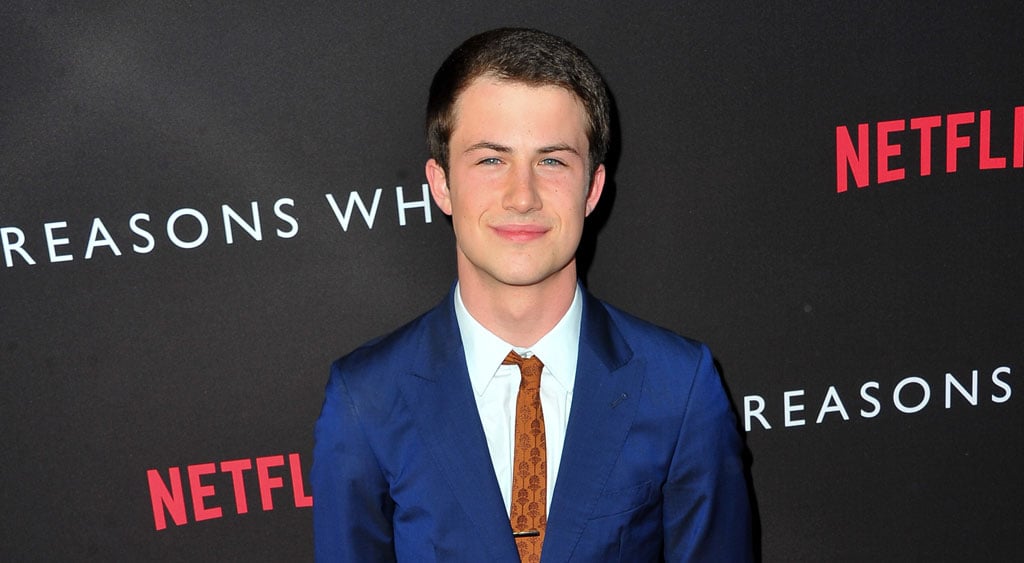 Image Source: Getty / Allen Berezovsky
If you've watched Netflix's 13 Reasons Why, chances are you've probably developed a little crush on its star, Dylan Minnette. The 20-year-old actor, who plays Clay Jensen in the adaption of Jay Asher's YA novel, will break your heart on screen with his honest portrayal of a high school student dealing with losing someone to suicide. While you probably recognize Dylan's face (his acting résumé has been steadily growing over the last few years), you might not know a lot about the actor himself. And if you, like us, googled everything you could about the cast (and found yourself feeling weird for being attracted to Dylan), here are some fun facts about "Helmet" that prove he's just as lovable as Clay Jensen.
He was born in 1996. While that makes us feel extremely old (and weird for having a crush on him), Dylan is already 20, so don't worry.
He was discovered in Chicago. Dylan is from Evansville, IN, but later moved to Champaign, IL, with his family. He was scouted by an agent in Chicago, and then relocated to LA and began doing commercial modeling and acting at the age of seven.
You've definitely seen him before. Dylan has had some pretty impressive roles so far in his career. In addition to small parts on TV shows like Grey's Anatomy, Supernatural, and Scandal, he's also starred in movies like Don't Breathe and Goosebumps.
He has a girlfriend. Dylan has been dating actress Kerris Dorsey for a few years now. The two costarred in 2014's Alexander and the Terrible, Horrible, No Good, Very Bad Day and frequently post about each other on social media. Long story short, they're adorable.

He's also a musician. Dylan is the singer and guitarist in his band The Narwhals. The group won a Battle of the Bands contest in 2010 and played at Vans Warped Tour in 2011. They also play at a few of LA's well-known venues, including The Roxy.

He wants to do a season two of 13 Reasons Why. "I think that everyone would love to do another one, if we're given the opportunity," he told ET. "I think when people see where it leaves off, people are going to want to know more about these characters and what's next for them. There is a possibility."
His costars love him. Dylan's 13 Reasons Why costar Katherine Langford (Hannah Baker) says the star is just as nice as people think he is. "He's fantastic," she told MTV UK. "Dylan Minnette is so generous, fantastic, kind, and courteous. He's pretty much Clay. Clay is sweet and lovely and ever-giving to Hannah, and every time I got on set — playing Hannah Baker is kind of like going through six months of bullying, but every single scene I had with Dylan always put a smile on my face. He would always be the kind of light of the day."
Did we mention he's extremely cute?