Who Plays Hannah in 13 Reasons Why?
Get to Know 13 Reasons Why's Breakout Star, Katherine Langford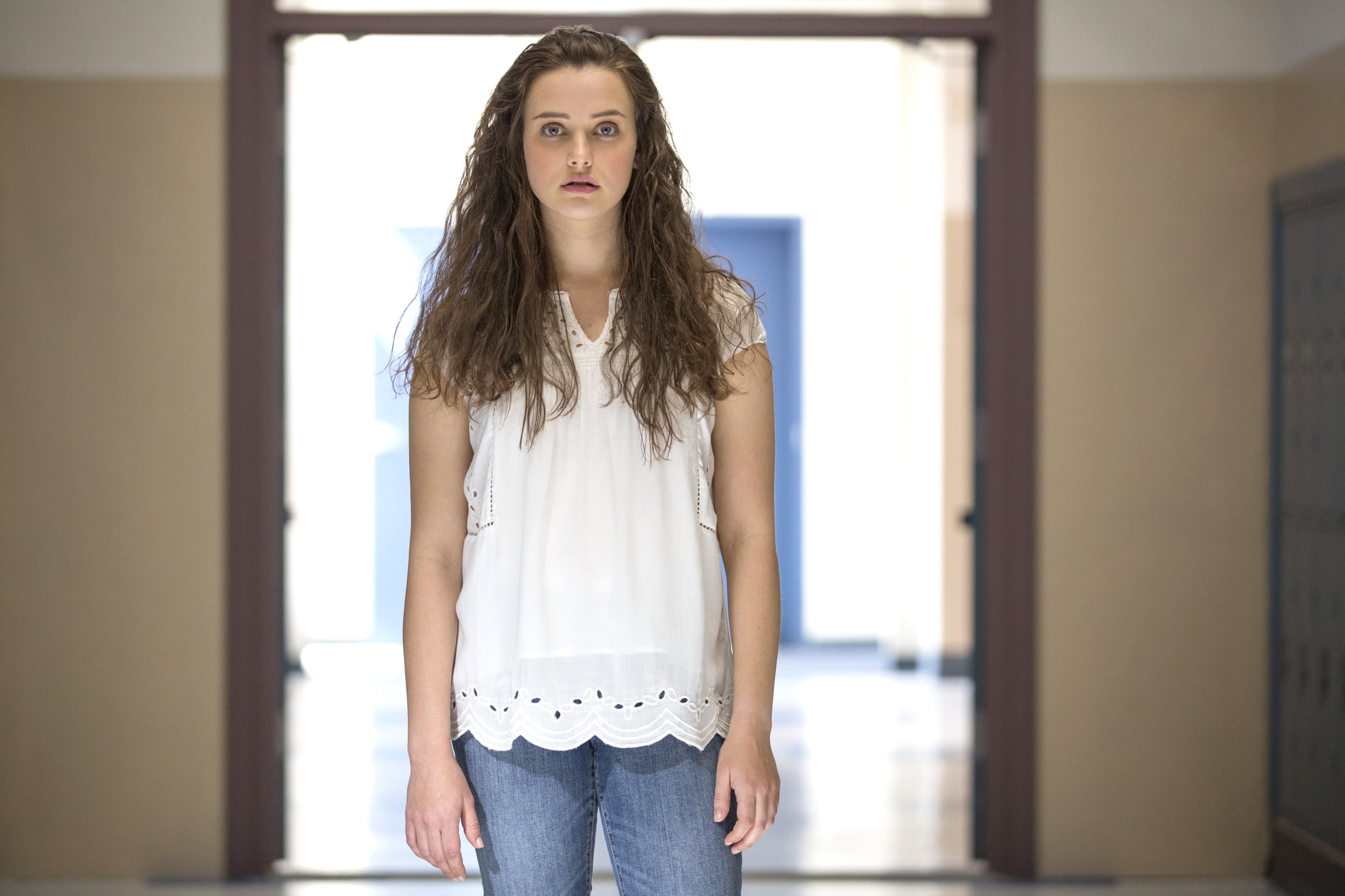 If you've watched 13 Reasons Why, Netflix's heartbreakingly beautiful adaptation of Jay Asher's bestselling 2007 YA novel, then you probably spent the hours following episode 13 googling all you can about the incredible cast. While you might have recognized one or two faces (Dyan Minnette, for example), most of them are newcomers to Hollywood. In addition to being completely blown away by their stellar acting, we also immediately wanted to know more about them off camera, in particular the show's star, Katherine Langford (Hannah Baker). Since Katherine, 20, is already causing a lot of buzz for her amazing performance, we have a feeling we'll be seeing a lot more of her in the near future. So get a snack, settle in, because we have some fun facts about the actress that you'll want to know.