Why Isn't Prince Philip a King?
The Royal Rule That Keeps Prince Philip From Being a King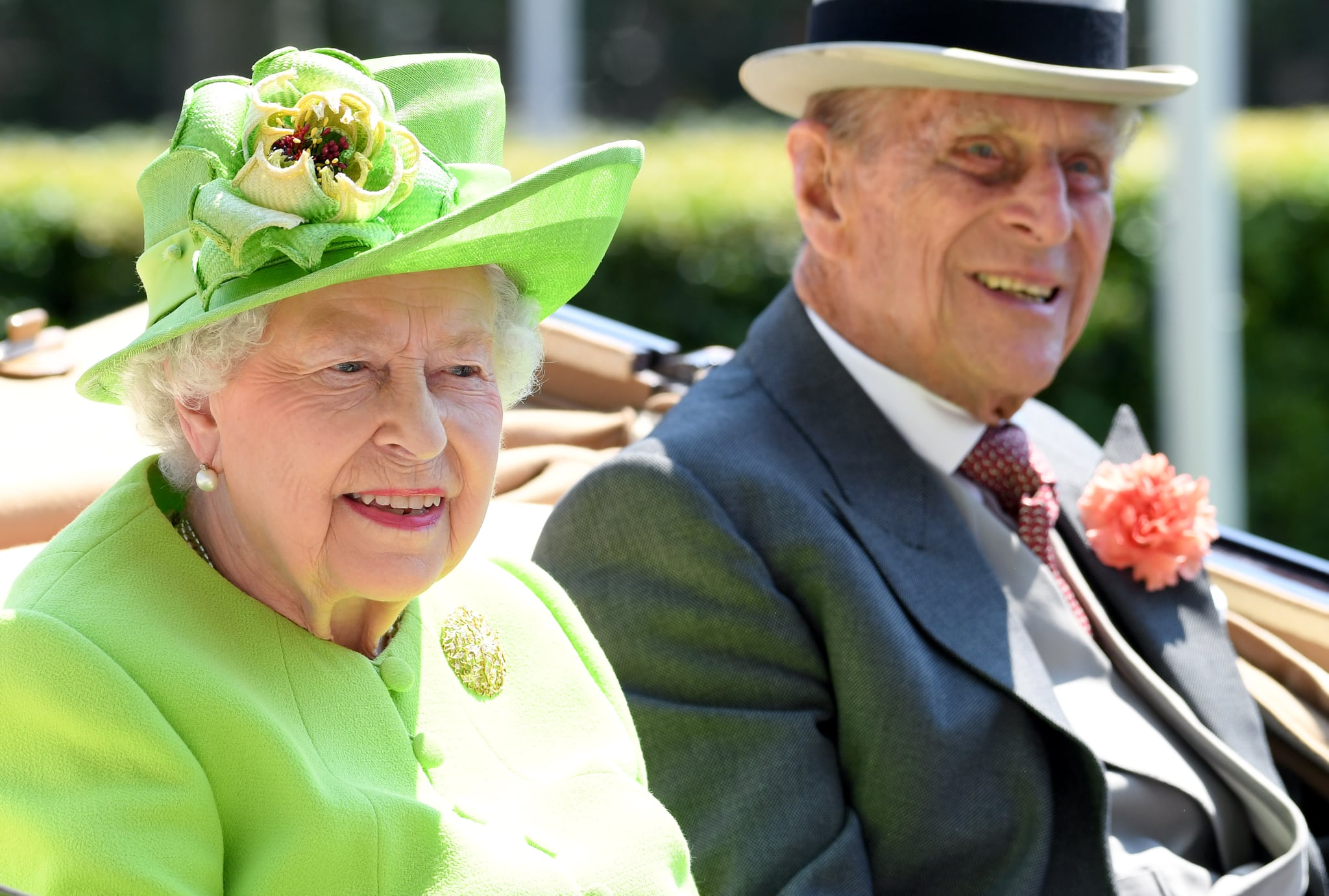 Prince Philip became a member of the British royal family when he married then-Princess Elizabeth in November 1947. Born Prince Philip of Greece and Denmark, he gave up his titles on their wedding day and was instead named Duke of Edinburgh. When Elizabeth became queen after the death of her father in 1952, Philip did not become a king — and there's a longstanding rule that explains why.
In the UK, the husband of a reigning queen is called a prince consort, no matter what. Queen Victoria, who reigned from 1837 to 1901, wanted to make her husband, Albert, king consort, but the British government wouldn't allow it because he was technically a foreigner. Instead, he was given the title of prince consort. Technically, there is no automatic right to any title when marrying a monarch; it wasn't until five years after her succession to the throne that Elizabeth II made Philip a prince of the United Kingdom, and he has never formally been designated a prince or king consort title, which is purely symbolic anyway.
On the flip side, the wife of a king normally gets the title of queen, but it too is only ceremonial; Elizabeth Angela Marguerite Bowes-Lyon, the Queen Mother, became queen consort when George VI became king, and the same rule goes for Kate Middleton, who will also earn the title when Prince William becomes king. An exception to this will be made when Prince Charles takes the throne, as Clarence House announced after their wedding that his wife, Camilla, will be known as princess consort, saying, "It is intended that Mrs. Parker Bowles should use the title HRH The Princess Consort when The Prince of Wales accedes to The Throne." However, when the time comes, Charles will have the power to upgrade her title to queen consort if he so chooses. And here's another plot twist: should Prince Philip outlive his wife and see his son Charles become king, he would be able to retain the style "his majesty" and could also be given the title king father, like that of the Queen Mother when Elizabeth II took the throne.