01 Earning the Title of Billboard's Woman of the Year
It's a pretty exceptional honor, seeing as the starlet didn't actually put out an album in 2015. In addition to the title, Gaga gave an expository new interview about her career, entering her 30s, and today's youth.
02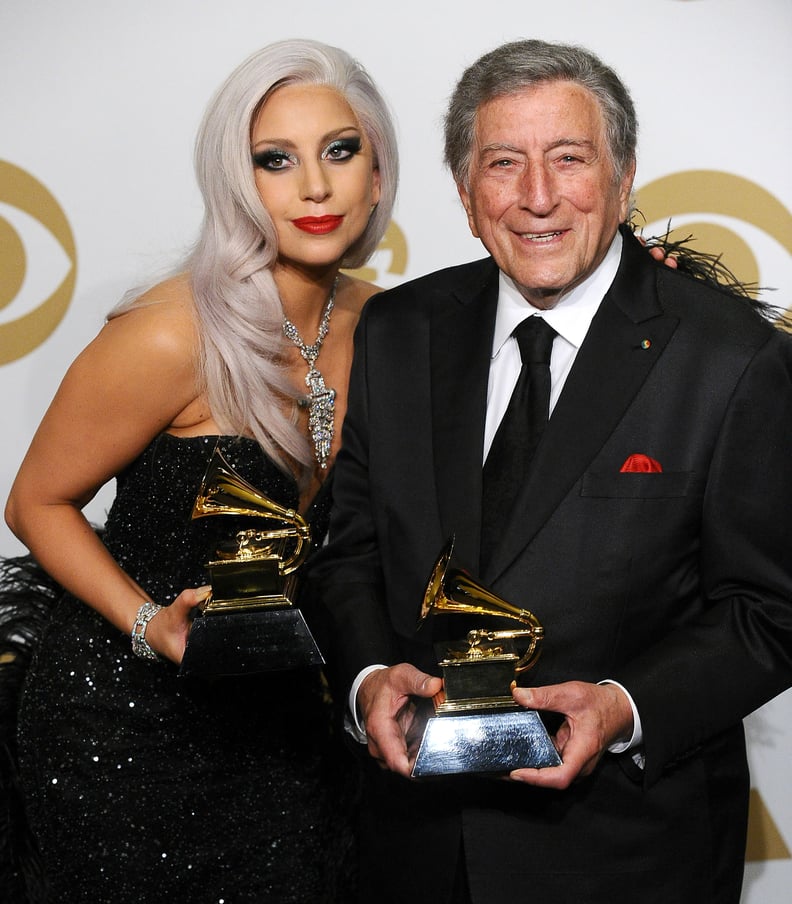 Her First Grammy Win in Four Years
Prior to 2015, Gaga's last Grammy wins were in 2011. The Fame Monster won for best pop vocal album, and "Bad Romance" won for best female pop vocal performance and best short form music video. This year, Gaga and Tony Bennet's Cheek to Cheek took home the Grammy for best traditional pop vocal album.
03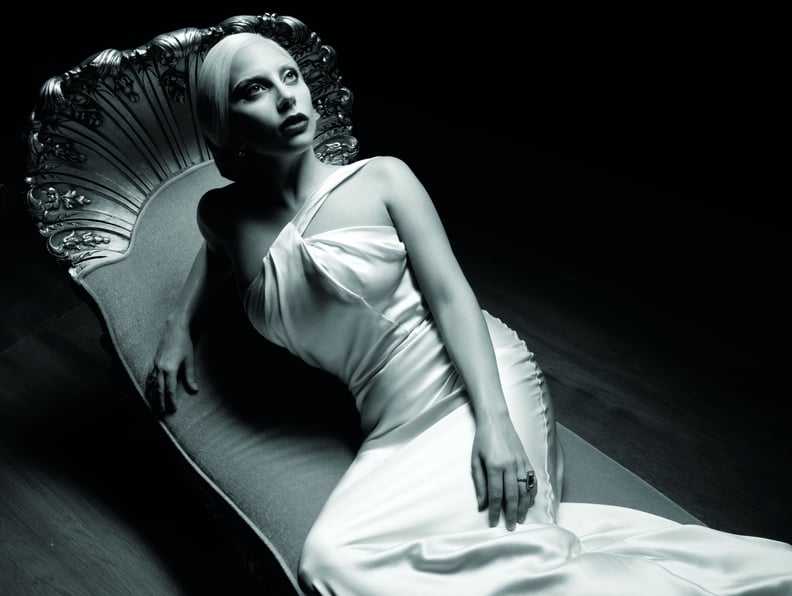 Slaying the Hell Out of American Horror Story: Hotel
04
A Golden Globe Nomination For Her Work
05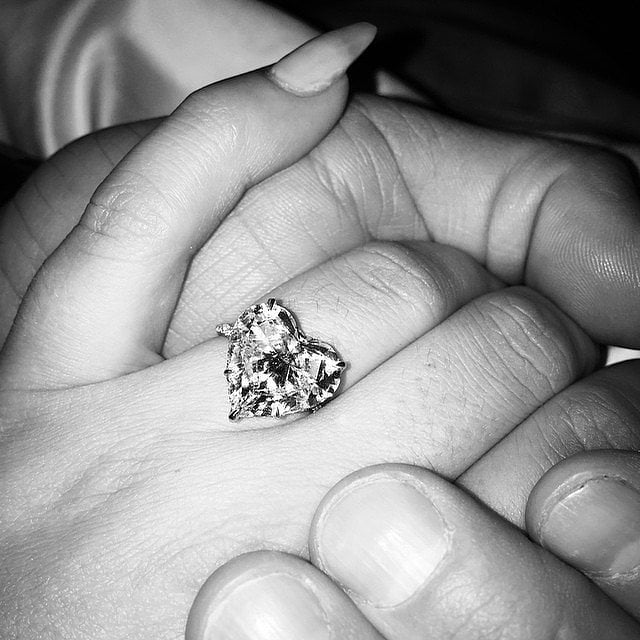 Her Sweet Engagement to Taylor Kinney
06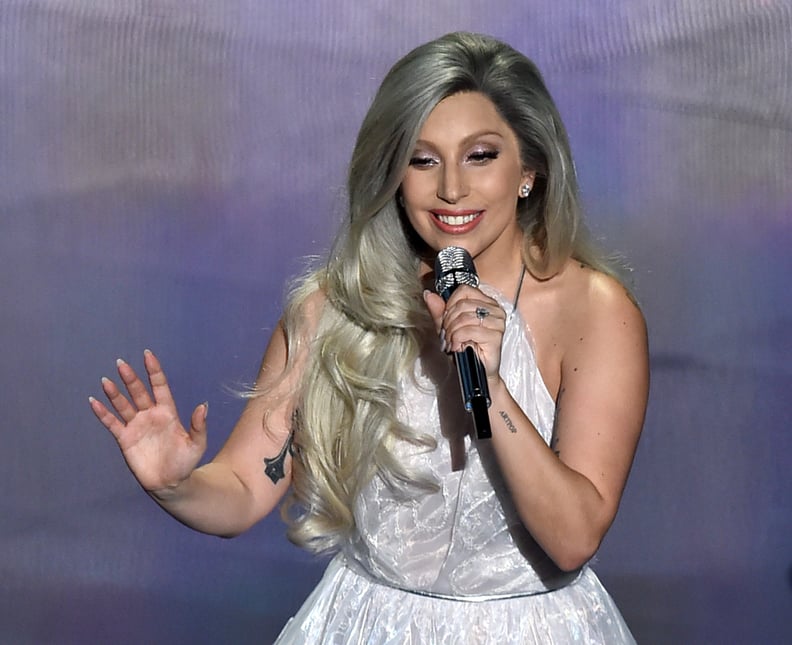 Her Showstopping Moment at the Academy Awards
07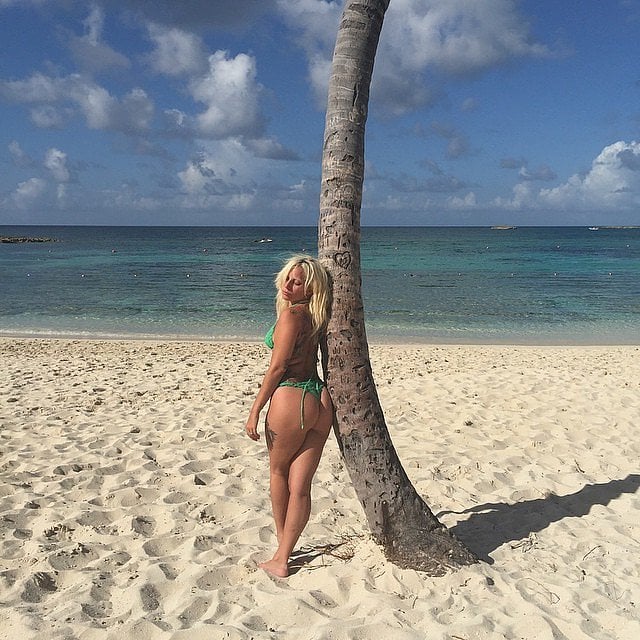 Her Happier, Healthier, and More Confident Attitude
In June, Gaga escaped to the Bahamas with friends, and we couldn't help but notice how happy she seemed. Her beaming smile was glowing, and she even posted a slew of photos flaunting her gorgeous curves.
08
Her Powerful, Gut-Wrenching New Music Video
Gaga seemingly dropped the new music video for "Til It Happens to You" out of nowhere. We were blown away by the shocking, moving, no-holds-barred way the video addressed an incredibly sensitive issue. Plus, the song alone is incredible.
09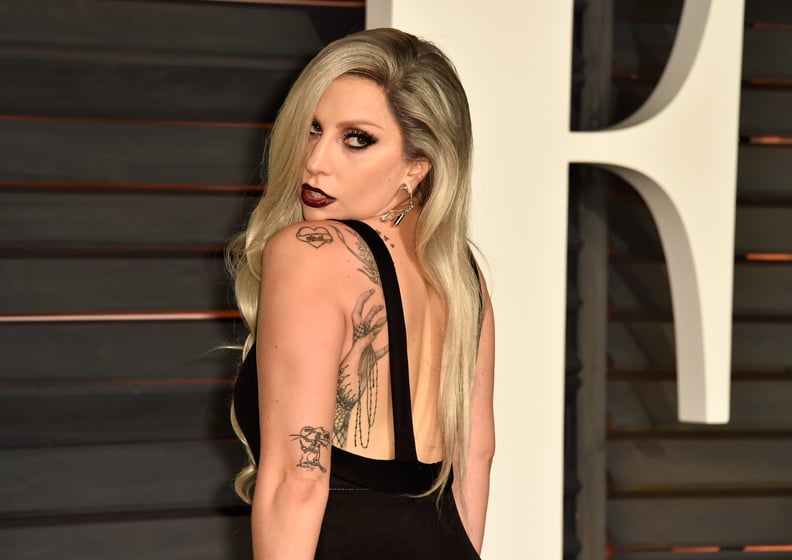 Breaking Ground on Her Fifth Studio Album
Lady Gaga has been teasing her album all year and bolstered excitement to an all-time high in August. She posted a selfie with the caption "LG5 time," leaving us to gather as much information as we can about the new album.
10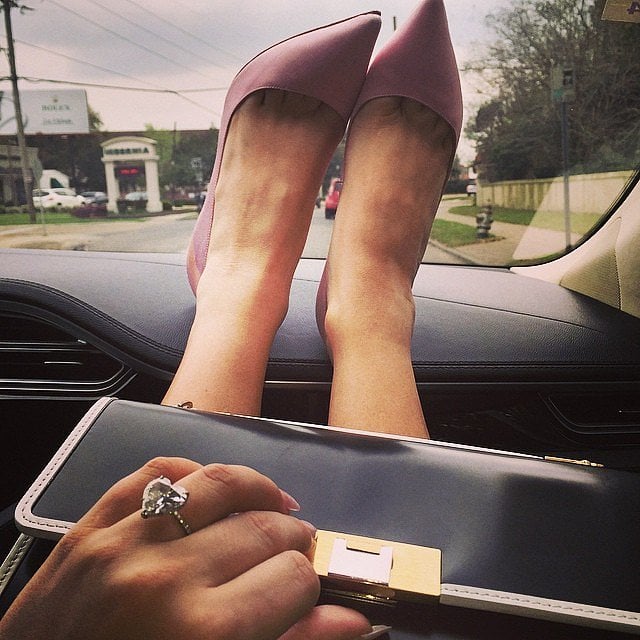 A Trip Down the Aisle . . . For Her Best Friend's Wedding
Lady Gaga couldn't help but share a slew of snaps from her best friend's wedding celebrations in New Orleans. We're hoping this isn't the only wedding we see her at in the coming months . . . wink wink.
11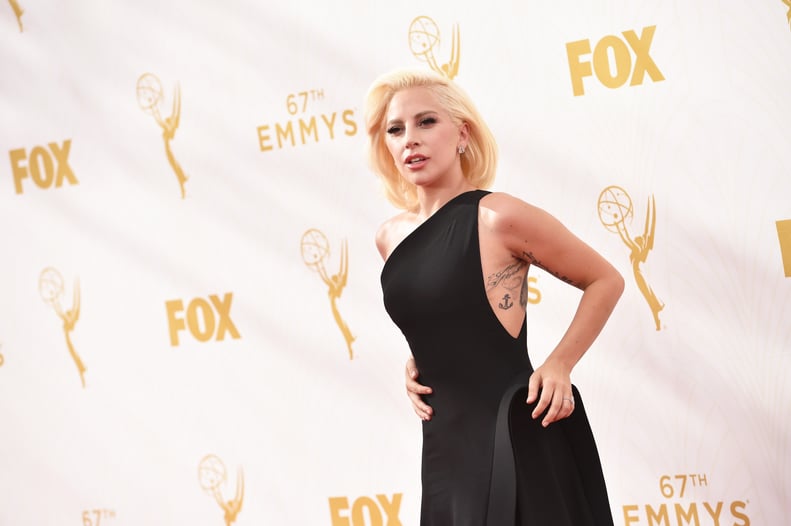 Total Domination on the Emmys Red Carpet
12
A Historic, Unprecedented Move During New York Fashion Week
Gaga made Fashion Week history by presenting the Tom Ford runway show in the form of a music video. The piece featured tons of fierce clothing, model dancing, and an addicting beat to boot.
13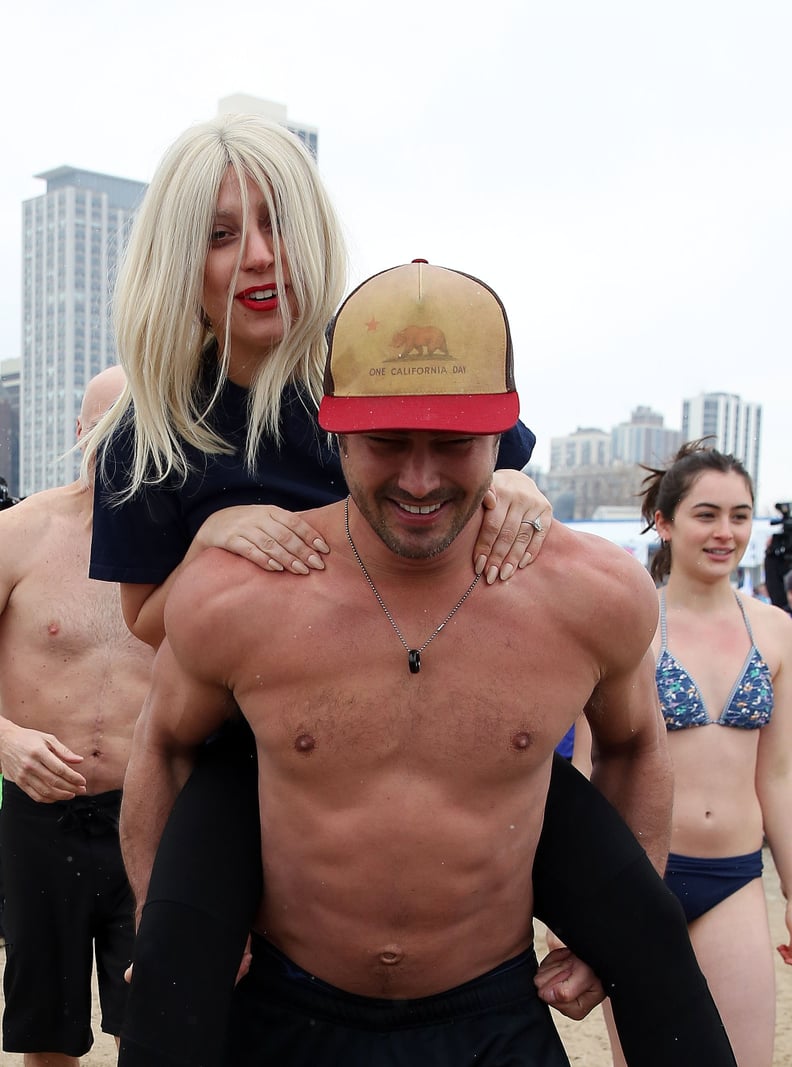 The Polar Plunge With Her Shirtless Beau
Taylor Kinney and Lady Gaga turned the Polar Plunge into a date back in March. To help benefit the Special Olympics, the two submerged themselves in the icy Lake Michigan, and the pictures were just so sweet.
14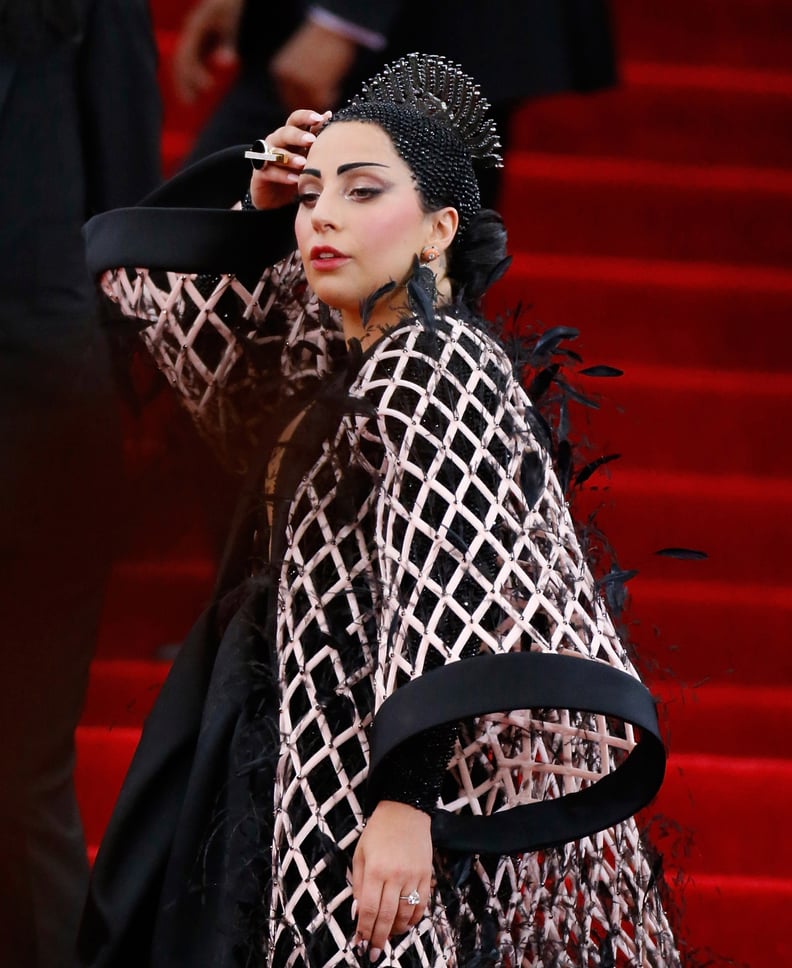 Her Very First Strut Up the Met Gala Stairs
Lady Gaga performed at the Met Gala in 2010, but 2015 marked the first time she appeared on the red carpet. We'd venture to say she left her mark.