Lady Gaga Talks About Her Wedding Dress
Lady Gaga Says Her Wedding Dress Will Be "Totally For Taylor"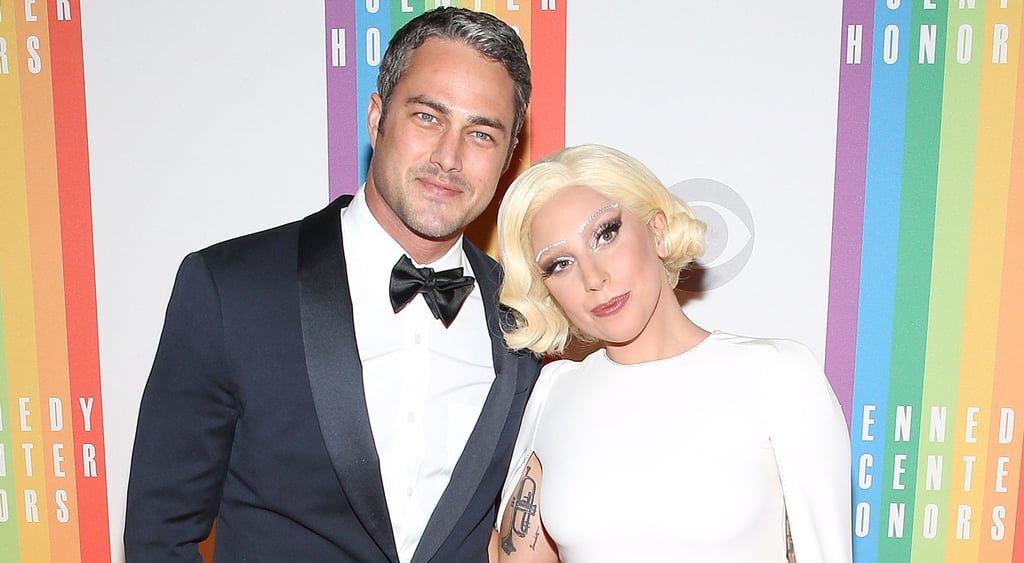 Although Lady Gaga hasn't picked out her wedding dress yet, she's sure of one thing: she'll be choosing it with her fiancé, Taylor Kinney, in mind. On Wednesday, Lady Gaga told Women's Wear Daily that she'll find a dress that's all about him. "It will be totally for Taylor," she said. "It's all about my man. I haven't really thought about anything specific yet, but whatever it is, it will be totally for him." Meanwhile, WWD also reached out to 34 designers asking them to imagine the singer's bridal look, and the result is a series of jaw-dropping sketches of wedding-dress ideas for Lady Gaga.
Taylor proposed to Lady Gaga on Valentine's Day, and soon after, she shared a stunning picture of her heart-shaped ring. Later, in May, he shared sweet details about how he proposed, telling Chicago Tribune Magazine about the special day. "It was in Manhattan," he said. "It was snowing, it was beautiful." So sweet! Take a look at Lady Gaga and Taylor Kinney's cutest snaps together, and then check out photos from their steamy postdinner make-out session from earlier this month.