Sexy Stars Named Chris Are Stealing the Hollywood Spotlight
Pratt, Hemsworth, Pine, Evans — 'tis the season for superhot Chrises in Hollywood. Giving the Ryans (Gosling, Reynolds, Phillippe) a run for their money, the four sexy stars have been stealing the spotlight lately thanks to buzzy moments both on screen and off. The very lovable Chris Pratt is having an amazing year with new movies like The Magnificent Seven on the horizon, and let's not forget Chris Hemsworth's marvelous return as Thor in Thor: Ragnarok. Meanwhile, Chris Pine has been full of sexy red carpet appearances thanks to Star Trek Beyond, and Chris Evans continues to win over fans with his real-life charm. Bottom line? It's a good time to be a Chris in Hollywood, especially if you have a sexy, light-eyed smolder and a bit of superhero cred. See why these handsome stars with the same name have been capturing so much attention, and keep reading to check out some of the best Chris crossover moments.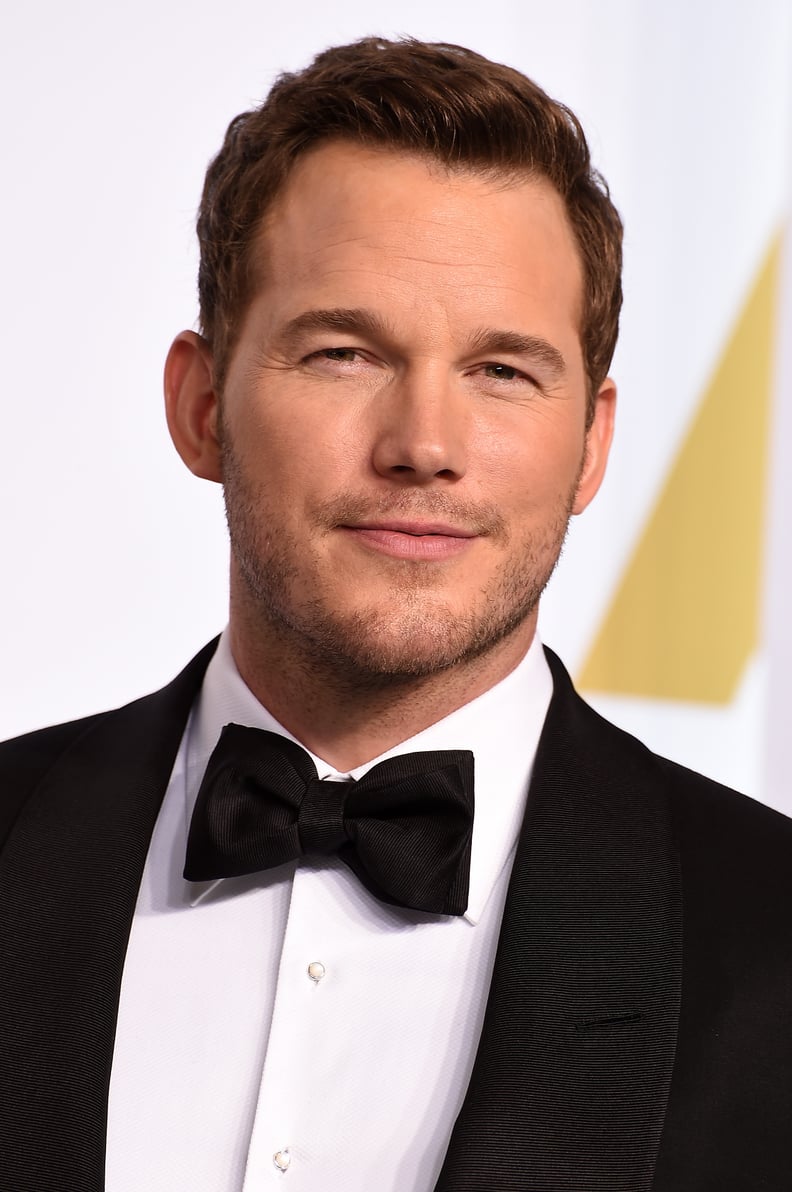 Chris Pratt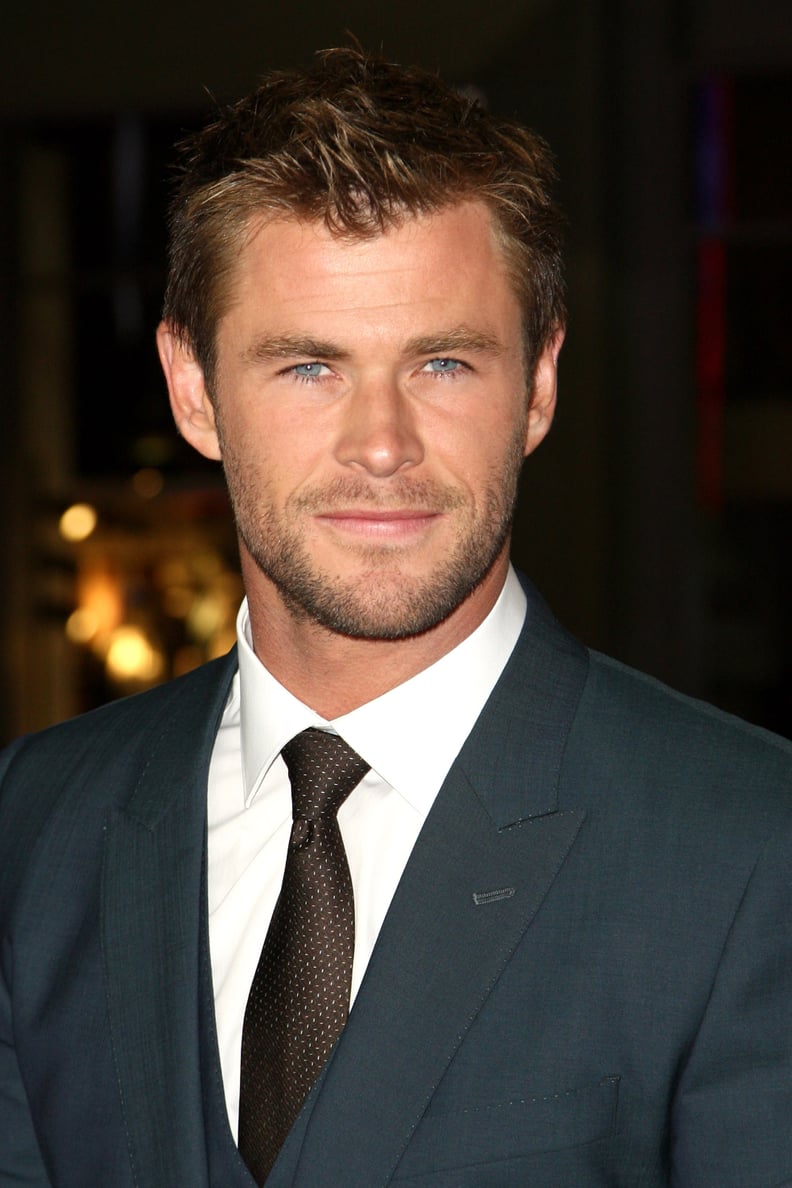 Chris Hemsworth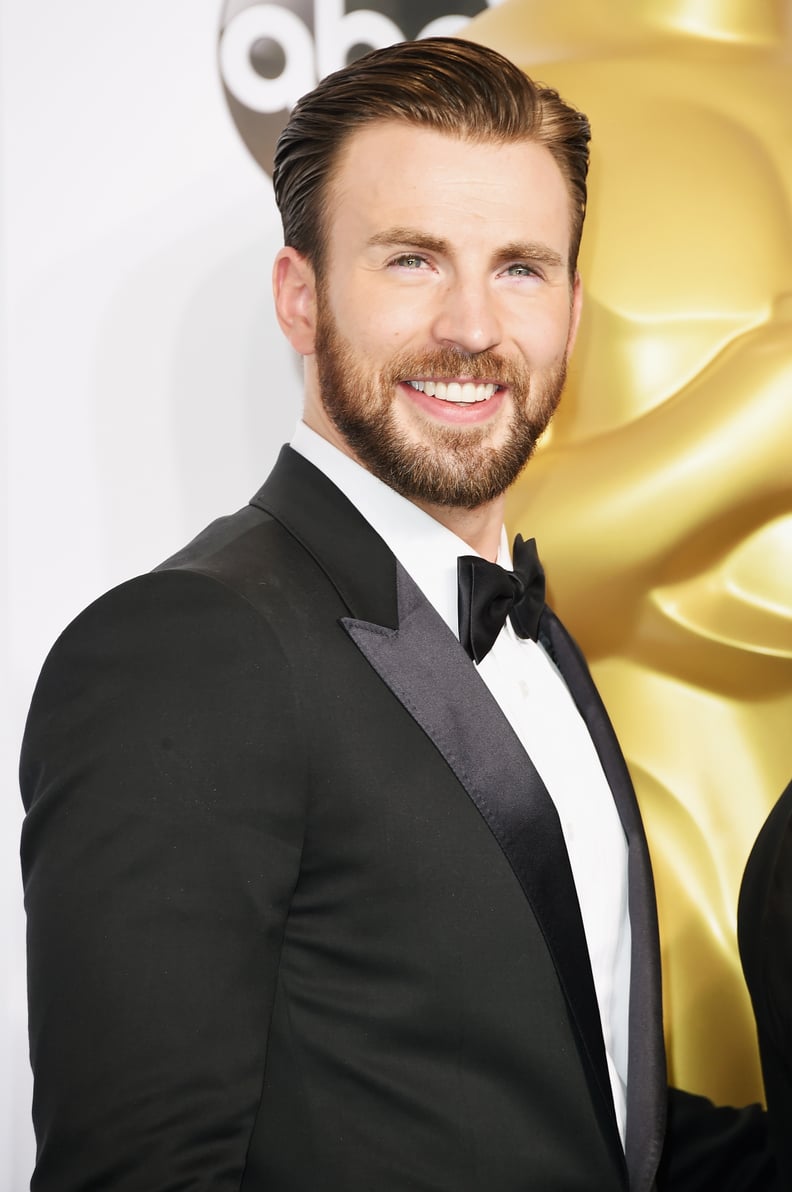 Chris Evans
Chris Evans may play a superhero on screen (hey, hey, Captain America), but it's his thoughtful, generous moments off screen that really make him one to admire. In December 2014, Chris visited sick kids at a Boston nonprofit, and the next month, he made the People's Choice Awards worth watching thanks to a sweet, chivalrous moment and his hilarious speech.
And yes, it must be noted: his shirts cannot contain his muscles. Superhot superhero, indeed.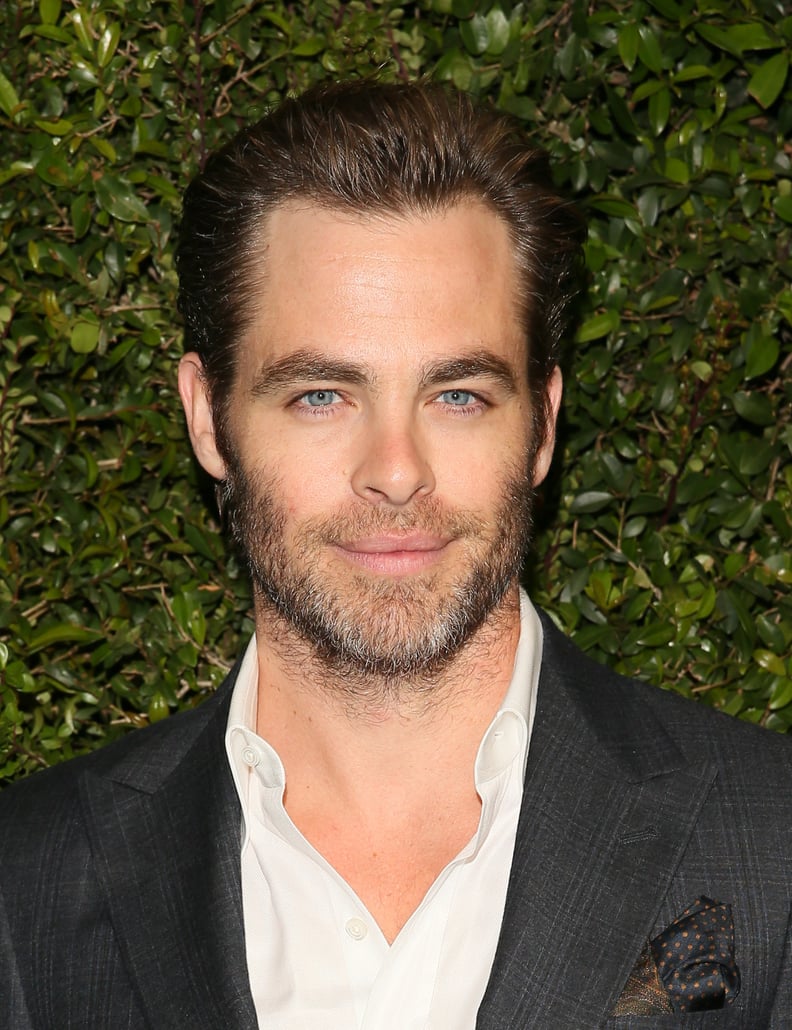 Chris Pine
Last but not least, there's Chris Pine, who quite literally played a charming prince in Into the Woods in 2014. His best smolders put him in the running for hottest Chris in Hollywood, and those good looks were definitely on display when he suited up for Cannes Film Festival this year.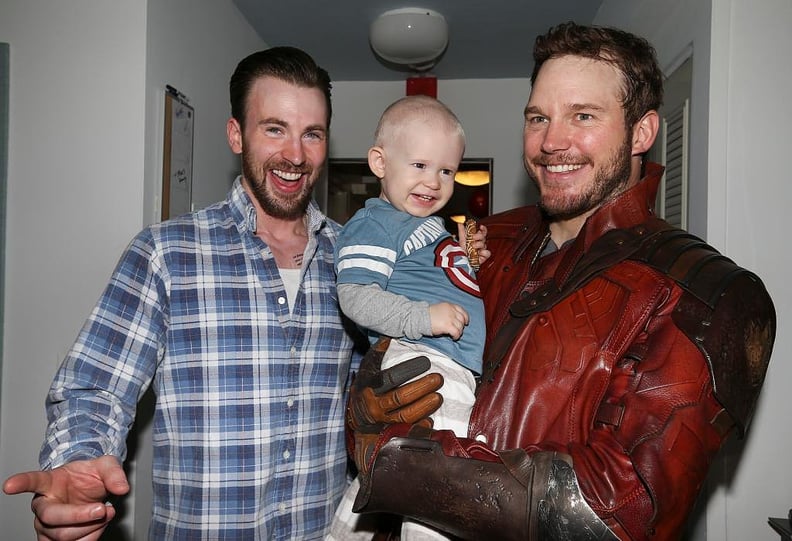 And Guess What? They're Even Better Together!